Brandeis Alumni, Family and Friends
News from 2022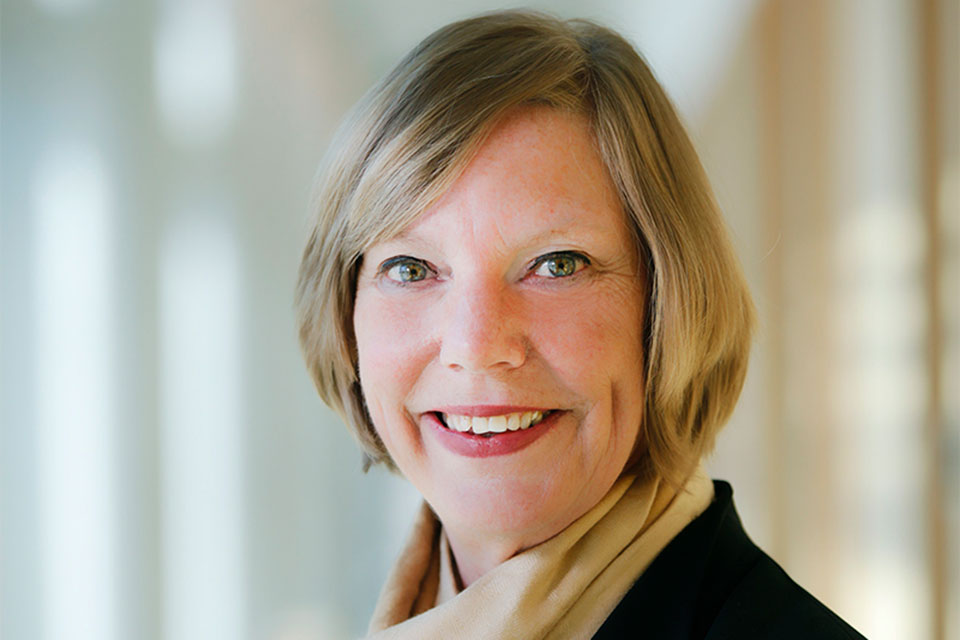 The Brandeis community remembers the impact and legacy of professor emerita and former university provost Marty Wyngaarden Krauss, PhD'81.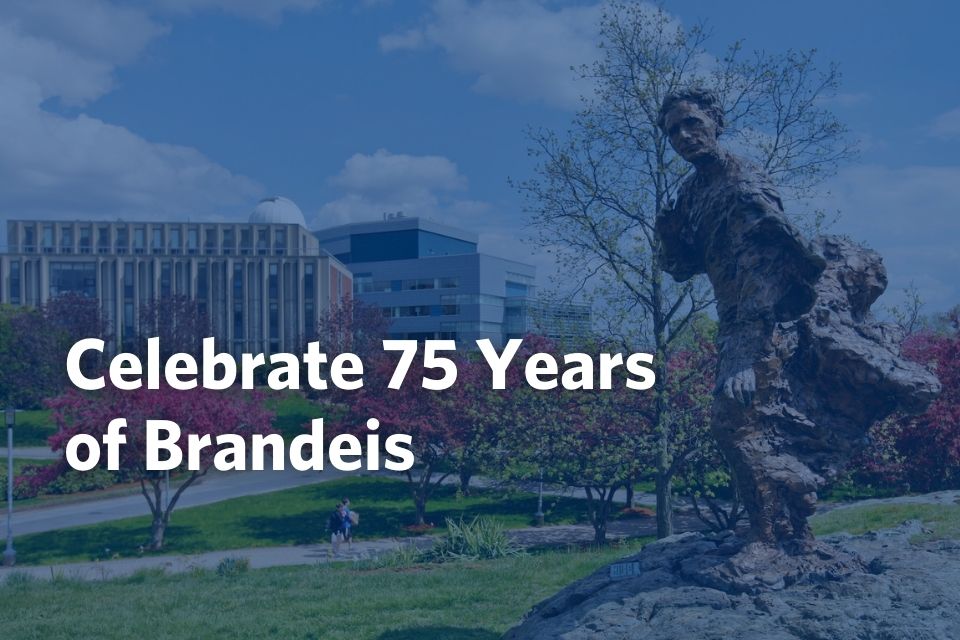 Brandeis University will celebrate its 75th anniversary in 2023, and we invite members of the community to contribute ideas and suggestions on how to make it a memorable and momentous year.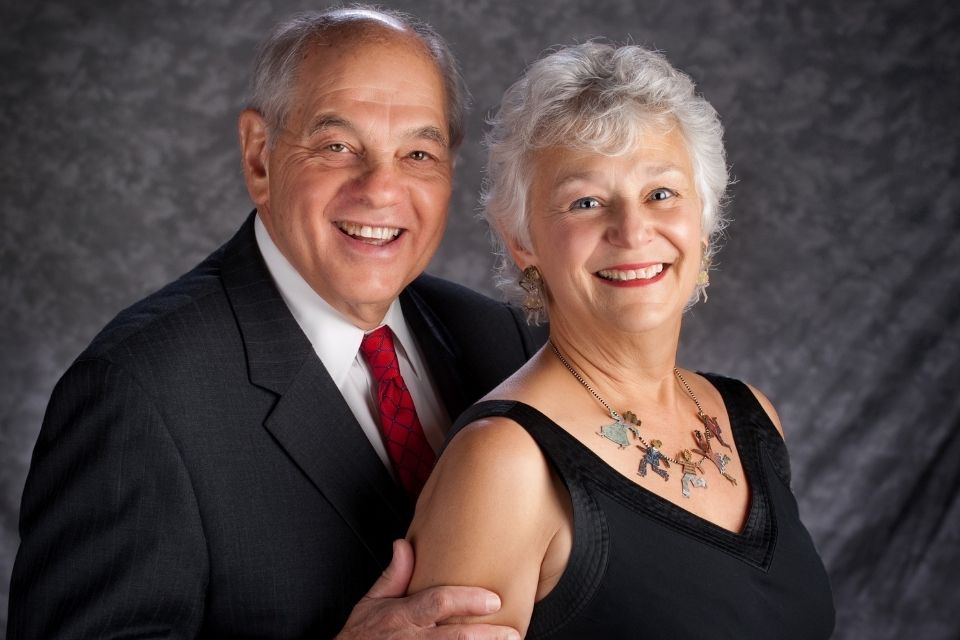 The Vic and Bobbi Samuels '63 Center for Community Partnerships and Civic Transformation will support faculty, staff, students and community partners in their efforts to repair the world.