Brandeis Alumni, Family and Friends
Florida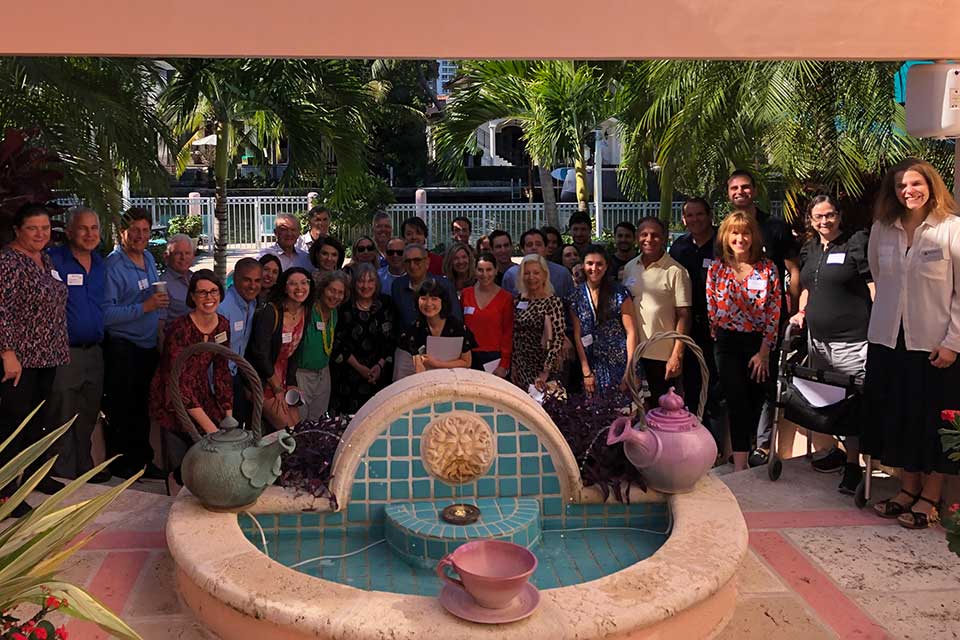 More than 1,800 Brandeisians live in the Sunshine State year-round and are joined by alumni snowbirds during the winter months. The largest concentration of alumni is in the southeastern part of the state, and the Alumni Club of South Florida serves more than 1,100 alumni from Key West up to Jupiter. The club's annual Faculty in the Field event takes place in January and brings alumni, parents and friends together for a talk by a Brandeis faculty member or administrator.
Whether you are new to Florida or have lived here for many years, and whether you live here year-round or seasonally, we welcome you to join our regional leadership team to plan programs that will bring Brandeisians together. Please connect with us through our Facebook group.
Meet Our Regional Leadership Team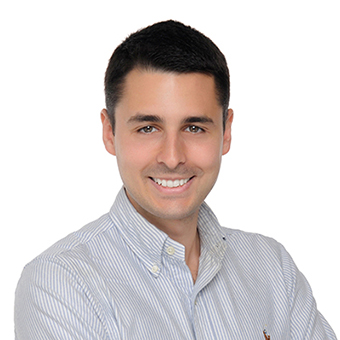 Ivan Ponieman '14
Alumni Club of South Florida, President
Pronouns: He/Him/His
Vice President, I Squared Capital
Favorite Brandeis Professor: Mike Coiner - Economics
Favorite Place on Campus: The Mods
Favorite Brandeis Memory: Hard to pick just one! Perhaps moving into The Village as a Midyear Freshman in January of 2011.
I volunteer because Brandeis changed my life. Volunteering is my way to give back and to stay connected to such a wonderful place and community. And because it's a lot of fun!