Brandeis Alumni, Family and Friends
Seattle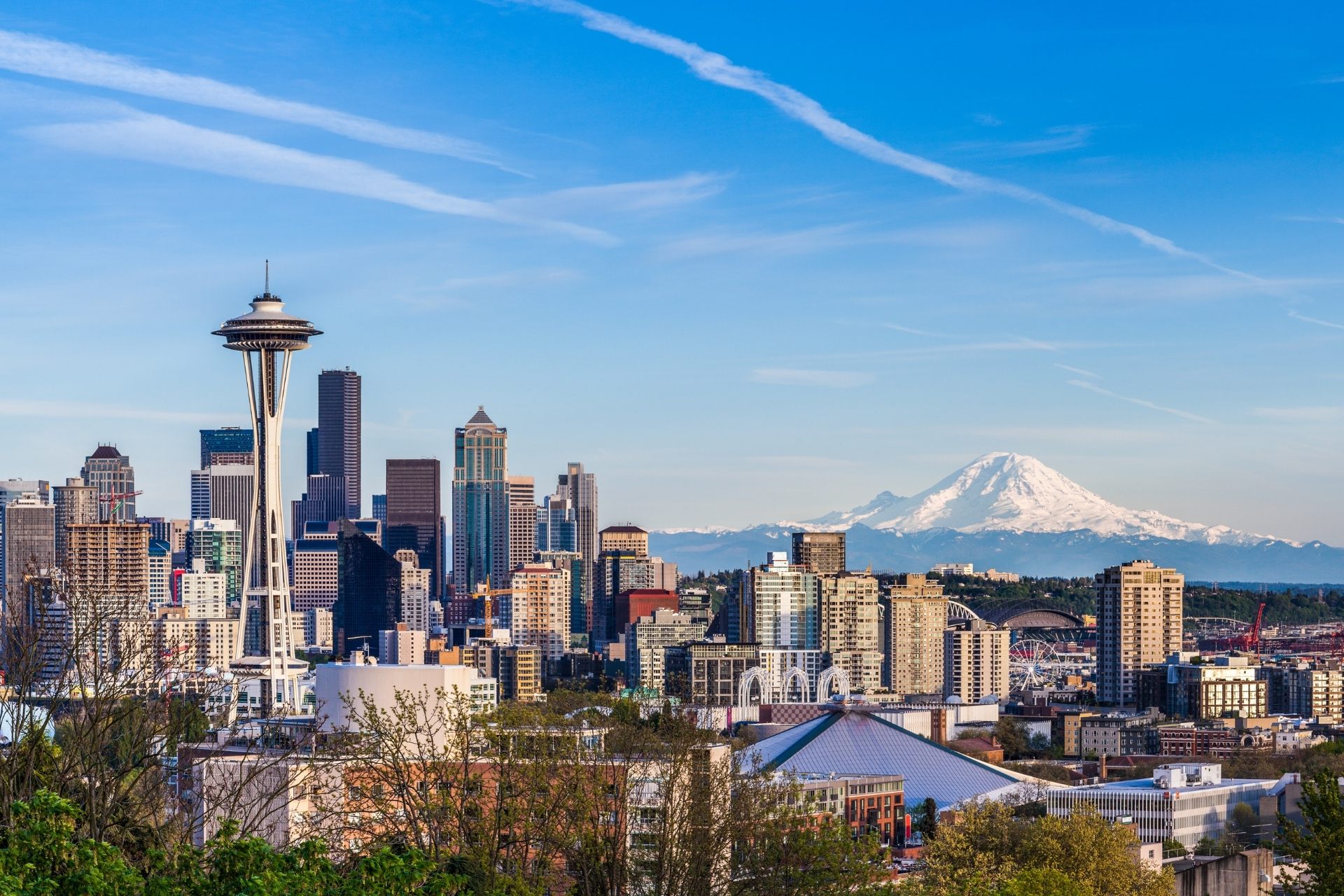 The Seattle area is a growing hub for more than 600 Brandeis alumni who are drawn to the region by the combination of high tech, aerospace, mountains and great coffee. Regional events include Faculty in the Field programs, museum visits and networking events.
Whether you are new to the region or have lived here for many years, we welcome you to join our regional leadership team to plan programs that will bring Brandeisians together! Please connect with us through our Facebook group.
Due to COVID-19, we can't host in-person events until further notice. In the meantime, please join us on Zoom for a wide variety of virtual alumni events.