Brandeis Alumni, Family and Friends
Lifelong Learning
Broaden Your Horizons 
Join a community of Brandeisians committed to the ongoing pursuit of knowledge, discovery and adventure. Quench your intellectual curiosity with lectures and programs by Brandeis faculty and distinguished alumni on a range of historical and contemporary topics. Bolster your skills and credentials by taking a class, earning a certificate or even pursuing an advanced degree. Or, satisfy your wanderlust by traveling the world with Brandeis. 
Expand Your Mind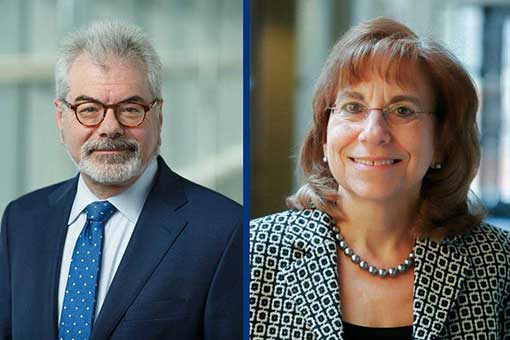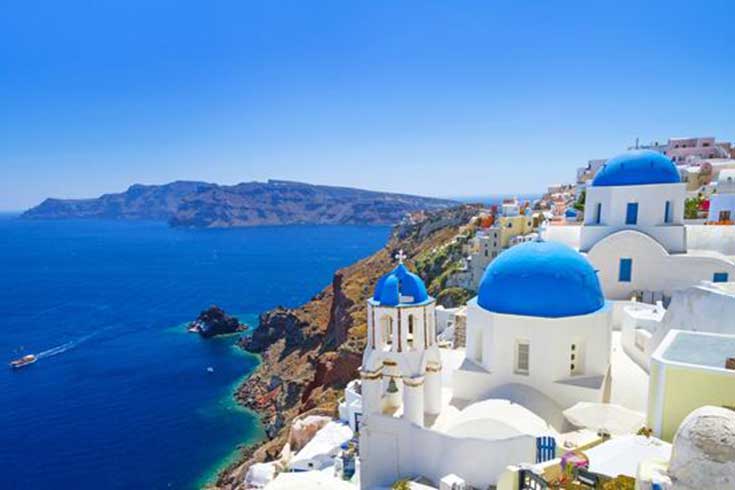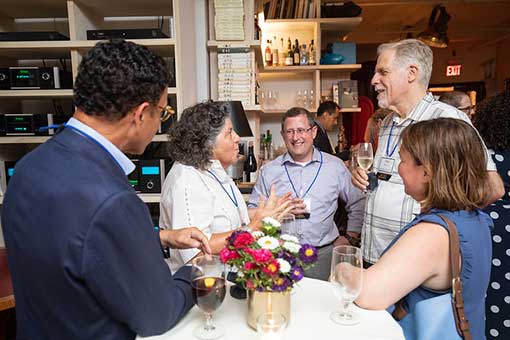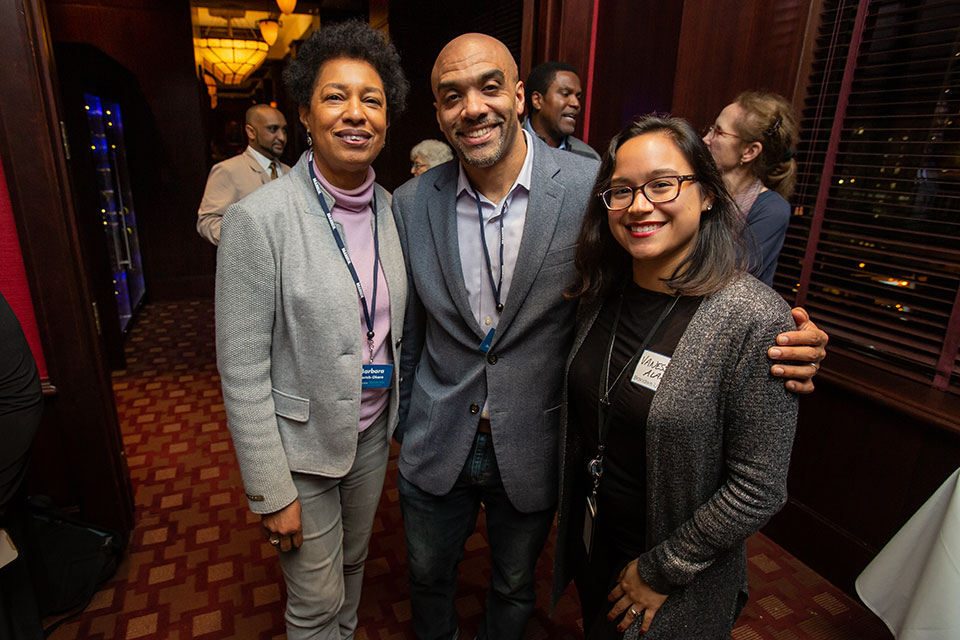 Learn From Faculty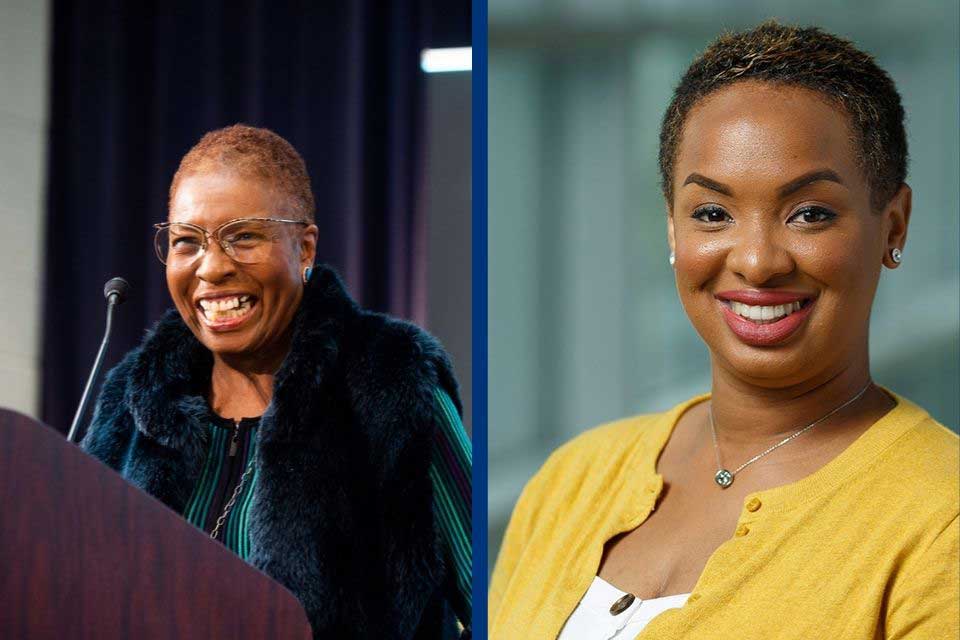 Explore our collection of on-demand events - like this one from Alumni College 2021 - "Black Women, Black Feminism and Justice" featuring Professor Hortense Spillers, PhD'74, an American literary critic, Black feminist scholar and the Gertrude Conaway Vanderbilt Professor at Vanderbilt University, and Brandeis Professor Shoniqua Roach.
Grow Your Learning Community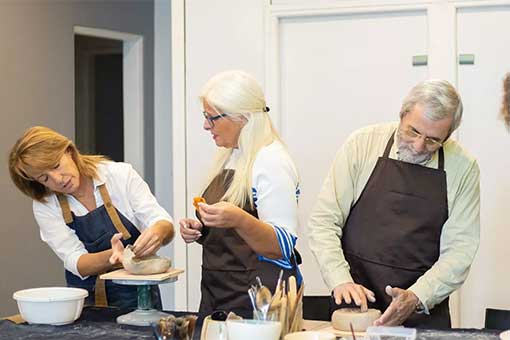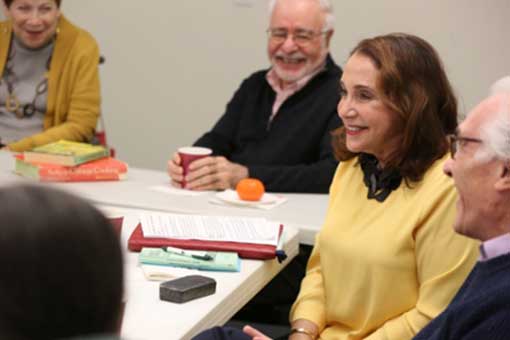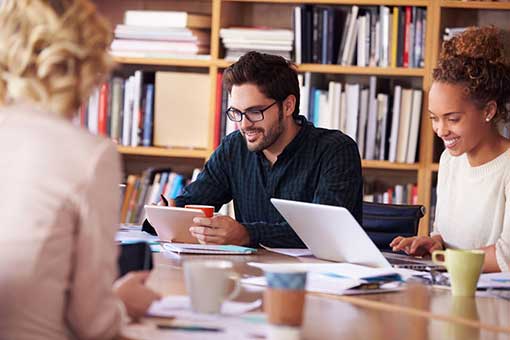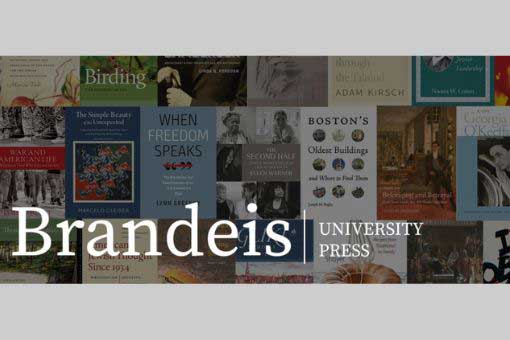 Learn on Campus 
Stay connected to the intellectual life at Brandeis today, by continuing your learning journey with Brandeis alumni and friends.  Discover intergenerational learning opportunities on-campus and across the globe. Explore the latest happenings at Brandeis using this interactive Google Earth map.