Brandeis Alumni, Family and Friends
Atlanta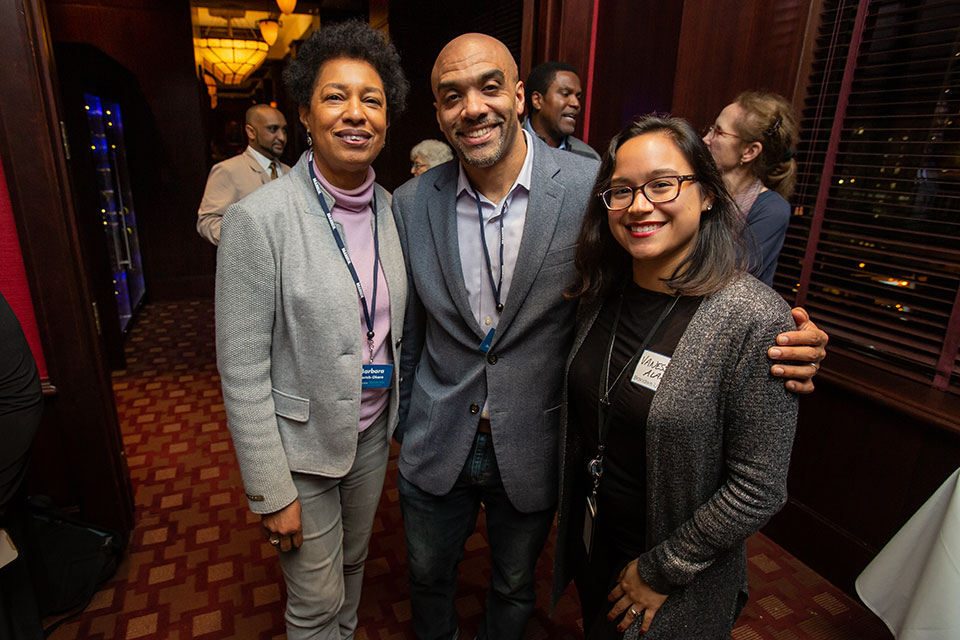 The Atlanta area, home to more than 500 alumni, plays host to several Brandeis programs annually, including a Faculty in the Field program, a new-student sendoff and opportunities to cheer on our Judges basketball teams when they play Emory!
Whether you are new to the region or have lived here for many years, we welcome you to join our regional leadership team to plan programs that will bring Brandeisians together.
Do you have an idea for a Brandeis program in Atlanta? Email alumnievents@brandeis.edu with your suggestion.