Brandeis Alumni, Family and Friends
One Day. One Goal. One Deis.
Giving DEISday
On November 30, Brandeisians across the globe will once again come together to celebrate all the ways our community is so special by giving back through #GivingDEISday. Make a gift to your favorite areas of campus during this annual online fundraiser. 
Find Your Community
In today's digital world, it's easier than ever to stay connected. Find Brandeis alumni who share a common identity, professional interest or student experience. And take advantage of opportunities to expand your network, learn new skills and help students.
Catch Up On Alumni News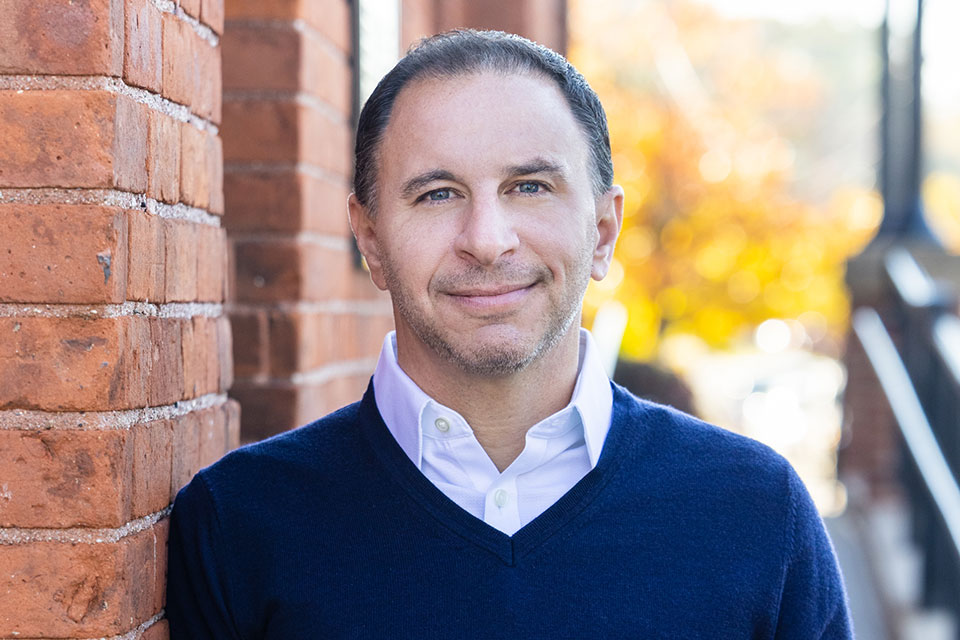 With the creation of the Baruchowitz Family Fellowship for Dysautonomia Research, Brandeis Neuroscience Professor Susan Birren will aim to broaden understanding of a chronic, sometimes debilitating, condition that's often misdiagnosed.
Advance Your Career—Or Someone Else's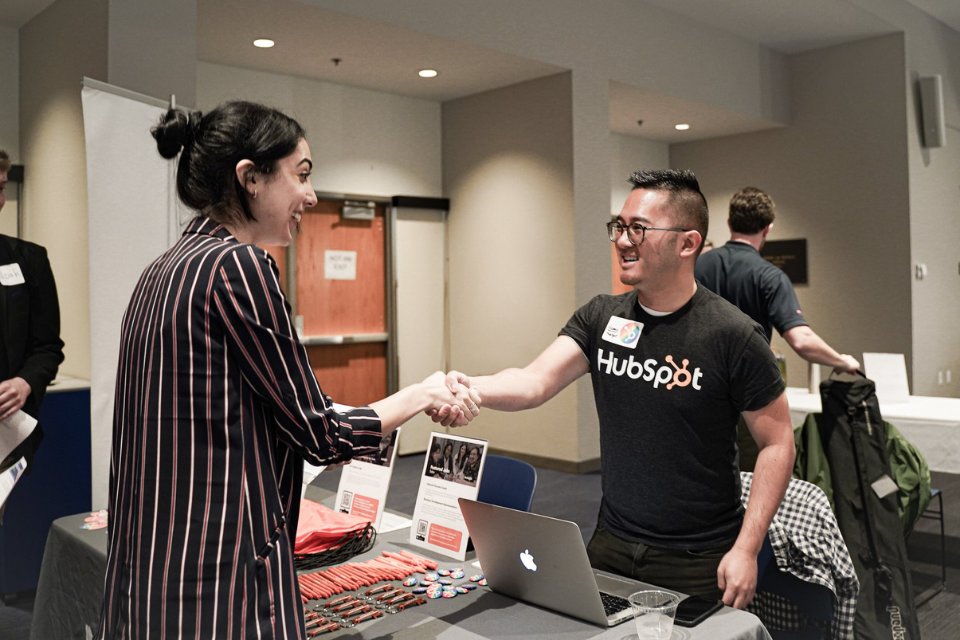 Brandeis offers free career services to alumni for life. Work with your career center to advance professionally, network with fellow alumni and make a difference in the lives of current students.
In Good Company
Thinkers, doers, creators, leaders. In every profession, industry and endeavor, Brandeis graduates are changing the world. Get to know your fellow alumni.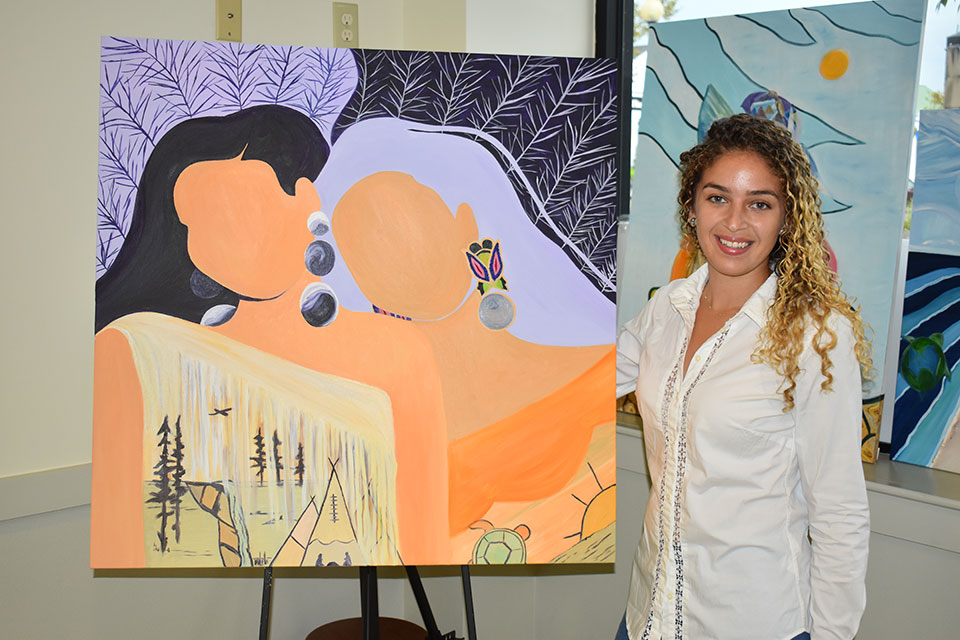 Artist Natasha Frye '14 Channels Wampanoag Roots with Bold, Blazing Works
Natasha Frye '14 honors her indigenous heritage through her work and her art.