Brandeis Alumni, Family and Friends
Alumni Resources
Brandeis Is Always Your Home
Find events, resources and stories that matter to you. Connect and reconnect with fellow Brandeisians. And discover ways to continue your relationship with Brandeis.
Find Your Community
In today's digital world, it's easier than ever to stay connected. Find Brandeis alumni who share a common identity, professional interest or student experience. And take advantage of opportunities to expand your network, learn new skills and help students.
Catch Up On Alumni News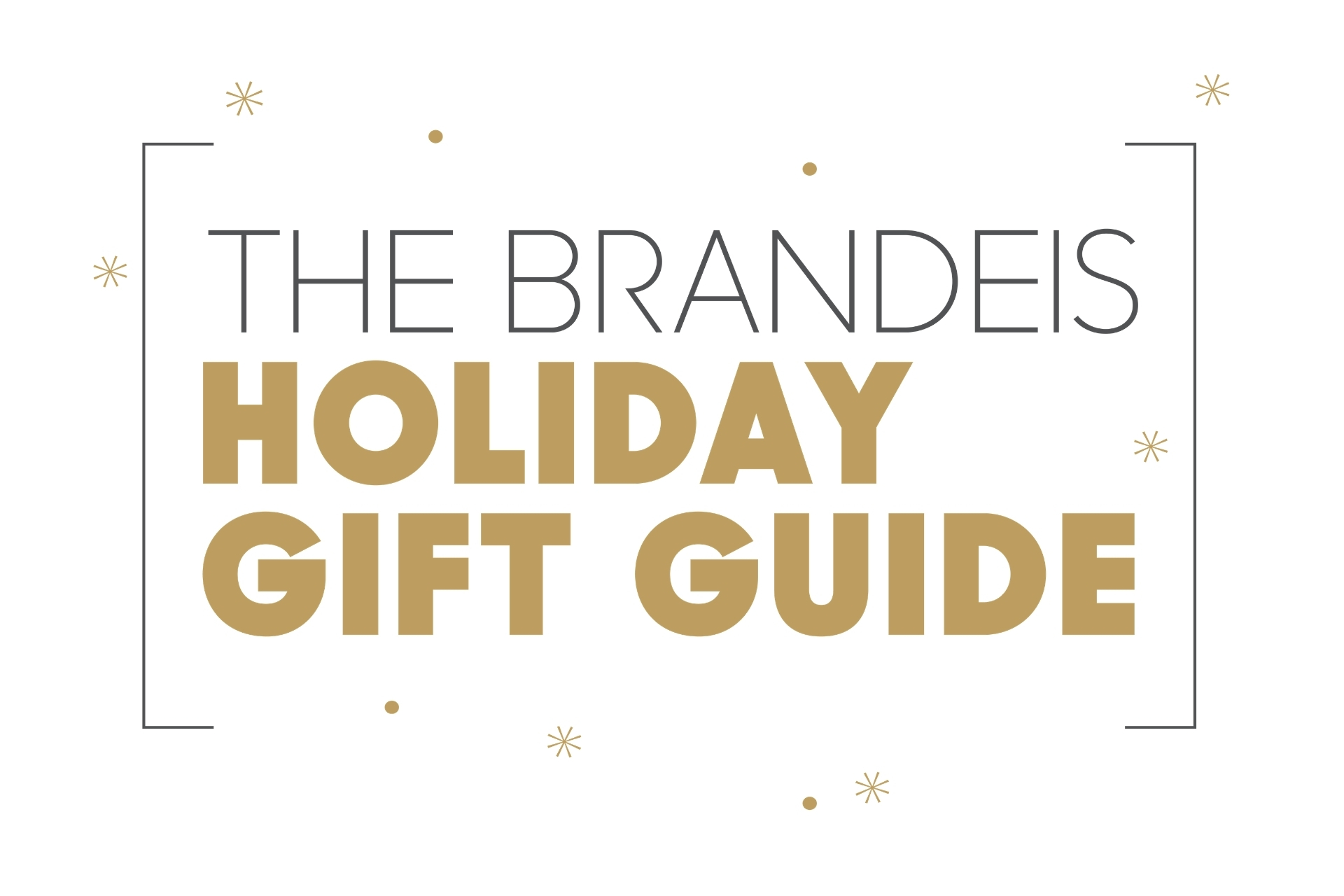 Hoping to indulge your nearest and dearest (or yourself) as a challenging year draws to a close? Check out these sure-to-please ideas from inventive, out-of-the-ordinary alumni-owned businesses.
Advance Your Career—Or Someone Else's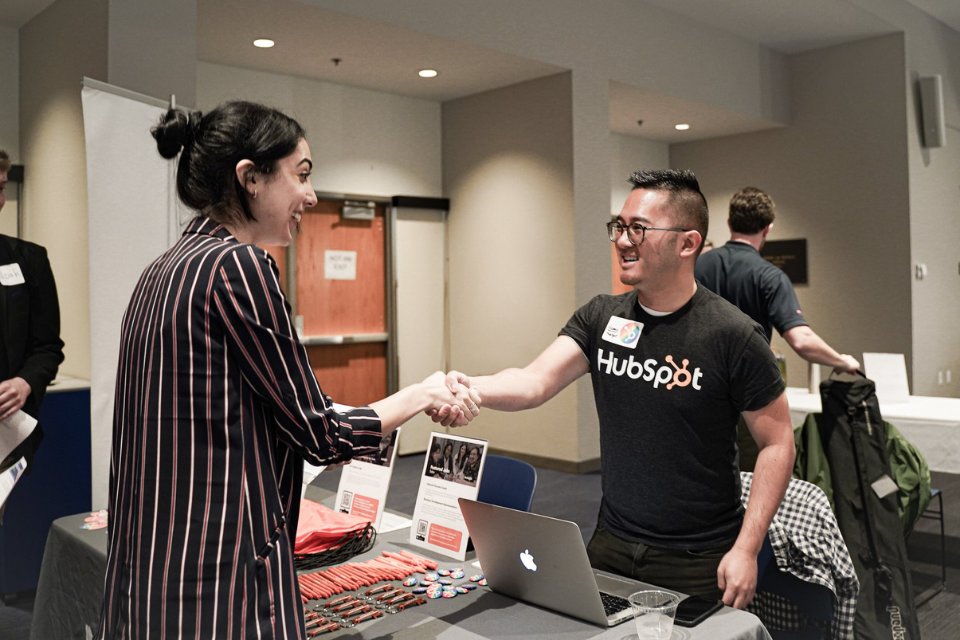 Brandeis offers free career services to alumni for life. Work with your career center to advance professionally, network with fellow alumni and make a difference in the lives of current students.
In Good Company
Thinkers, doers, creators, leaders. In every profession, industry and endeavor, Brandeis graduates are changing the world. Get to know your fellow alumni.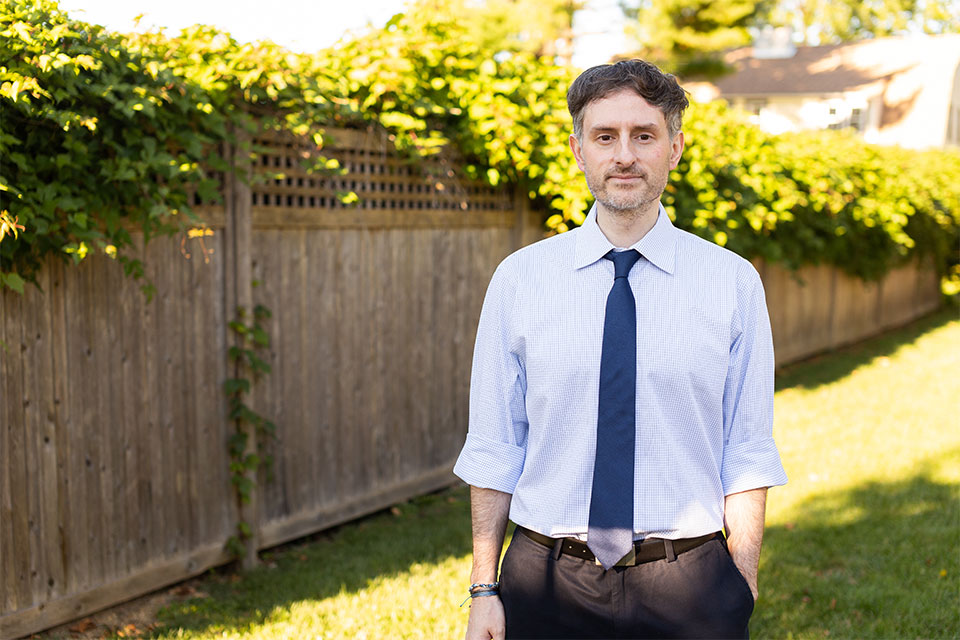 Mohammad Seyedsayamdost '01, MS'01, Wins MacArthur Fellowship
The biological chemist who explores how bacteria communicate and interact with other organisms has received a MacArthur Fellowship, one of the nation's most prestigious honors.