Brandeis Alumni, Family and Friends
Alumni Resources
Brandeis Is Always Your Home
Find events, resources and stories that matter to you. Connect and reconnect with fellow Brandeisians. And discover ways to continue your relationship with Brandeis.
Find Your Community
In today's digital world, it's easier than ever to stay connected. Find Brandeis alumni who share a common identity, professional interest or student experience. And take advantage of opportunities to expand your network, learn new skills and help students.
Up and Coming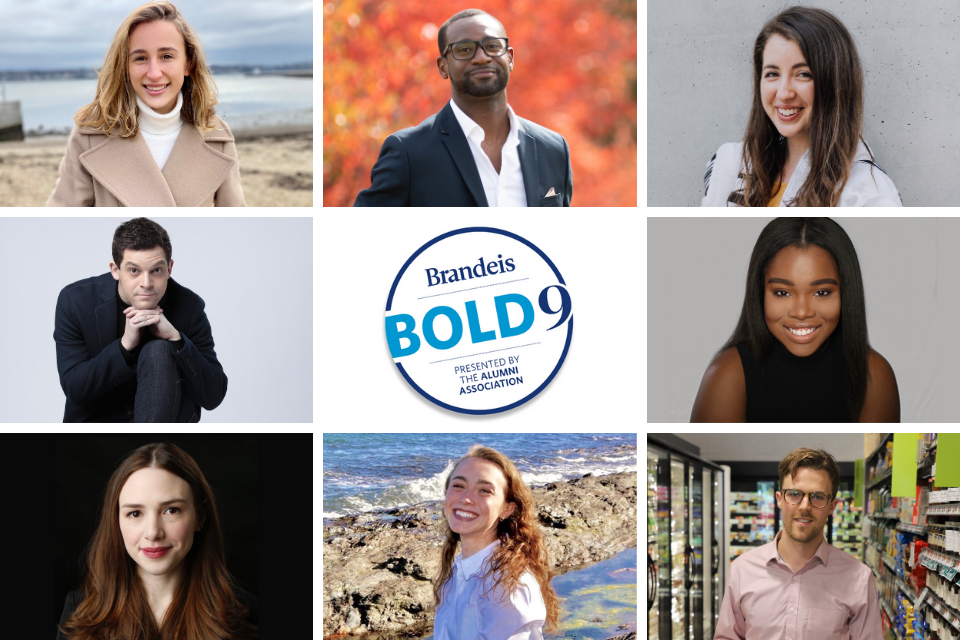 The 2021 BOLD 9 list recognizes up-and-coming Brandeis alumni who, during a year unlike any other, are using social media to spark creativity, conversation and change in their fields and beyond.
Catch Up On Alumni News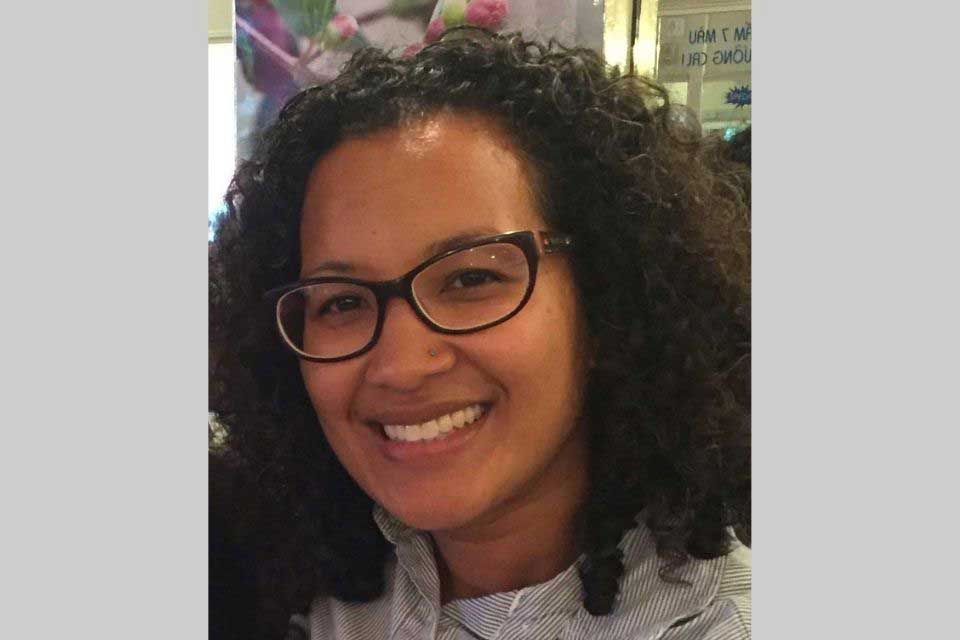 On Martin Luther King Day, as ground is broken virtually for a new MLK monument on Boston Common, a Heller alumna helping lead the memorial effort describes why the King legacy is so important at this time in our nation's history.
Advance Your Career—Or Someone Else's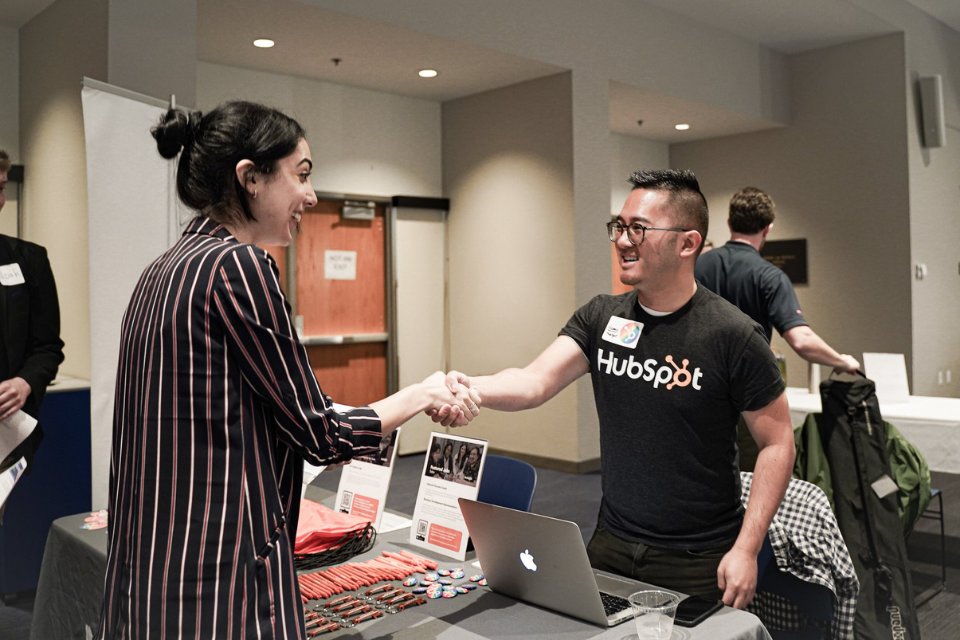 Brandeis offers free career services to alumni for life. Work with your career center to advance professionally, network with fellow alumni and make a difference in the lives of current students.
In Good Company
Thinkers, doers, creators, leaders. In every profession, industry and endeavor, Brandeis graduates are changing the world. Get to know your fellow alumni.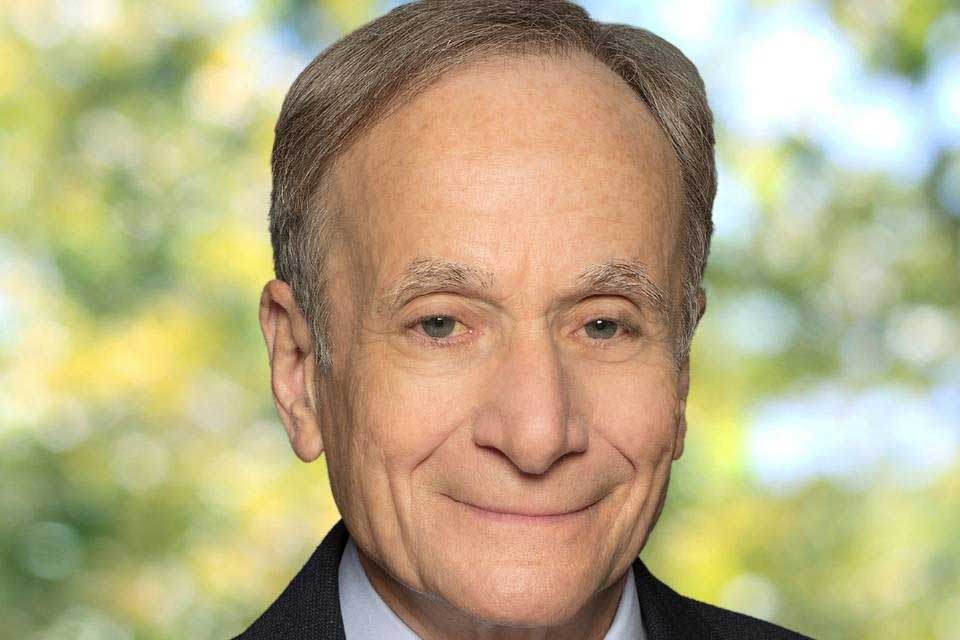 Disney's chief legal officer, Alan Braverman '69, describes how his Brandeis experience helped shape his professional path.