Brandeis Alumni, Family and Friends
Arts Alumni Network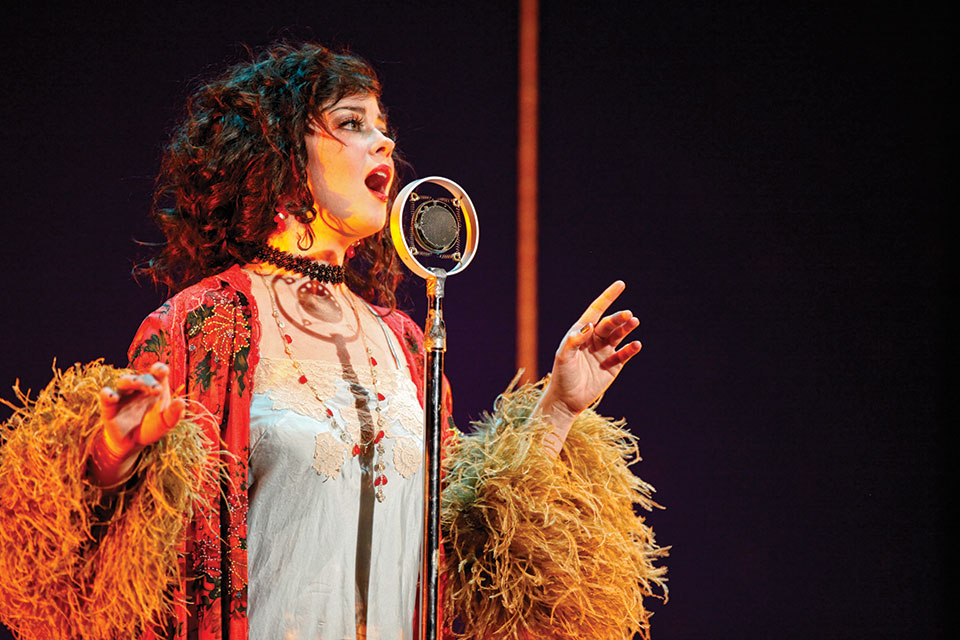 Do you work in the performing arts, visual arts, film, television or entertainment? Or are you simply a lover of the arts? Then the Arts Alumni Network is for you. We invite you to get involved:
Stay up-to-date on Brandeis artists in the news.
Attend arts-related events across the country and online.
Connect with like-minded alumni in our Facebook group.  
Support the efforts of regional groups like the Alumni Club of New York City's Performing Arts Network
Expand your professional network through the Arts Alumni Directory in B Connect.
Stay Connected to Campus
The arts are alive at Brandeis! Visit these campus websites to learn more.
Meet Our Leadership Team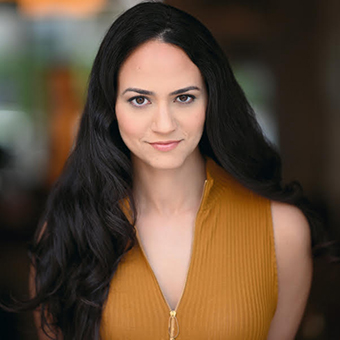 Favorite Brandeis Professor: Adrianne Krstansky
Favorite Place on Campus: Shapiro Campus Center or Spingold Theater
Favorite Brandeis Memory: Bringing Ben Folds to Brandeis for a Fall Concert or being in The Vagina Monologues junior year.
I volunteer because I want to strengthen the existing Arts Alumni Network with events, networking opportunities, and mentorship.