Brandeis Alumni, Family and Friends
Arts Alumni Network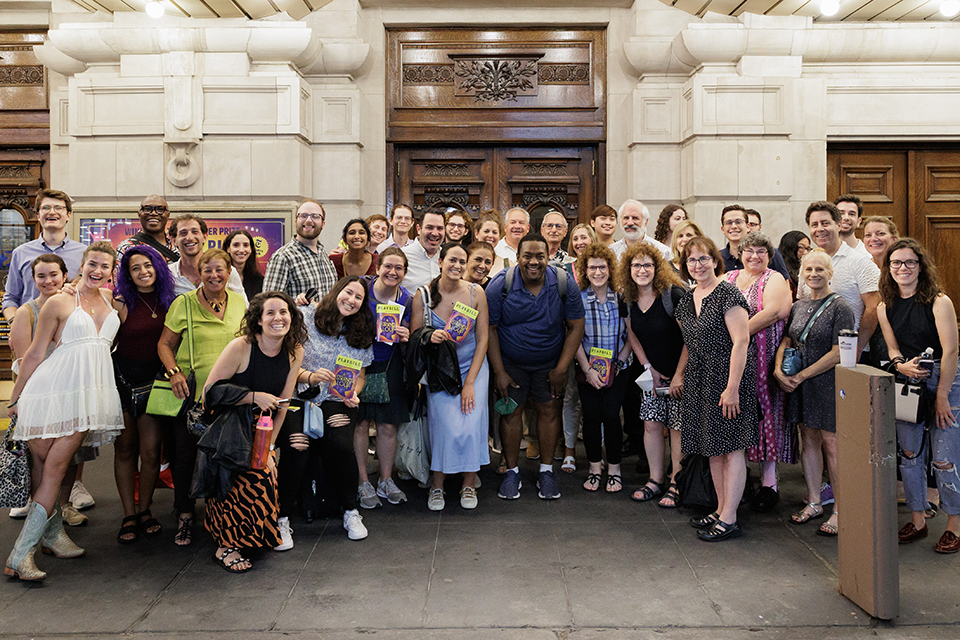 Do you work in the performing arts, visual arts, film, television or entertainment? Or are you simply a lover of the arts? Then the Arts Alumni Network is for you. We invite you to get involved:
Stay up-to-date on Brandeis artists in the news.
Attend arts-related events across the country and online.
Connect with like-minded alumni in our Facebook group.  
Expand your professional network through the Arts Alumni Directory in B Connect.
Stay Connected to Campus
The arts are alive at Brandeis! Visit these campus websites to learn more.
Meet Our Leadership Team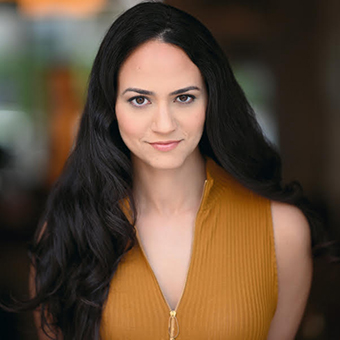 Favorite Brandeis Professor: Adrianne Krstansky
Favorite Place on Campus: Shapiro Campus Center or Spingold Theater
Favorite Brandeis Memory: Bringing Ben Folds to Brandeis for a Fall Concert or being in The Vagina Monologues junior year.
I volunteer because I want to strengthen the existing Arts Alumni Network with events, networking opportunities, and mentorship.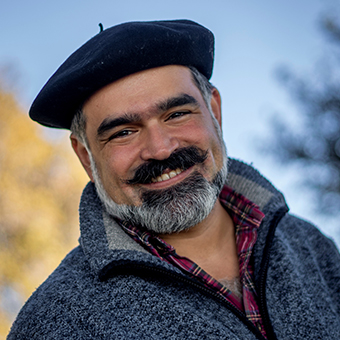 Arnon Shorr '05
Arts Alumni Network, Co-Chair
Filmmaker, Screenwriter, Author, and Editor-in-Chief of Maggid Comics
Favorite Brandeis Professors: William Flesch, Andreas Teuber
Favorite Place on Campus: The Castle
Favorite Brandeis Memory: Hanging out with Talia for the first time (now married 16+ years)
I volunteer because when I graduated from Brandeis, although there were alumni in the entertainment industry, there was no network to speak of to help me break in and get my footing. I want to fix that by making our alumni network the number one resource for new alumni who are embarking on their journeys in these crazy, cutthroat creative fields.