Brandeis Alumni, Family and Friends
Matching Gifts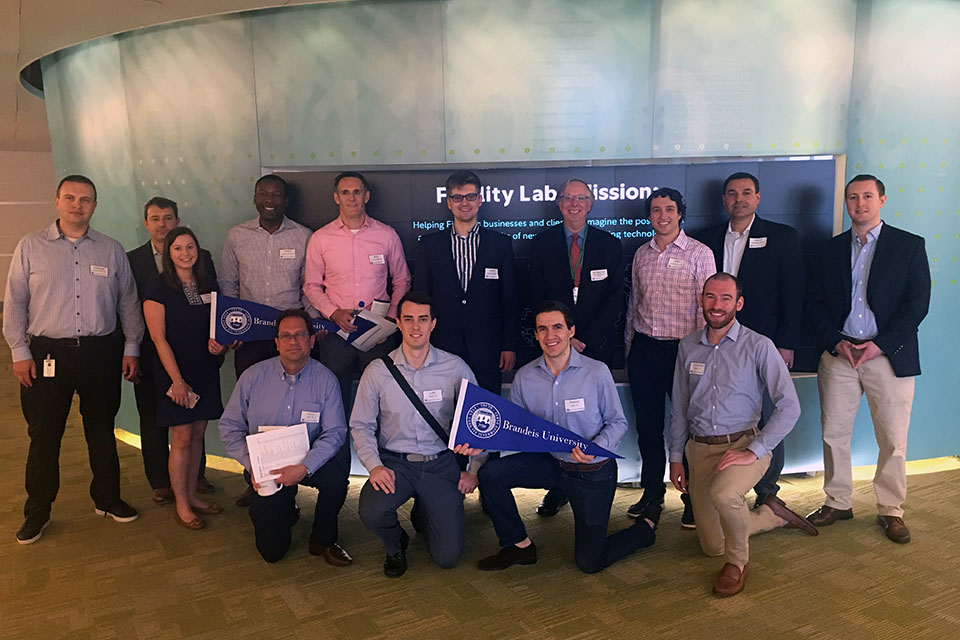 With employer-sponsored matching gifts, you can increase the impact of your gift at no cost to you!
Many employers sponsor matching-gift programs and will double or even triple charitable-contributions made by their employees. The rate and match depend upon the policies established by each individual company.
Use the tool below to easily find out if your employer has a matching gift program. If so, you're only a click away from increasing your gift to Brandeis!
Matching Gift
and
Volunteer Grant
information provided by

Matching Gifts Add Up
There are more than 20,000 matching-gift organizations in more than 40 countries. Many of these companies have 2:1 matching-gift programs. It is estimated more than $2 billion is donated to organizations through matching-gift programs each year.
In 2018, Brandeis raised more than $100,000 from matching-gift donors. By making a matching gift, you automatically increase the impact of your generosity in support of our students.