Brandeis Alumni, Family and Friends
Parents Leadership Council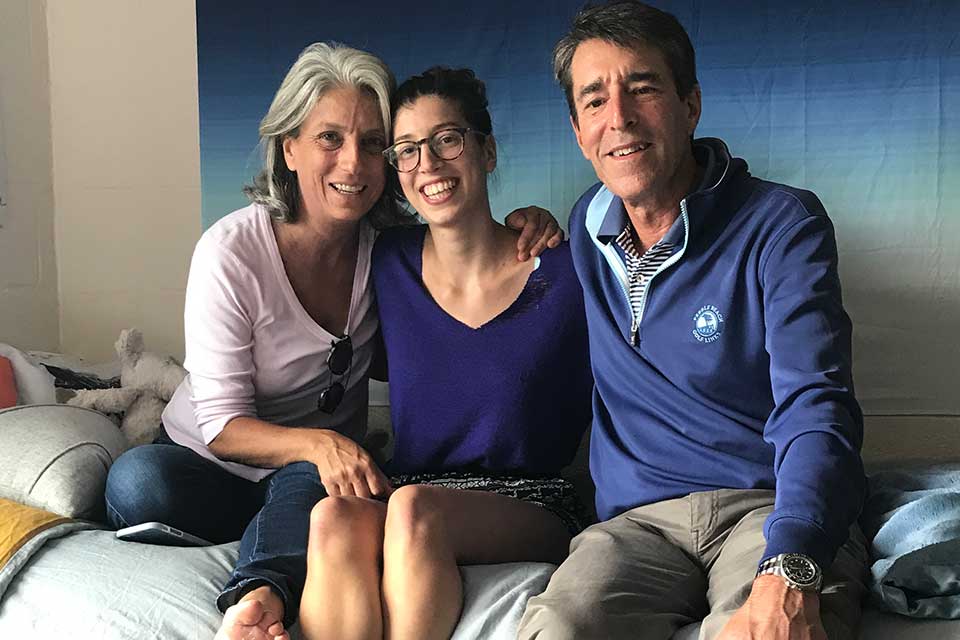 Make an Impact  
Parents who make an annual gift of $5,000 or more are invited to join the Parents Leadership Council (PLC). When you become a member, you'll have a profound and lasting impact by enabling Brandeis to remain a top-tier university and maintain its commitment to academic rigor and access to higher education for all.
As a PLC member, you'll also gain an insider's perspective on the Brandeis campus and community while enjoying special benefits, including:
An invitation to the annual PLC luncheon with Brandeis President Ron Liebowitz during Family Weekend,
The quarterly PLC newsletter with timely updates and insider news from Brandeis,
Invitations to special events on the Brandeis campus and beyond,
And the opportunity to serve as Brandeis ambassadors for prospective students and their families.
Join the PLC 

To learn more about joining the PLC, contact Judy Brasher, Executive Director of Parent and Family Giving, by email judybrasher@brandeis.edu or phone 617-823-3234.