Brandeis Alumni, Family and Friends
China
Greater China is home to more than 3,000 Brandeis alumni. As students from China are the largest group of international students at Brandeis, Greater China has three active Brandeis alumni clubs: the Alumni Club of Beijing, the Alumni Club of Shanghai and the Alumni Club of Hong Kong.
The three clubs serve as hubs for connecting local alumni and families with each other and the broader Brandeis community through events and meetups with industry leaders, faculty, senior administrators, admitted students, alumni and parents.
In addition to the three alumni clubs, a senior alumni leadership group comprised of Roy Hua, MA'96, PhD'02; Trustee Lan Xue '90, IBS MA'91; Roberta Lipson '76; and Michael Zhang, IBS MA'90 provides advice and support for alumni initiatives.  
Whether you're a returning "sea turtle," new to China or have lived here for many years, we invite you to join our local network, attend upcoming events or volunteer to help plan events that will bring Brandeisians together.
Please follow us on our Brandeis WeChat Official Account and email china-group@brandeis.edu for information on how to join various WeChat groups. We hope to see you at a future event!
Meet Our Regional Leadership Team
Chang Liu '12
Alumni Club of Beijing, Co-President
Chenfei Guo, IBS MA'13
Alumni Club of Beijing, Co-President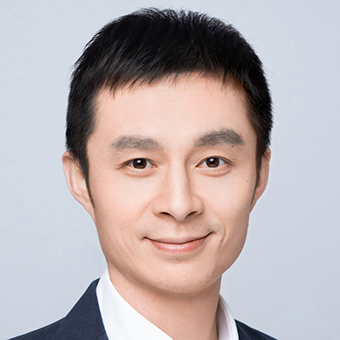 Maowei Zhu, IBS MA'06
Alumni Club of Shanghai, Co-President
Anjali Hardasani '04
Alumni Club of Hong Kong, Co-President