Brandeis Alumni, Family and Friends
Washington, D.C. Metro
The Alumni Club of Washington, D.C. keeps the 2,600+ alumni in the area connected through a wide variety of engaging events—from panel discussions, speaker events, museum tours, alumni-owned brewery tours, happy hours, river tours of the city and so much more.
Our club is always open to hosting ideas and we welcome the help of volunteers to set up these kinds of events. We aim to provide opportunities for alumni to meet new people, make professional connections and get together and reminisce about Brandeis.
Whether you are new to the region or have lived here for many years, we welcome you to join our regional leadership team to plan programs that will bring Brandeisians together! Please connect with us through our Facebook group.
Meet Our Regional Leadership Team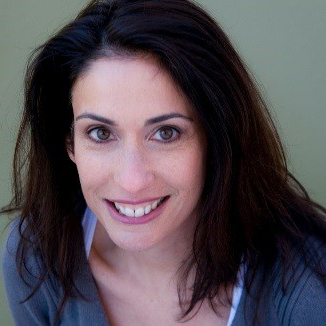 Alyssa Iris Sanders '89
Alumni Club of Washington, DC, President
Pronouns: She/Her/Hers
Partner Agencies Administrator, Linkages to Learning
Favorite Brandeis Professor: Christine Heyrman - she was an American history professor and remains a good friend to this day.
Favorite Place on Campus: I loved the backwoods area by where Sachar was (is?)
Favorite Brandeis Memory: We had a great Tropics Night in Levin Ballroom, dancing all night in shorts and leis and it snowed outside!!! So after the dance ended we all ended up traying down the hill by the libraries, many of us still in our shorts and leis. (Not me though...brrr)
I volunteer because my time at Brandeis was some of the best years of my life. Volunteering provides me with an awesome opportunity to remain connected and help to connect others.