Brandeis Alumni, Family and Friends
Brandeis Travelers
At this time, our alumni travel programs are on hold due to the COVID-19 pandemic. We are continuously monitoring developments and are looking forward to traveling with you again as soon as it is safe to do so. Please check back for future plans. 
If you've signed up for an upcoming Brandeis Travelers tour, you will be notified if there are any changes to your journey.
If you have any questions or concerns, please contact alumnitravel@brandeis.edu.
Travel the World with Brandeis  

Explore distant lands, experience other cultures and gain unique perspectives by traveling with Brandeis faculty experts and fellow alumni and friends. Whether sharing a meal, visiting a well-known landmark or exploring an off-the-beaten-path hidden treasure with a local guide, Brandeis travelers enjoy a uniquely Brandeisian experience: stimulating conversation, renowned faculty leaders and an in-depth look at a destination's rich history, traditions and culture. Make your next excursion the trip of a lifetime.
Travel Insurance
Brandeis Travelers works exclusively with Meyer and Associates to offer trip insurance for our tours. Travel insurance products are available to all travelers on a Brandeis trip with TripAssure Travel Insurance Services (TripAssure) and Travel Insured International (TII). Please inquire about trip insurance options once you've made your reservation to meet any time-sensitive requirements. 
View the travel insurance information at a glance.
For more information, please call Meyer and Associates at 800-635-7801 or enroll online.
The Brandeis Travelers Experience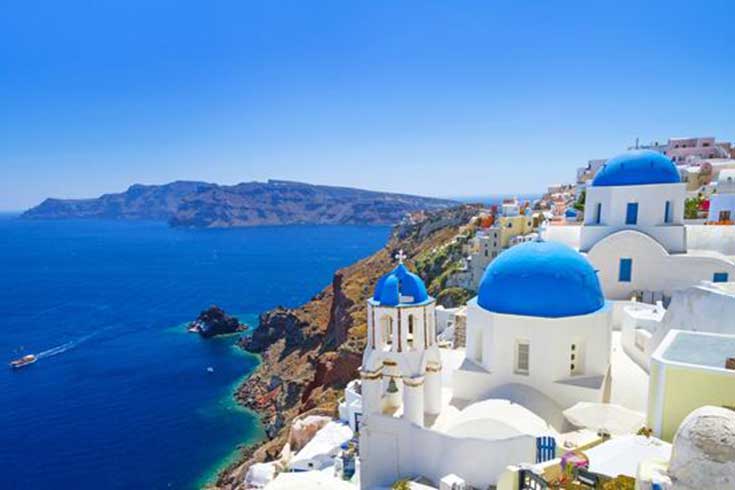 "With the Brandeis Alumni Travel program, we experience a country, rather than simply visiting it. Our fellow travelers are engaged, adventurous and well-informed."  
-Lisa Kranc '75, Brandeis traveler and trustee
Let Brandeis Faculty Be Your Guide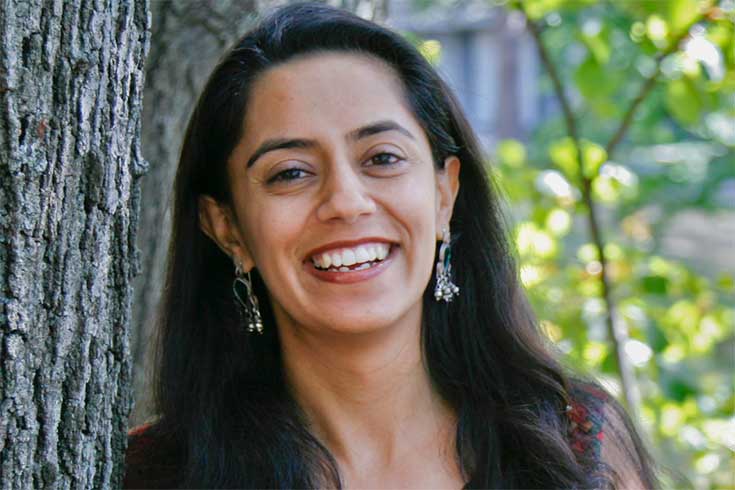 Many tours are led by world-class Brandeis faculty like Associate Professor Harleen Singh, who, in concert with local guides and experts, enrich the journey with lectures and interactive discussions. Traveling with Brandeis faculty offers a dynamic experience, one with endless possibilities for exploration, learning and connection.