Brandeis Alumni, Family and Friends
Brandeis Travelers
Travel the World with Brandeis  

Explore distant lands, experience other cultures and gain unique perspectives by traveling with Brandeis faculty experts and fellow alumni and friends. Whether sharing a meal, visiting a well-known landmark or exploring an off-the-beaten-path hidden treasure with a local guide, Brandeis travelers enjoy a uniquely Brandeisian experience: stimulating conversation, renowned faculty leaders and an in-depth look at a destination's rich history, traditions and culture. Make your next excursion the trip of a lifetime.
Upcoming Journeys
Make lasting memories and explore outstanding destinations with Brandeis Alumni and Friends.
Date: October 20-29, 2023
Faculty Leader: Charles Golden
Tour Operator: AHI

Discover Greece's magnificent treasures on a nine-day journey to Athens and Gytheio. Marvel at the Parthenon, the Bronze Age ruins of Mycenae, and the mountainside Byzantine city of Mystras. Spend five nights in the Peloponnese region, one of the most beautiful and fabled areas of Greece.

  Learn More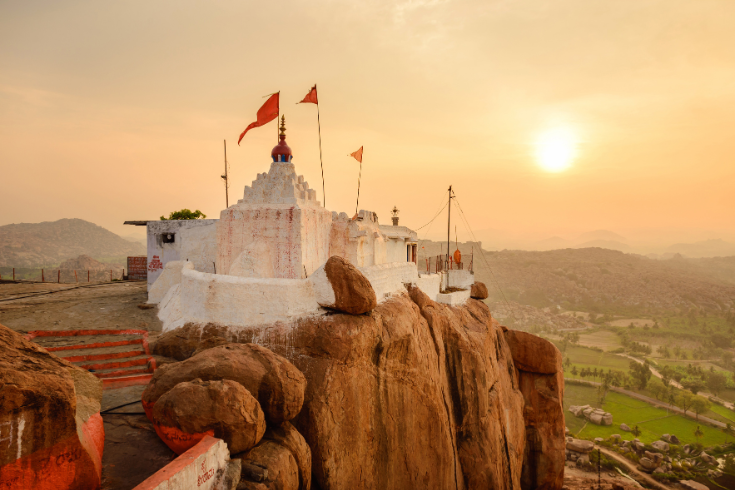 Date: January 3-14, 2024
Faculty Leader: Harleen Singh
Tour Operator: Arrangements Abroad

Embark on an extraordinary ten-day odyssey through Southern India, designed to unveil its rich cultural heritage and vibrant traditions where centuries of art, religion, literature, history, film, and music intertwine. Begin in bustling Mumbai and explore 19th-century architectural masterpieces that showcase the contributions of the city's long-standing Jewish community. Visit UNESCO World Heritage sites of Ellora and Ajanta and marvel at the rock-cut temples and Buddhist cave paintings that date back centuries. Experience the unique blend of Catholic Portuguese influence and local culture in Goa. Conclude your journey in Hampi, filled with marvelous archaeological wonders.

  Learn More 
Art & Culture in India
More Information
Upcoming Brandeis Travelers journeys are subject to change as we continue to monitor the latest travel advisories and university protocols. Our tour operators are available to assist with travel inquiries and to guide travelers through the evolving health and safety regulations for each destination.
Let Brandeis Faculty Be Your Guide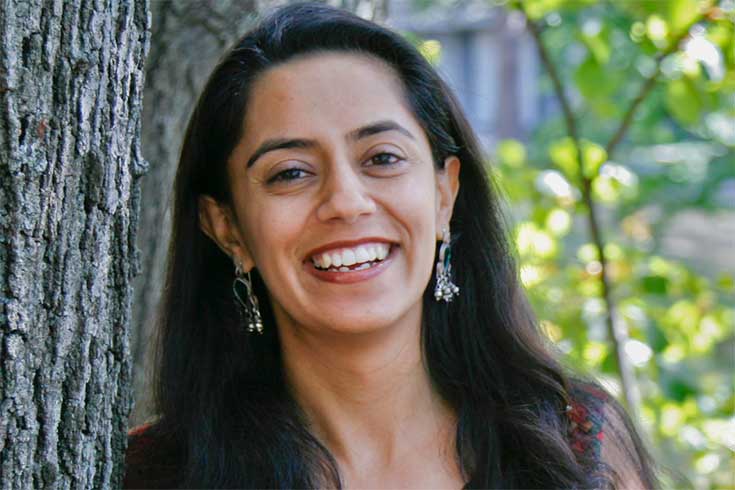 Many tours are led by world-class Brandeis faculty like Associate Professor Harleen Singh, who, in concert with local guides and experts, enrich the journey with lectures and interactive discussions. Traveling with Brandeis faculty offers a dynamic experience, one with endless possibilities for exploration, learning and connection.