Brandeis Alumni, Family and Friends
Great Britain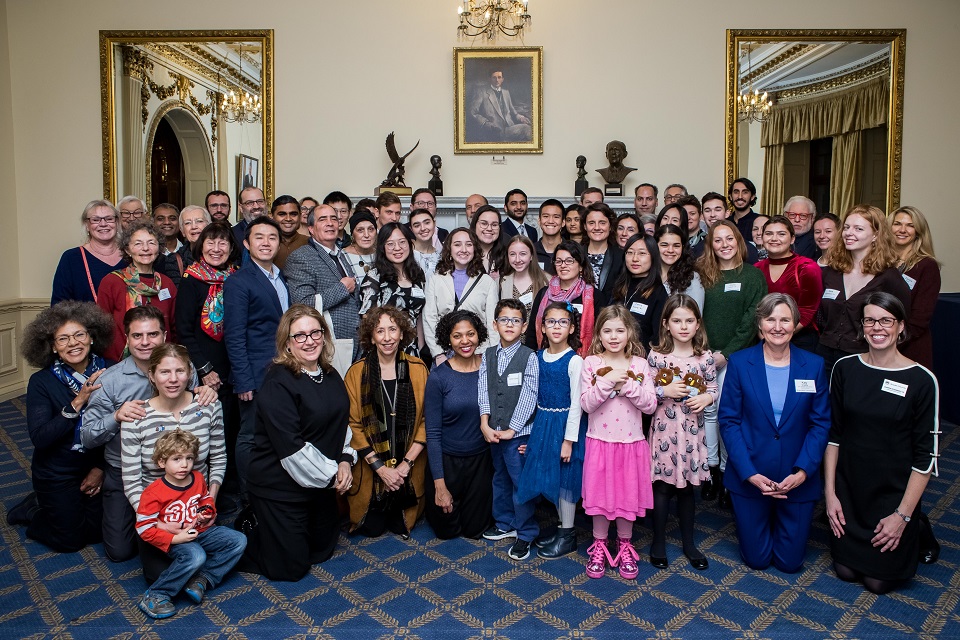 More than 300 Brandeis alumni live across the British Isles, with the largest concentration in and around London. The Alumni Club of Great Britain's signature event is the annual Thanksgiving Day Tea, typically held on the Sunday prior to Thanksgiving. The event features a talk by a Brandeis faculty member or senior administrator, as well as time for us to socialise, network and, of course, enjoy the quintessentially British tradition of afternoon tea. The Tea is now in its 34th year, and we're proud that it's the longest-running Alumni Association event on either side of the pond!
Whether you are new to the UK or have lived here for many years, we welcome you to join our regional leadership team to plan programmes that will bring Brandeisians together! Please also connect with us through our Facebook and LinkedIn groups.
Due to COVID-19, we can't host in-person events until further notice. In the meantime, please join us on Zoom for a wide variety of virtual alumni events.
Meet Our Regional Leadership Team