Brandeis Alumni, Family and Friends
Welcome
Brandeis Parents and Families
You play a vital role at Brandeis University. Through philanthropy, advocacy and volunteering, families have a unique opportunity to impact every student's future.
The Parents Fund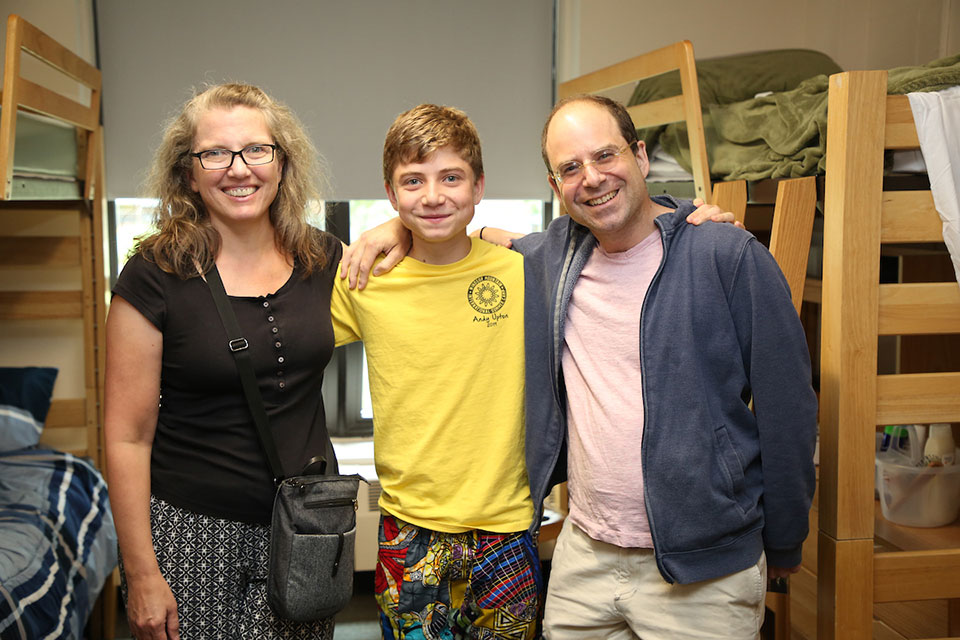 The Parents Fund supports Brandeis University's top priority: our students. Last year, parents contributed over $1 million — signaling a strong, collective vote of confidence in the university's mission and vision. Family gifts have an immediate impact on the student experience, from career services and internships to faculty support and student scholarships.
Parents Leadership Council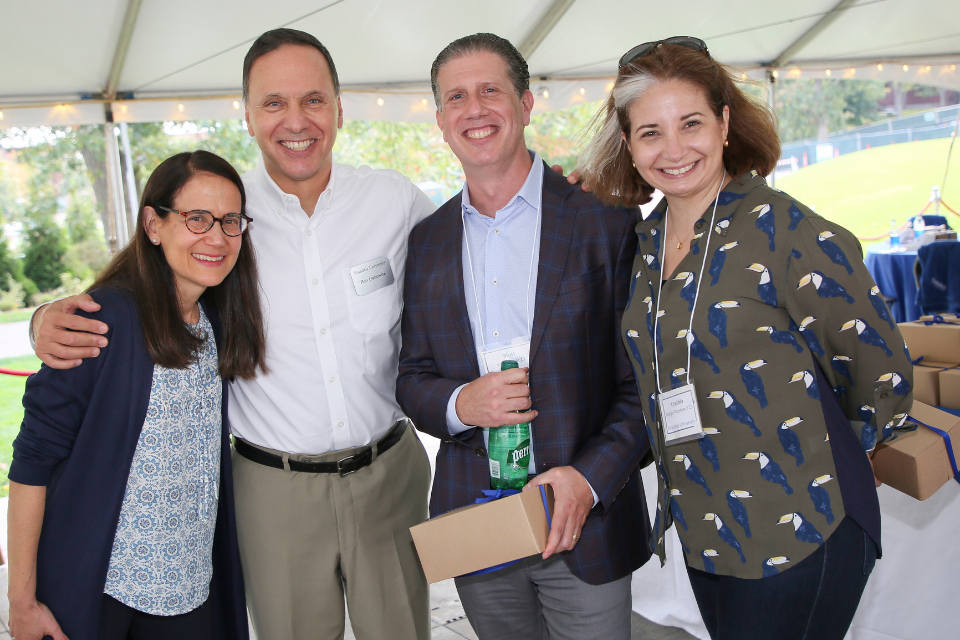 Our Parents Leadership Council (PLC) recognizes the generosity and lasting impact of our most loyal parent donors. PLC members have chosen Brandeis as a part of their philanthropic legacy. With the support of our parent leaders, Brandeis remains a top-tier university with a strong commitment to academic rigor and access to higher education for all.
Experience Brandeis
Parents and families have a number of opportunities to get involved. Join us.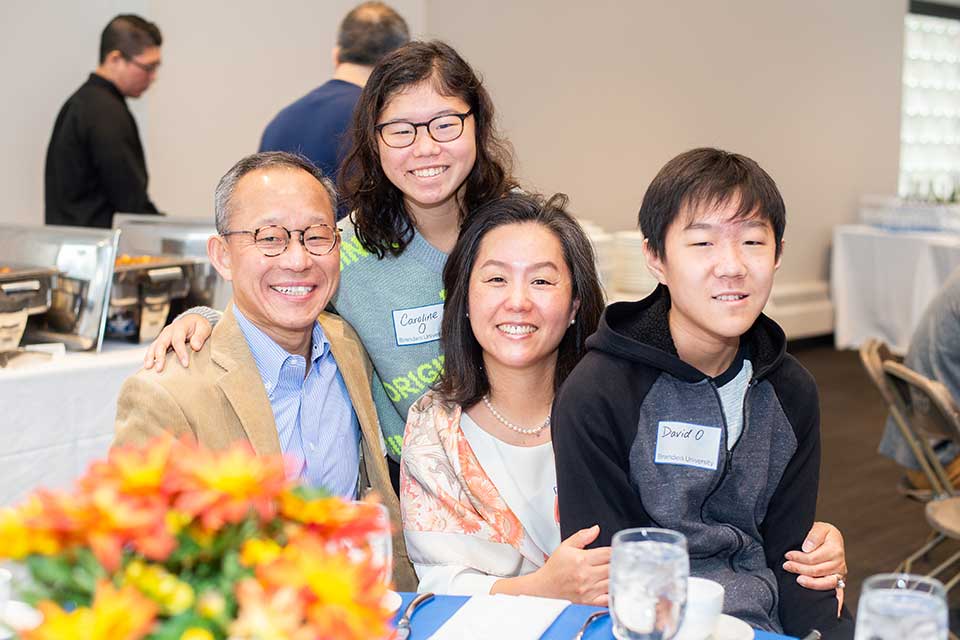 Resources for Parents and Families
"Parents and families play a critical role in the Brandeis community. We want families to experience Brandeis right alongside our students."
Brandeis President Ron Liebowitz
Family Stories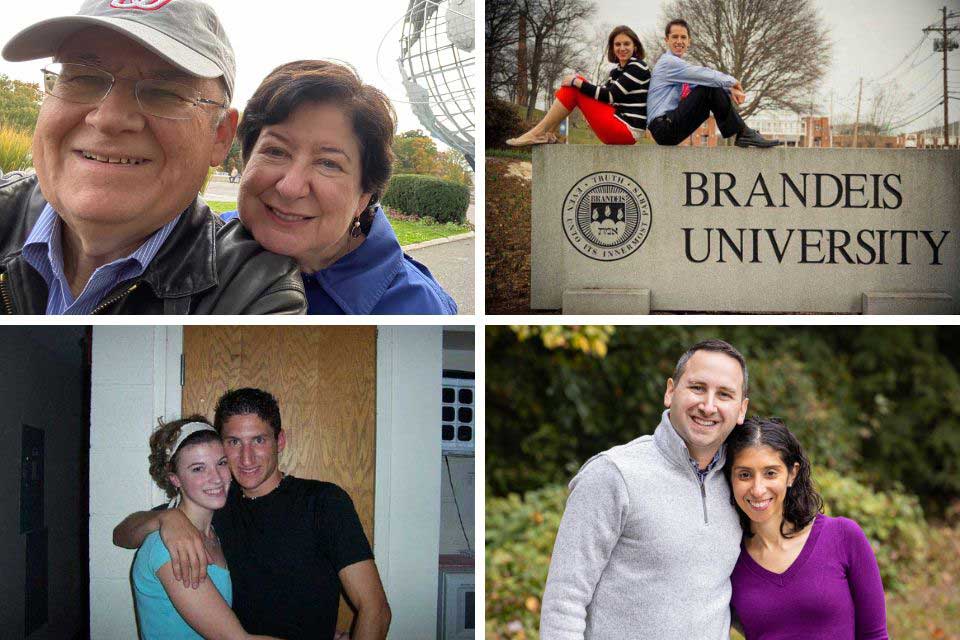 Members of the Coburn family, whose allegiance to Brandeis is seven alumni strong, share what Brandeis means to them and why they give back.