Brandeis Alumni, Family and Friends
Welcome Parents and Families
You're Part of the Brandeis Family
As parents and family members, you play an important role in your student's experience at Brandeis.
The Parents Fund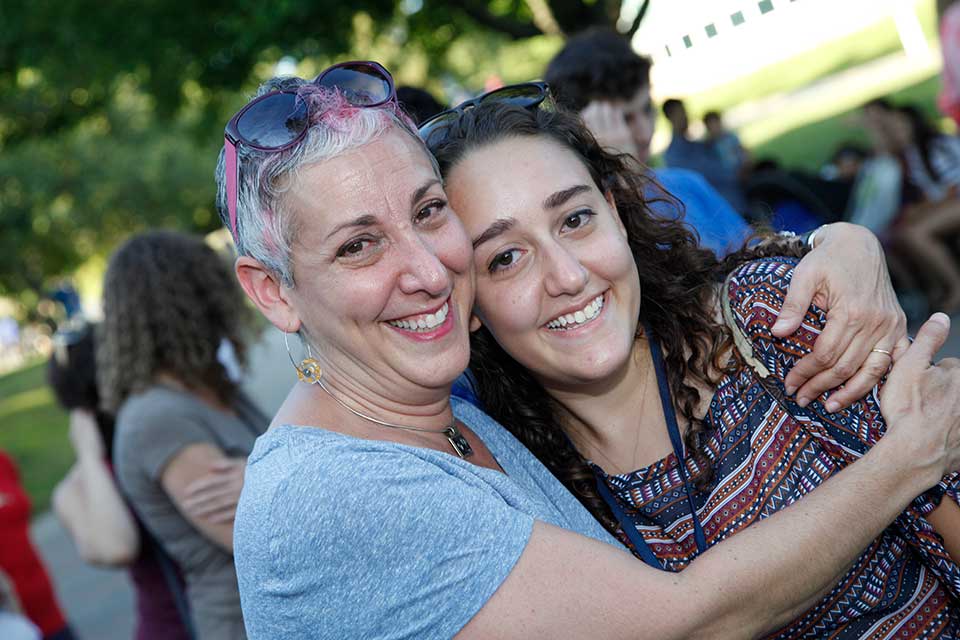 When parents invest in Brandeis above and beyond tuition, you send a strong message about the quality of this institution. By making Brandeis a philanthropic priority, you're investing in the education of your student and other deserving students. Annual gifts to the Parents Fund have an immediate impact on their Brandeis experience, from career services and study abroad opportunities to faculty support and financial aid.
Experience Brandeis
Parents and families have a number of opportunities to get involved. Join us.
"Parents and families play a critical role in the Brandeis community. We want families to experience Brandeis right alongside our students."
Brandeis President Ron Liebowitz
Make a Difference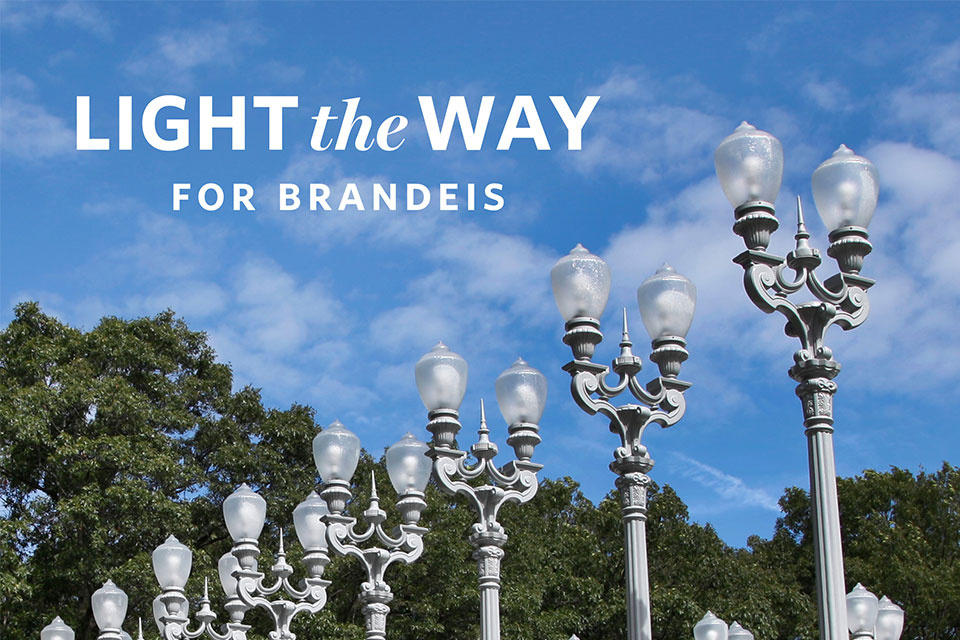 Light the Way for Brandeis invites every member of the Brandeis community to contribute to student success and well-being. Your gifts directly enable the enhanced measures we continue to take to ensure that learning thrives amidst the pandemic.
Family Stories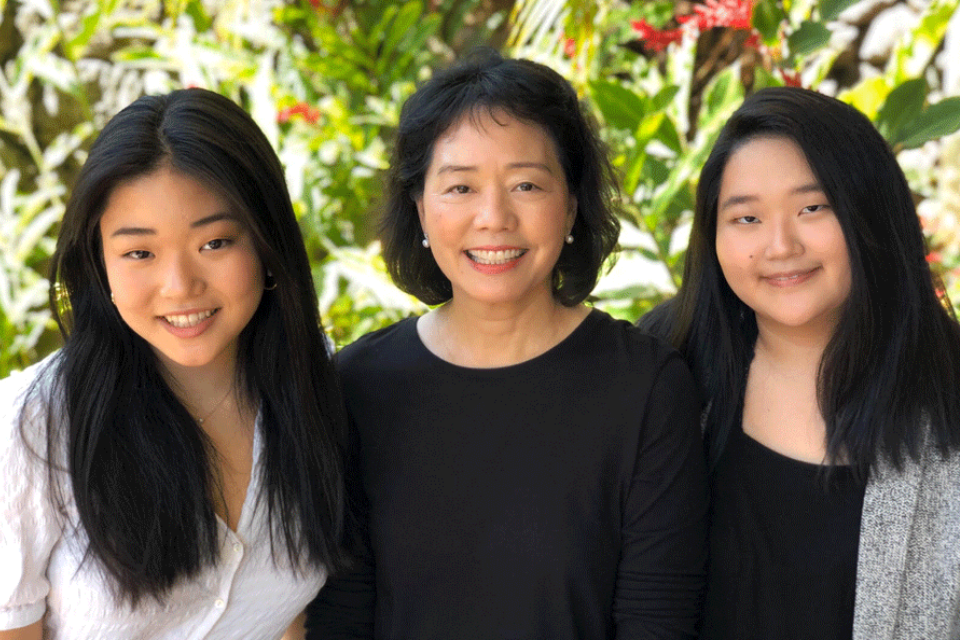 Sharon Himeno, P'20, P'24, Enjoys Brandeis Through Her Daughters' Eyes
Brandeis parent Sharon Himeno of Honolulu, Hawaii, shares why she's proud to have two daughters carrying on the Brandeis tradition.