Brandeis Alumni, Family and Friends
Waltham Group Alumni Network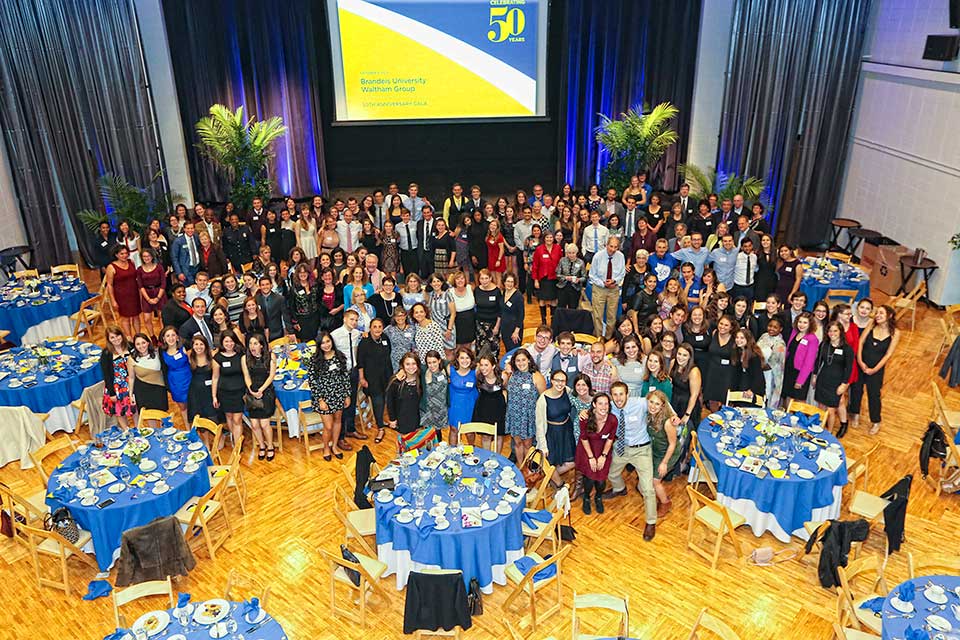 Brandeis' newest alumni shared interest group, the Waltham Group Alumni Network, is here! This network was formed to connect Waltham Group alumni with each other as well as with current students. Join us to:
Reconnect and network with Waltham Group Alumni in our LinkedIn Group
Provide career advice and mentorship to current students and alumni
Attend engaging events in-person and online
Stay up-to-date on all things Waltham Group
Our Mission
The Waltham Group Alumni Network is a social, educational and professional group for undergraduate and graduate alumni who have participated in the leadership programs and volunteer opportunities of the Waltham Group. Steered by an advisory team, the Waltham Group Alumni Network serves as a professional network of Brandeis alumni who share a common educational experience, an active interest in service, advocacy and outreach, and a willingness to support current Waltham Group students and their volunteer programs on a local, regional, and national scope.
Get Involved
If you are interested in becoming involved and potentially joining a subcommittee to help advance this new shared interest group, please fill out our application. To nominate an alumni for a subcommittee position, please fill out our nomination form.   
Stay Connected to Campus
Meet Our Leadership Team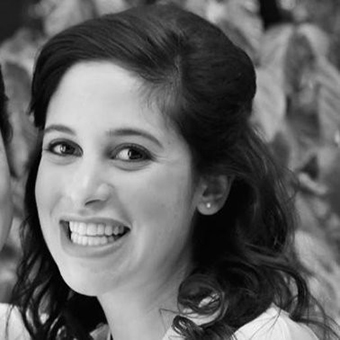 Hilary Heyison '13
Waltham Group Alumni Network, Co-Chair
Currently a nurse practitioner in New York, Hilary got her start with the Waltham Group as a co-coordinator for Companions to Elders.  Her drive to help others pushed her to pursue volunteer opportunities outside of work after graduation. 
"Waltham Group is a really important part of Brandeis. The people in Waltham Group are truly amazing people who continue to engage in the greater community.  They are great people to stay connected with, beyond Brandeis."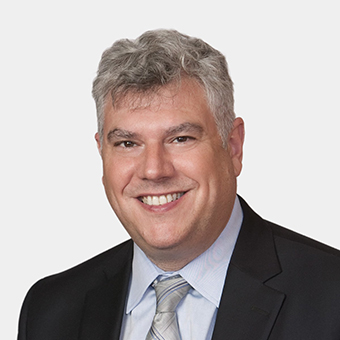 Stephen is professor and Chair of the Department of Psychiatry at Rowan University School of Osteopathic Medicine. At Brandeis, he served as a co-coordinator for the Companions to Elders program which serves Waltham's elderly community.
"I was the co-chair of Companions to Elders, so my choice to work in geriatric psychiatry was definitely influenced by Waltham Group. Academic medicine feeds off of many aspects from Waltham Group. You're helping people, you're teaching, you're molding people's futures, and you're getting students excited about medicine."