Brandeis Alumni, Family and Friends
Brandeisians of the Last Decade (BOLD)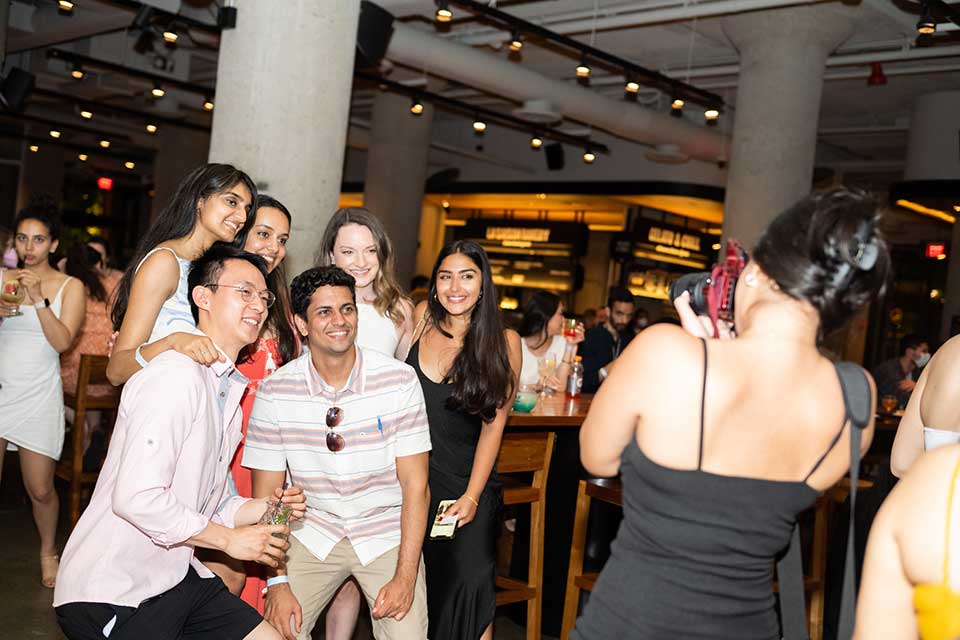 Brandeisians of the Last Decade, otherwise known as BOLD, invites you to be a part of our vibrant and active young alumni community. We welcome undergraduate alumni who graduated in the last 10 years to join us in the following activities:
Exclusive social and networking events 
Philanthropic initiatives 
Volunteer opportunities
Online events 
And more!
Whether you've moved to one of our most active BOLD cities — Boston,  Los Angeles or New York — or you'd just like to stay connected from your own hometown, take advantage of all that BOLD has to offer.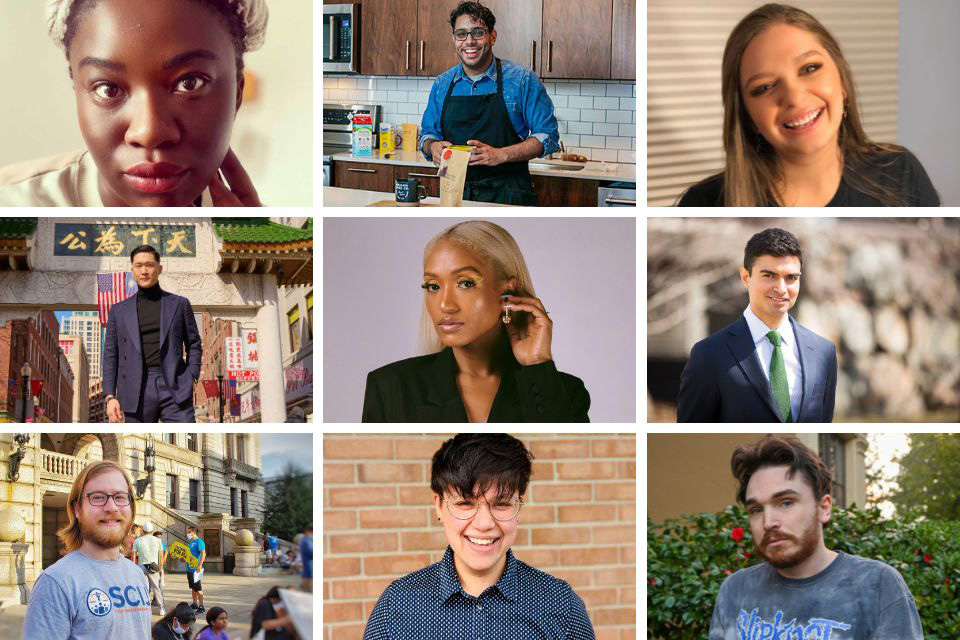 These young alumni artists, activists, and entrepreneurs are having a major impact within a few years of graduation. Read their stories. 
BOLD Events Near You
BOLD alumni are everywhere! And there are active regional chapters in Boston, New York, Los Angeles and Washington, D.C. Volunteer and connect with other BOLD alumni in these cities, or wherever you find yourself after your time at Brandeis. Plan or attend exclusive BOLD events in addition to the many opportunities in your region to socialize and network with Brandeis alumni from all class years.
If you're interested in planning BOLD programs in your area, email bold-group@brandeis.edu.
Go BOLD With Your Giving
The Justice Brandeis Society is Brandeis' leadership giving society with pro-rated membership available for BOLD alumni. Members enjoy invitations to exclusive events and recognition in Brandeis publications. Join JBS and be a leader among fellow BOLD alumni!
Meet the BOLD Co-Chairs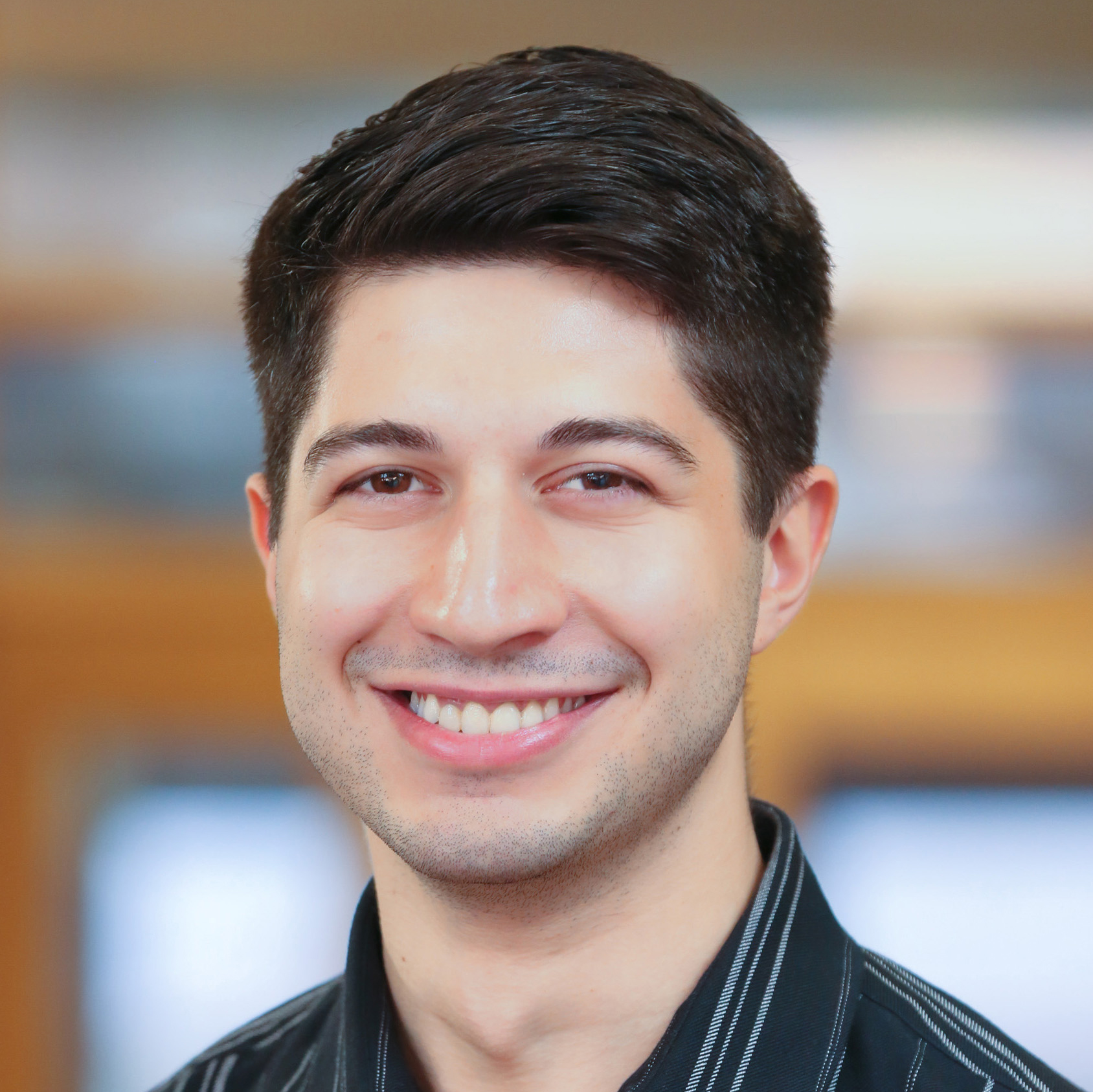 Shota Adamia '15
Brandeisians of the Last Decade (BOLD), National Co-Chair
Pronouns: He/Him/His