Brandeis Alumni, Family and Friends
Texas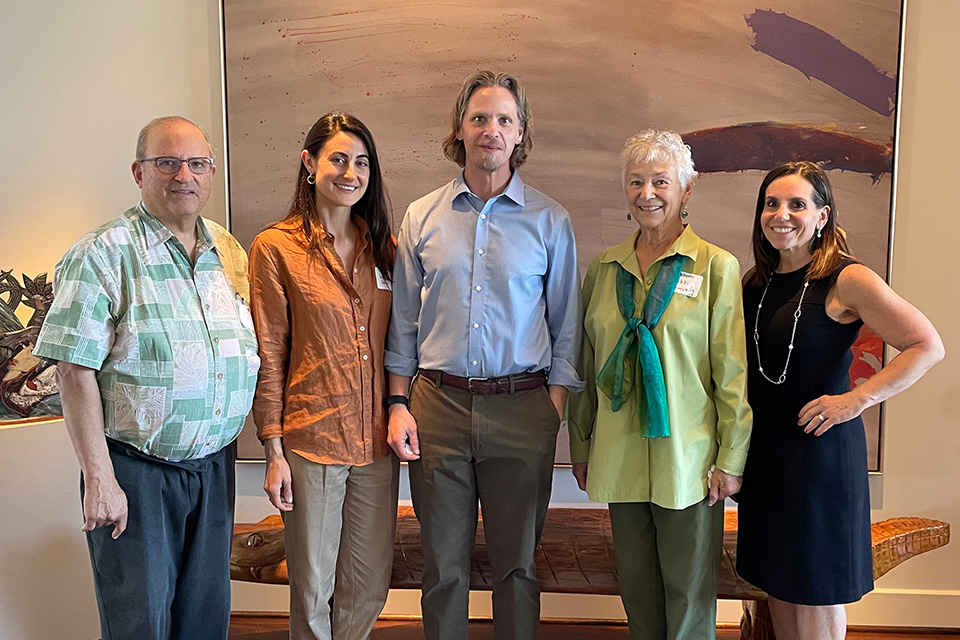 Did you know that more than 800 alumni live in Texas with the largest concentration living in the Houston area? The Alumni Club of Houston hosts events with faculty and alumni speakers, performing arts events, happy hours and more.
Whether you are new to the region or have lived here for many years, we welcome you to join our regional leadership team to plan programs that will bring Brandeisians together.
We look forward to launching a Facebook group for alumni in Texas and welcome volunteers to serve as moderators. Please connect with us at houston-group@brandeis.edu.