Brandeis Alumni, Family and Friends
Lawyers Alumni Network
The Brandeis Lawyers Alumni Network welcomes Brandeisians working in the legal profession to connect with fellow alumni lawyers. Join us to:
Get exclusive invitations to panels, mixers and other events across the country and online.
Reconnect and network with alumni lawyers in our LinkedIn group.
Share best practices and provide business referrals through the Brandeis Lawyers Directory in B Connect.
Provide career advice and mentorship to current students interested in law through volunteer opportunities with the Hiatt Career Center.
The Brandeis Lawyers Alumni Network encompasses regional groups in Boston, Chicago, New York City and Washington, D.C.
Stay Connected to Campus
Please visit the following campus websites for more information about legal studies at Brandeis and law-related programs and events.
Meet Our Leadership Team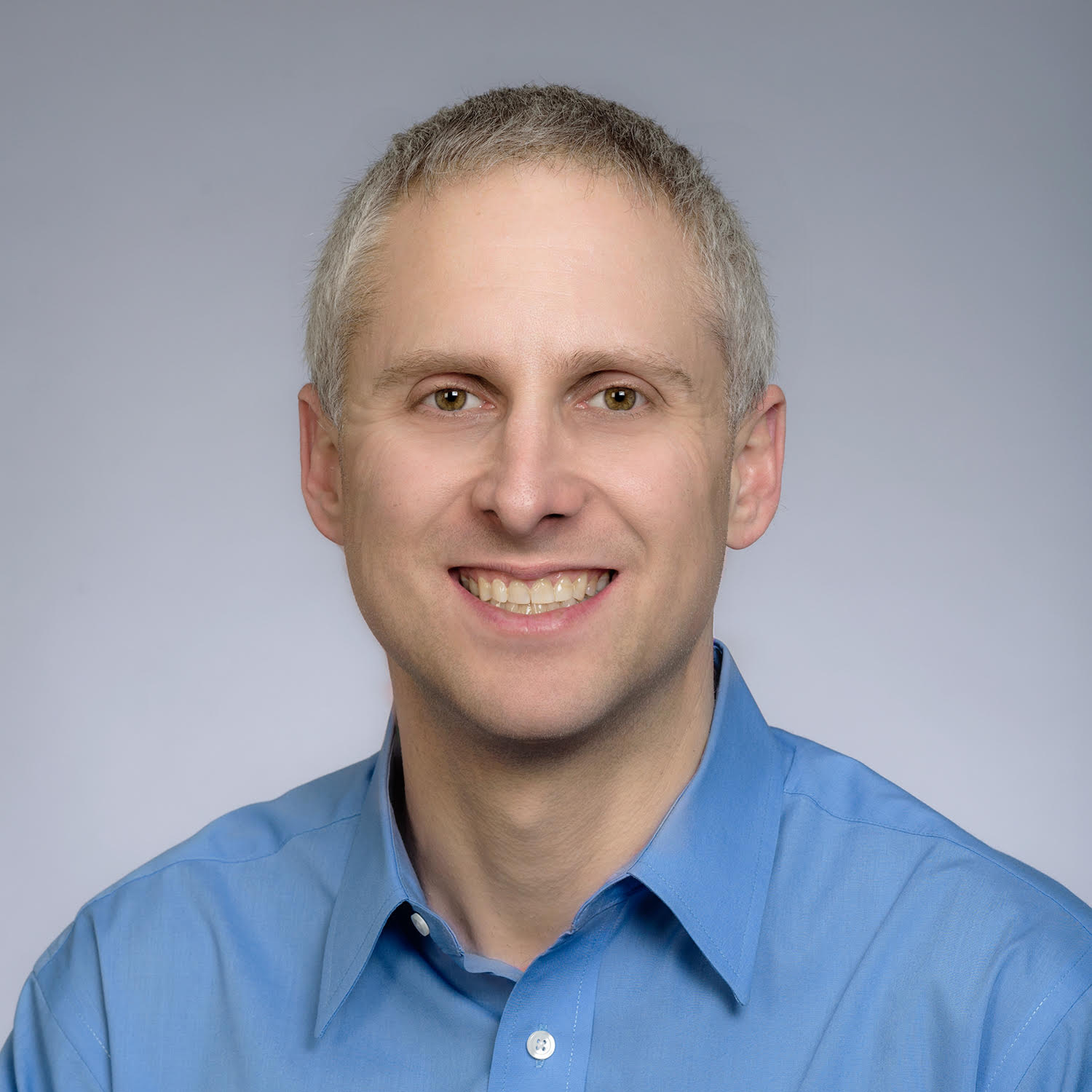 David E. Morris '96
Chair, Lawyers Alumni Network
Vice President and Associate General Counsel at TripAdvisor Inc
Featured Event