Brandeis Alumni, Family and Friends
Lawyers Alumni Network
The Brandeis Lawyers Alumni Network welcomes Brandeisians working in the legal profession to connect with fellow alumni lawyers. Join us to:
Get exclusive invitations to panels, mixers and other events across the country and online.
Reconnect and network with alumni lawyers in our Linkedin group.
Join the Alumni Lawyers Network on the new B Connect to connect with fellow alumni lawyers, provide business referrals and share best practices.
Provide career advice and mentorship to current students interested in law through volunteer opportunities with the Hiatt Career Center.
The Brandeis Lawyers Alumni Network encompasses regional groups in Boston, Chicago, New York City and Washington, D.C.
Stay Connected to Campus
Please visit the following campus websites for more information about legal studies at Brandeis and law-related programs and events.
Meet Our Leadership Team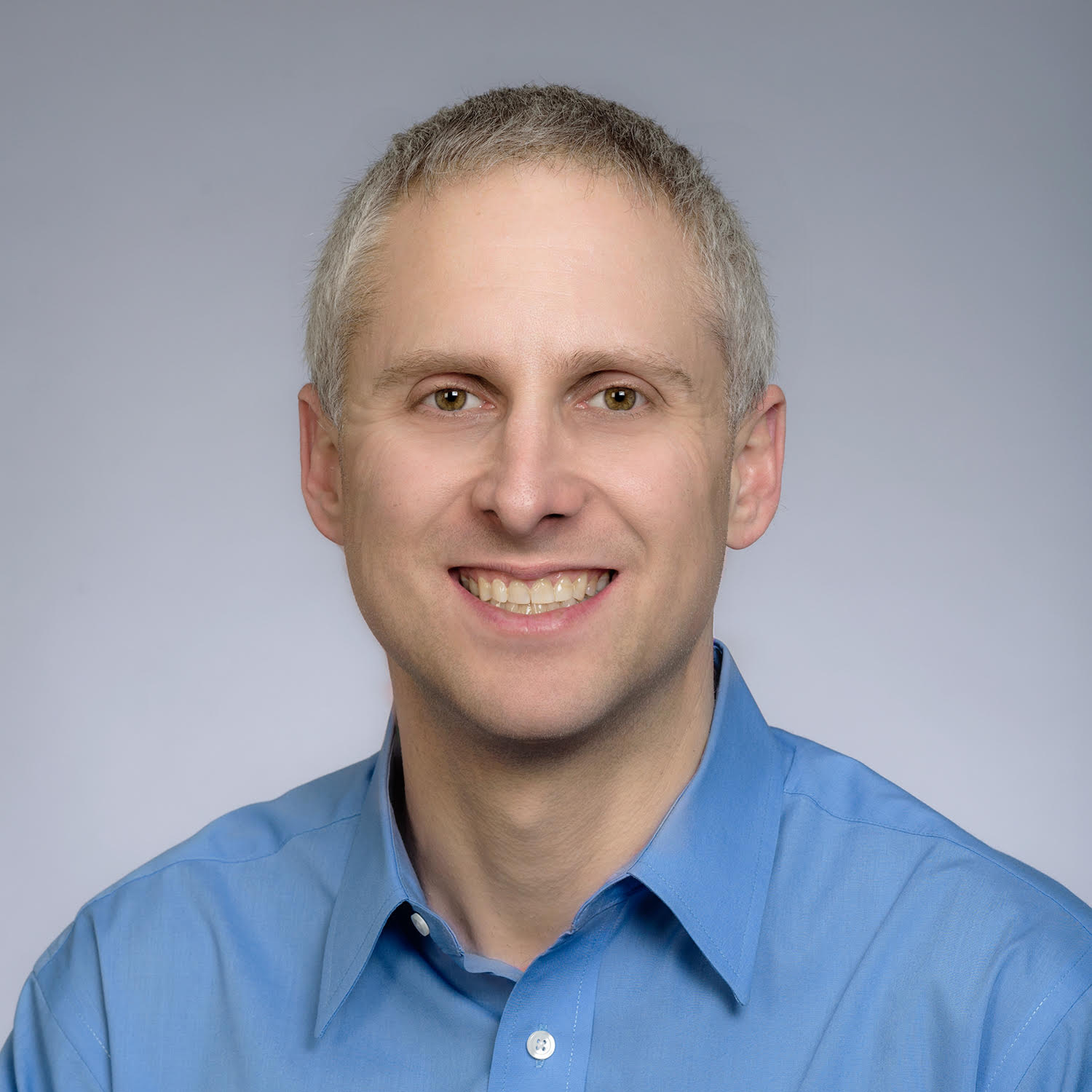 David E. Morris '96
Lawyers Alumni Network, Chair
Pronouns: He/Him/His
General Counsel, Vivid Seats
Favorite Brandeis Professor: Jerry Cohen
Favorite Place on Campus: WBRS and the Justice offices.
Favorite Brandeis Memory: Weekly overnight sports talk radio show with JJ Berney, Chris Shea, Jonathan Berkowitz (among others) and intramural basketball.
I volunteer because I loved my time at Brandeis and want to help alumni engage and show their passion for the school.