Brandeis Alumni, Family and Friends
Connecticut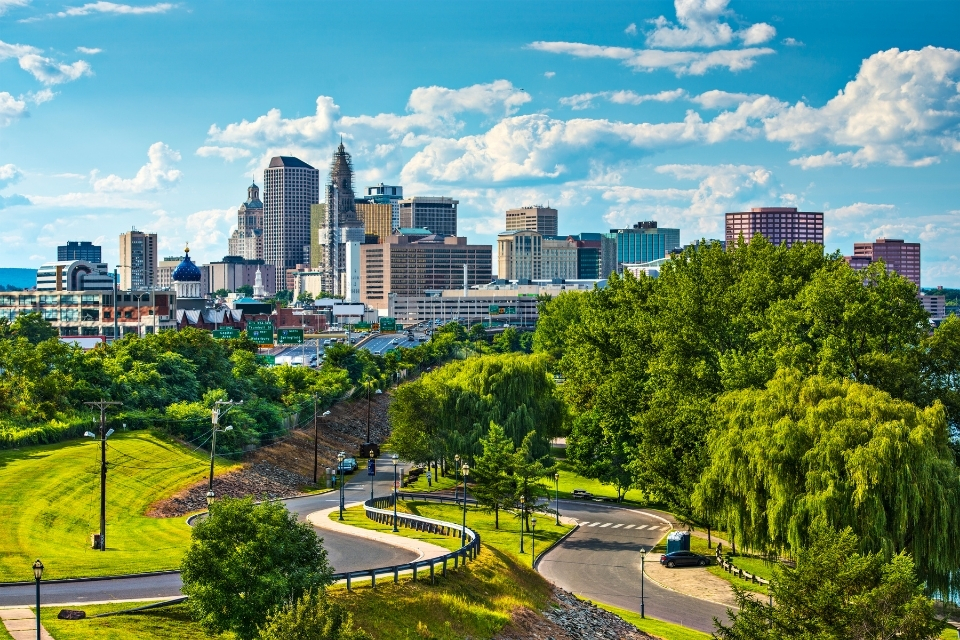 We serve the nearly 1,300 alumni living throughout Connecticut, with the largest concentrations living around Hartford and New Haven. Our events are a great way to network, connect, celebrate and catch up with friends old or new. Our programs include faculty and alumni speakers, student-alumni events, family-friendly events and more.
Whether you are new to the region or have lived here for many years, we welcome you to join our regional leadership team to plan programs that will bring Brandeisians together. Please connect with us through our Facebook group.
Meet Our Regional Leadership Team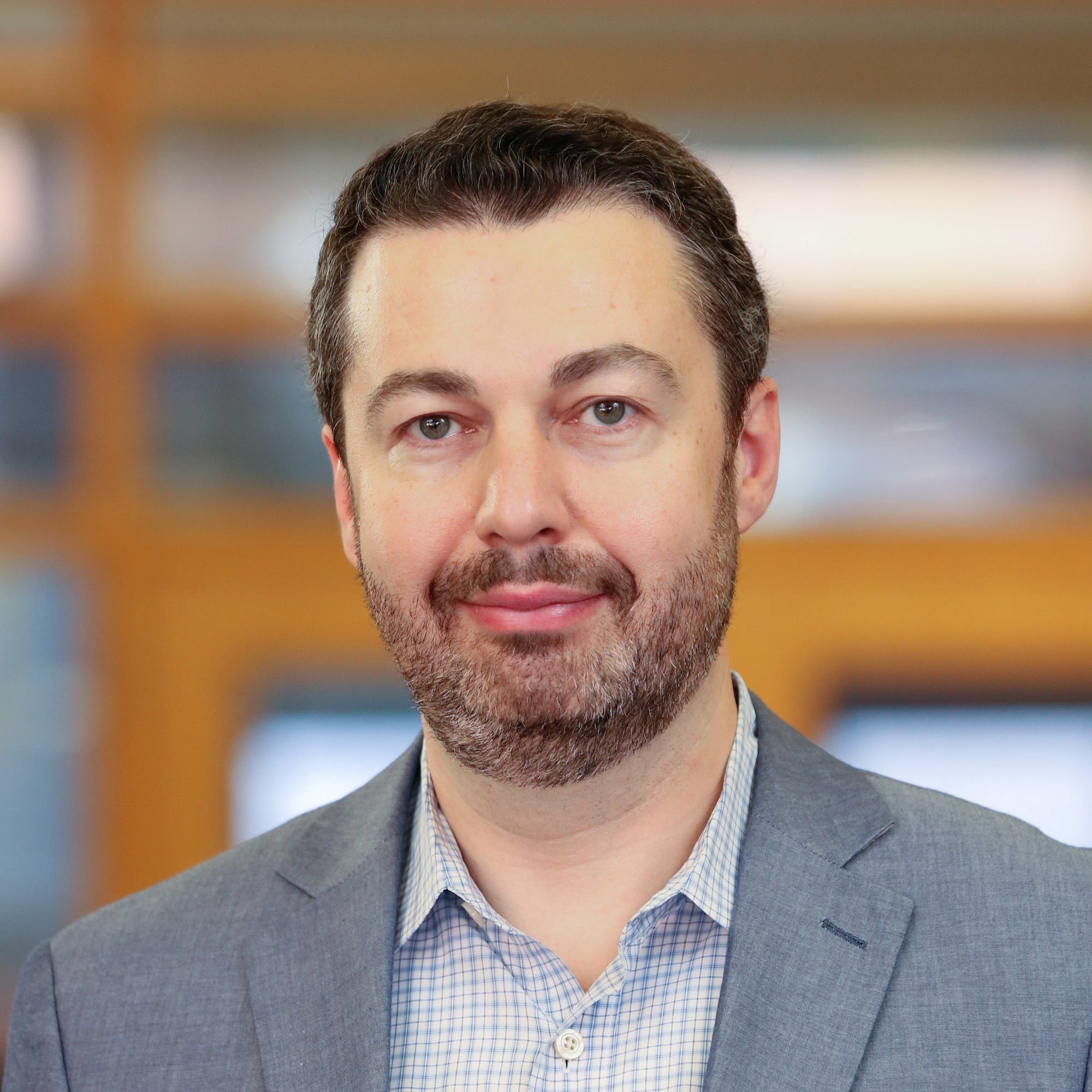 Dmitry Isenberg '97
Alumni Club of Connecticut, President
Financial Advisor, Merrill Lynch & Co. Foundation, Inc.