Brandeis Alumni, Family and Friends
New York Region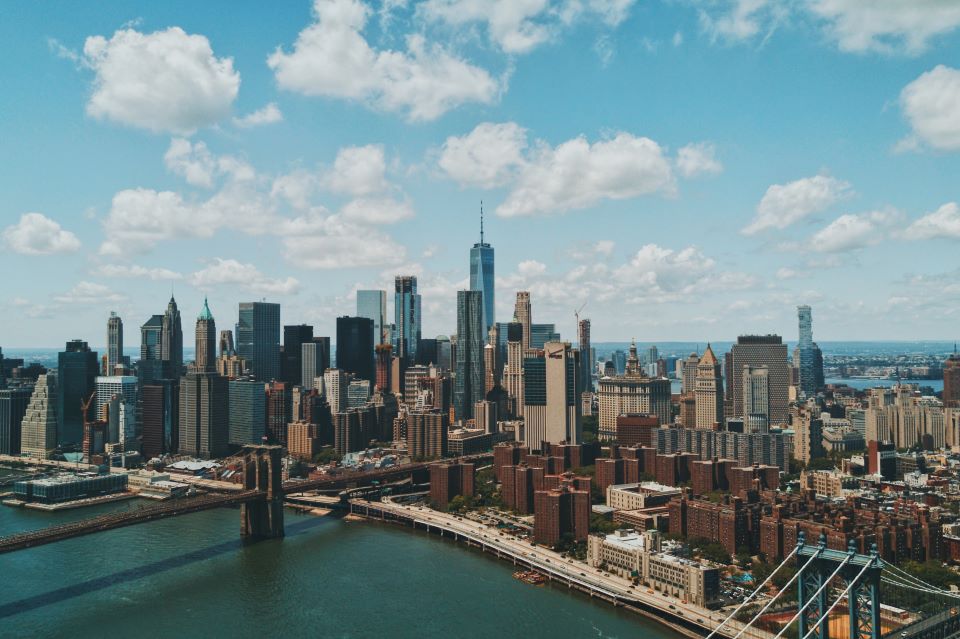 With more than 9,000 Brandeis alumni living and working in the five boroughs of New York City and in the Tri-State area, we're Brandeis' most active alumni region, hosting a wide array of events including:
Featured speaker panels 
Cocktail parties
Networking mixers
Cultural events
Community service outings
We'e also home to several regional networks that regularly host events around specific areas of interest.
Whether you are new to the region or have lived here for many years, we welcome you to join our regional leadership team to plan programs that will bring Brandeisians together! Please connect with us through one of our region's many Facebook groups.
Regional Alumni Networks
Media Network
Meet area alumni, parents and friends with a background in media through networking and professional events. Network Chairs: Amy Brightfield '94 and Audrey Gruber '94, P'25
Performing Arts Network
Connect with area alumni who work in or have an interest in the performing arts, theatre, music, dance and more. Join the Performing Arts Network Facebook group. Network Chair: Michelle Miller '11
Real Estate Network
Meet alumni in the real estate field at educational and professional networking events. Network Co-chairs: Mitch Cohen '76 and Lee Hamway '98, P'26
Meet Our Regional Leadership Team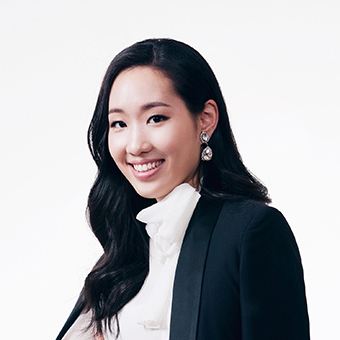 Ji Yun Lee '11
Alumni Club of New York City, Co-President
Pronouns: She/Her/Hers
Executive Director & Chief of Staff, Condé Nast
Favorite Brandeis Professor: Professor Coiner
Favorite Place on Campus: Rose Art Museum
Favorite Brandeis Memory: Rehearsing and performing with Voices of Soul A Cappella Group
I volunteer because, during my time at Brandeis, I had the privilege of being immersed in an environment that prides itself on educational excellence and engaging in various enriching activities that left a lasting impression. The most significant aspect of my time at Brandeis was the relationships I formed with lifelong friends and mentors. Their guidance and support have played an instrumental role in shaping my personal and professional growth. I am forever grateful for the community that Brandeis fostered and am delighted to have an opportunity to give back.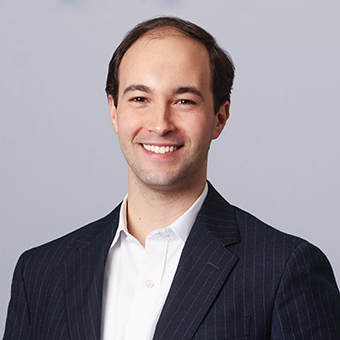 Reed Zukerman '13
Alumni Club of New York Region, Co-President
Pronouns: He/Him/His
Senior Director, Retail Leasing, Tishman Speyer
Favorite Brandeis Professor: Professor Bayone
Favorite Place on Campus: Shapiro Campus Center
Favorite Brandeis Memory: Fall and Mid-Year Orientation! I loved being an Orientation Leader
I volunteer because I love staying connected with Brandeis University and continuing to spearhead initiatives to drive interest and support back-to-campus programming and student connections.