Brandeis Alumni, Family and Friends
Welcome Friends
Connect with Brandeis
Discover ways to support and connect with our community and make a difference in the lives of students.
Brandeisians around the world are showing resilience and taking action during the coronavirus pandemic.

These budding biologists are helping to shed light on cell behavior and repair DNA mutations as Science Posse Scholars.

Nonprofits are struggling to serve at-risk clients during the pandemic. This app can help.
Light the Way for Brandeis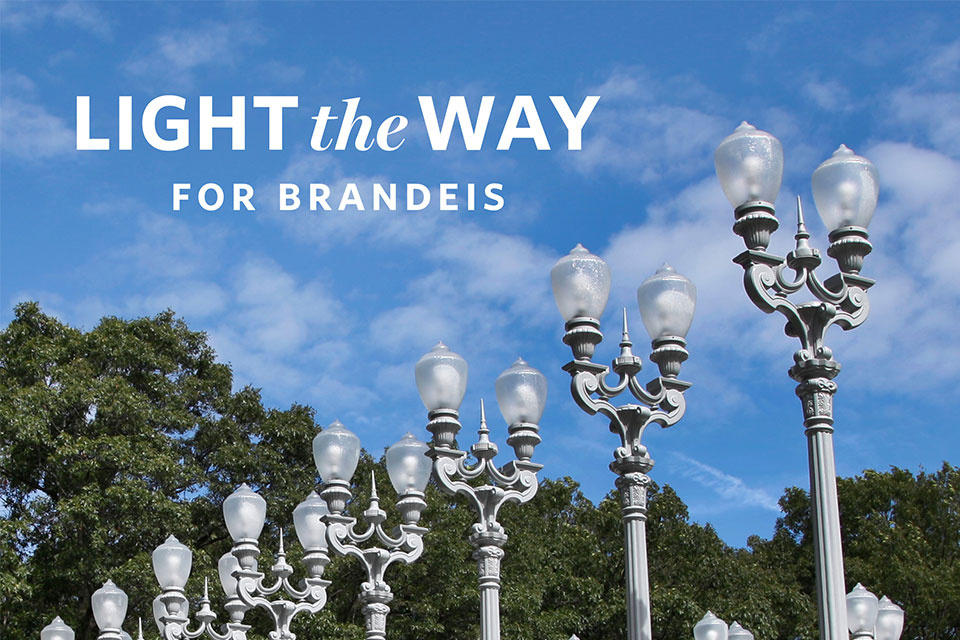 Support important campus health and safety initiatives as Brandeis navigates the global pandemic.
Advance Our Mission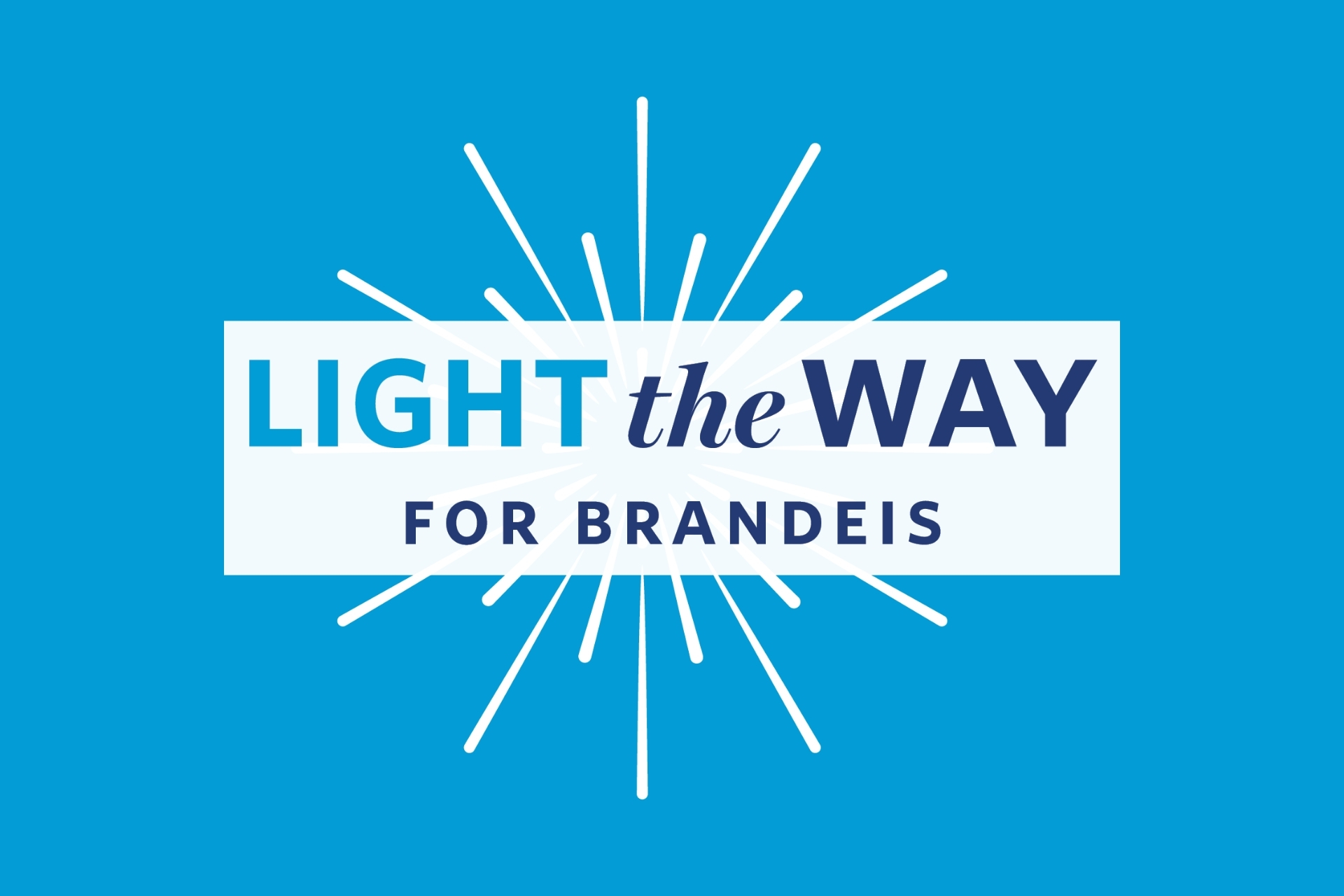 Join Today to Support Brandeis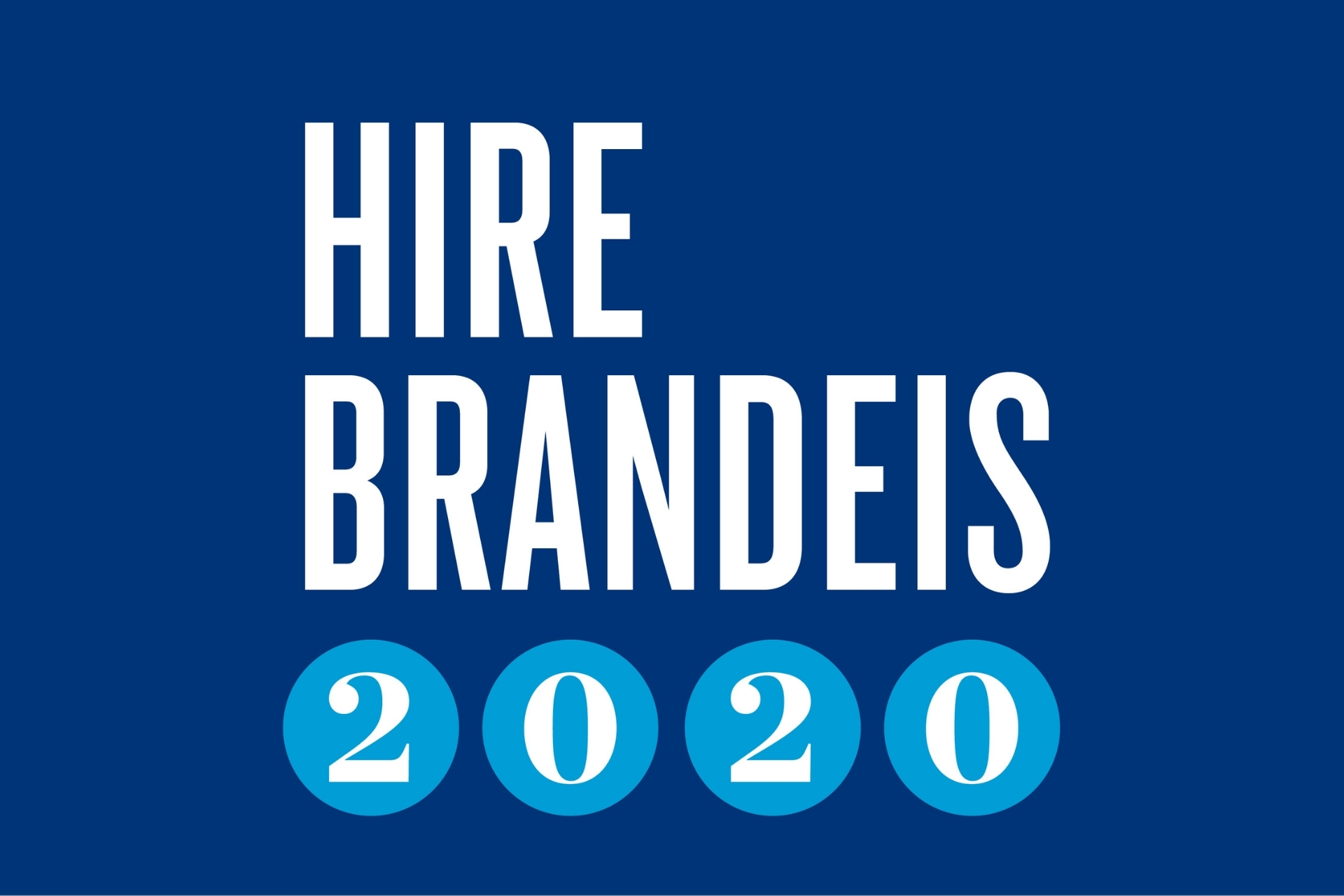 Share Your Time and Talent
"Since our founding, friends of Brandeis have remained a vital part of the fabric of our community and the university's success."
Brandeis University President Ron Liebowitz
Making an Impact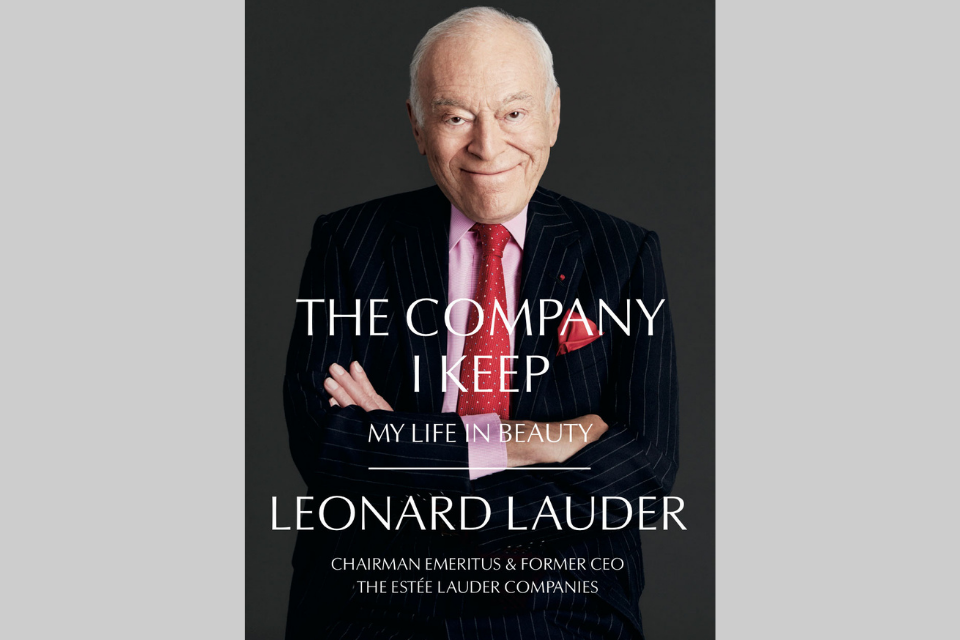 Philanthropist and Iconic Business Leader Leonard A. Lauder Shares Lessons on Business and Life
Leonard Lauder shared reflections on his career and beyond during a recent event hosted by President Ron Liebowitz and wife Jessica.