Brandeis Alumni, Family and Friends
Boston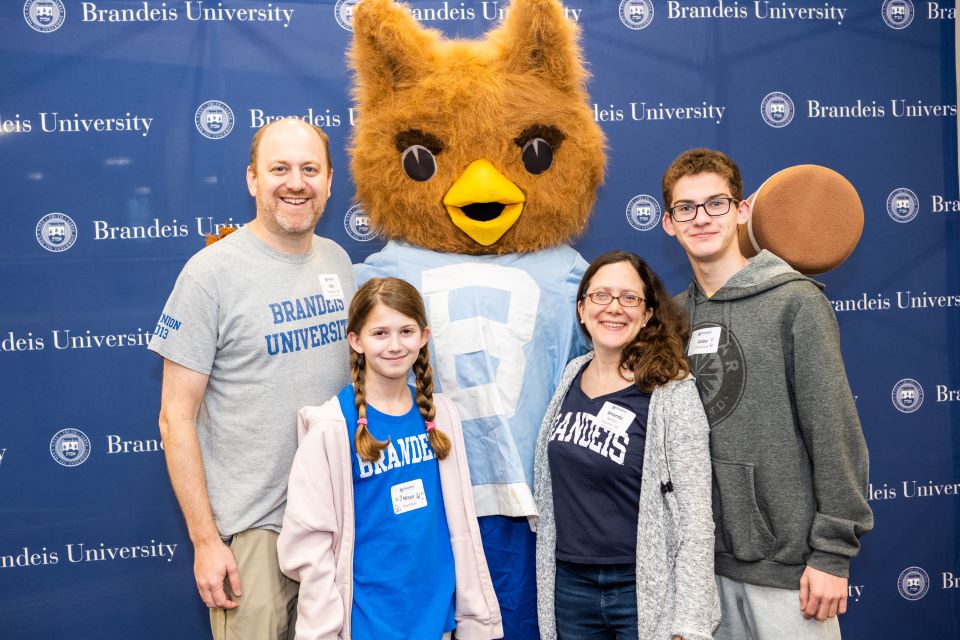 The Alumni Club of Greater Boston serves the more than 14,000 Brandeisians who live in central and eastern Massachusetts, Rhode Island and southern New Hampshire. The club hosts a variety of programs throughout the year including:
Faculty and alumni speakers
Professional networking opportunities
Family-friendly programs
Athletic events
Performing arts events
Lawyers Network events
BOLD events and more!
Whether you are new to the region or have lived here for many years, we welcome you to join our regional leadership team to plan programs that will bring Brandeisians together. Please connect with us through our Facebook group.
Meet Our Regional Leadership Team
Steven H. Levine '90
Alumni Club of Greater Boston, Co-President
Principal/Economic Consultant, The Brattle Group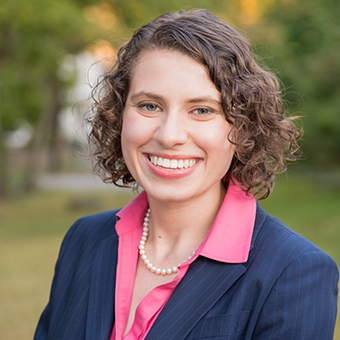 Favorite Brandeis Professor: Jonathan D. Sarna '75, MA'75
Favorite Place on Campus: Mandel Humanities Center, I loved studying outside on the deck with friends and watching the changing light colors at night. It was such a cool addition to campus!
Favorite Brandeis Memory: Spending Friday night Shabbat with my friends. Each week, we'd get dressed up, some of us would go off to services, either BUCO or Baruch, and then we all would gather for dinner in Upper Sherman, & take up usually an entire table. I loved our conversations and hearing the entire community also join in song. After dinner, my friends & I would hang out, play games, watch a movie and sometimes bake!
I volunteer because Brandeis is not just a University to me, but a community for life, which has fostered close friendships, mentors, and the special bond of alumni. It's important to me to give back to the place that shaped my academic & professional career. The alumni board community is also such a fun, diverse group of Brandeisians whom I continue to learn from all the time.