Brandeis Alumni, Family and Friends
About Institutional Advancement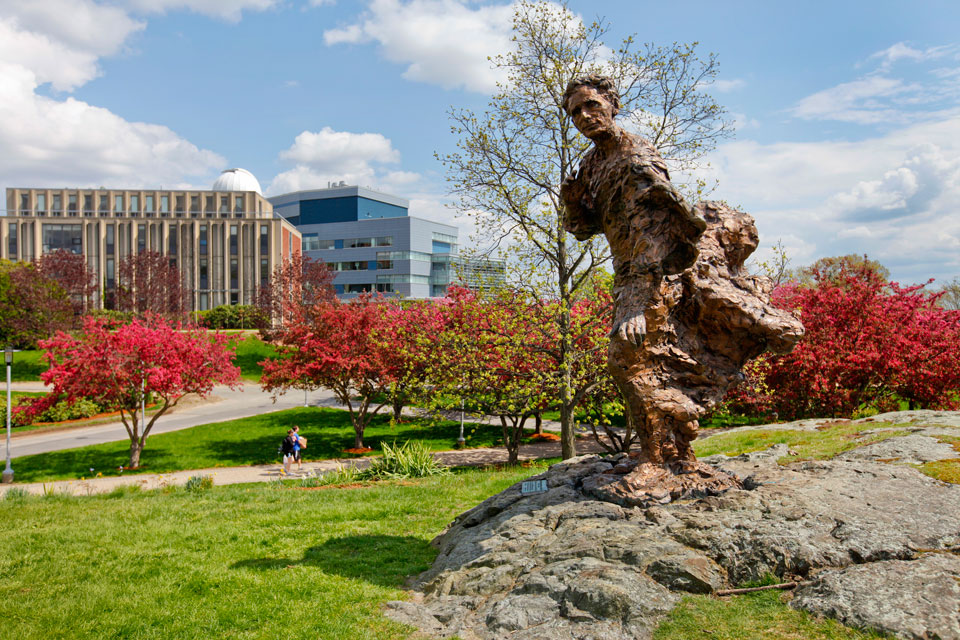 The Brandeis University Institutional Advancement (IA) Division is a comprehensive development and alumni relations enterprise that integrates the critical functions of fundraising, alumni relations and advancement services. Our mission is to:
build strong, lasting relationships with the institution's various constituencies;
match donors' interests with strategic academic priorities;
broaden the university's base of support;
and secure the financial resources necessary for Brandeis to continue achieving excellence in teaching, research and scholarship.
IA is strongly committed to supporting the academic and intellectual agenda of the university and to creating a culture of philanthropy among members of the Brandeis community. Integrity, collegiality, diversity, accountability, trust and respect for the individual as well as the intentions of our donors are the fundamental values that guide our work.
Contact Us
Institutional Advancement staff members are currently working remotely. Prior to this transition to remote work, our growing team relocated to 51 Sawyer Road, a modern office building across from the Brandeis/Roberts commuter-rail stop next to campus.
For general inquiries, email us at giving@brandeis.edu or call 781-736-4000 or 1-800-333-1948 (toll-free).
To view staff contact information, select a department from the following list.
Mailing Address
Brandeis University
Institutional Advancement Division
415 South Street, MS 126
Waltham, MA 02453
Work With Us
We are seeking talented, mission-driven individuals to join our team. If you have the passion and drive to help Brandeis University secure the resources necessary to support our students and faculty as well as our groundbreaking research, please consider applying to an open position in IA. Learn more.