Brandeis Alumni, Family and Friends
Clubs and Regions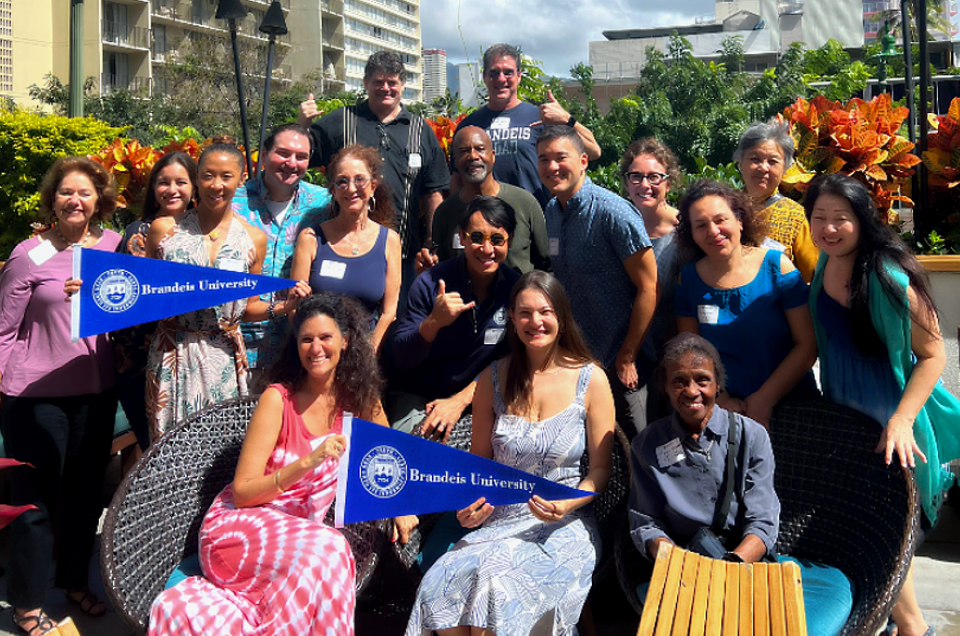 Connect with Brandeis alumni who live or work near you through local events and regional social media groups. Each alumni club or region has its own distinct personality and caters events and programs to the interests of area alumni. Events hosted by the Alumni Association include Faculty in the Field programs, alumni speakers, networking programs, museum visits, theater and sporting events, social gatherings and more.
Whether you are new to your area or have lived there for many years, we are always seeking alumni volunteers to help plan events that will bring Brandeisians together.
Select your region from the list below and visit the calendar of upcoming events.