Brandeis Alumni, Family and Friends
Parents Honor Alumna's Achievements With Gift That Promotes Accessibility
The parents of recent alumna Lizzy Topper '21 were inspired to give back to Brandeis after seeing her thrive with the support of the Campus Accessibility Committee.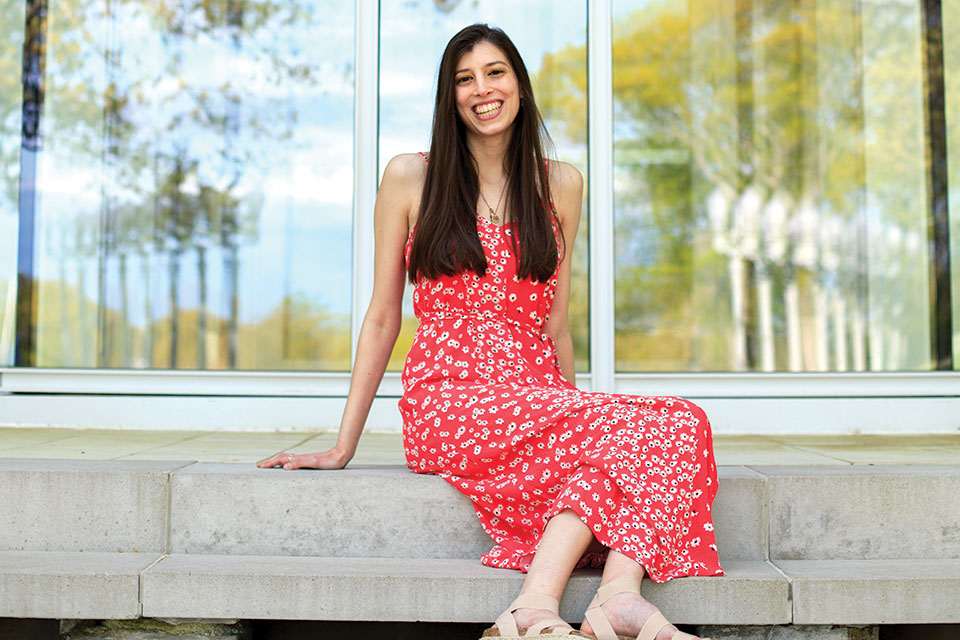 From a young age, Lizzy Topper '21, a dyslexic learner with ADHD, was encouraged by her parents, David Topper and Peggy Segal, both P'21, to be her own best advocate.
While Lizzy was a Brandeis student, the university's Student Accessibility Support team were critical allies in this quest, helping her succeed at the highest levels inside and outside the classroom. Now Lizzy's family is giving back, by making a gift to support accessibility initiatives at Brandeis.
Among its many services, SAS facilitates academic accommodations (such as test-taking extensions); helps students secure accessible housing and transportation; and, through its fellows program, provides peer-to-peer support.
In Lizzy's case, the support team helped remove academic barriers, including those related to focusing and remaining seated for long periods; cleared the way for a waiver of Brandeis' non-English language requirement; and provided her with a digital "smart pen," which helped her take comprehensive notes during lectures. SAS made sure Lizzy's professors were aware of her disabilities before she attended her first class.
The gift from Topper and Segal, former co-chairs of the Brandeis Parents Leadership Council, is expected to boost the efforts of the Campus Accessibility Committee, an interdisciplinary group of students, staff and faculty who identify and address accessibility concerns on campus. The annual resources generated by the gift will help the university acquire assistive technologies, improve physical accessibility and advance disability inclusion on campus, says SAS director Cara Streit.
For students like Lizzy, the transition to college can be challenging. "Students are faced with more independence than in high school, and the stakes are higher," Streit says.
"Accessibility and intellectual achievement go hand in hand," says Segal, who notes that providing support is an integral part of Brandeis' DNA. The university "gave Lizzy the confidence to reach her full potential."
In fact, Segal adds, when there's broader accessibility and heightened awareness about accessibility issues, "the whole student body benefits."
Since Lizzy's graduation from Brandeis, her determination to succeed has continued to open doors: She's currently working toward a master's in social work at the University of Pennsylvania.
Interested in making an impact as a Brandeis parent and getting more involved? Learn about the Parents Leadership Council. 
About the Author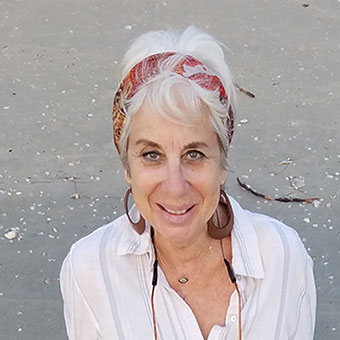 Former senior editor of Bostonia, Susan Seligson is an award-winning journalist who has written for The New York Times Magazine, The Atlantic, The Times of London, Redbook, Yankee, Salon, The Boston Globe, Radcliffe Magazine and many other publications. She is the author of several books including Going with the Grain (Simon & Schuster).