Brandeis Alumni, Family and Friends
Brandeis Board of Trustees Elects New Member Todd Soloway '88
January 25, 2022
Todd Soloway '88 brings proven leadership and a long-standing commitment to Brandeis to his appointment as the newest member of the Board of Trustees.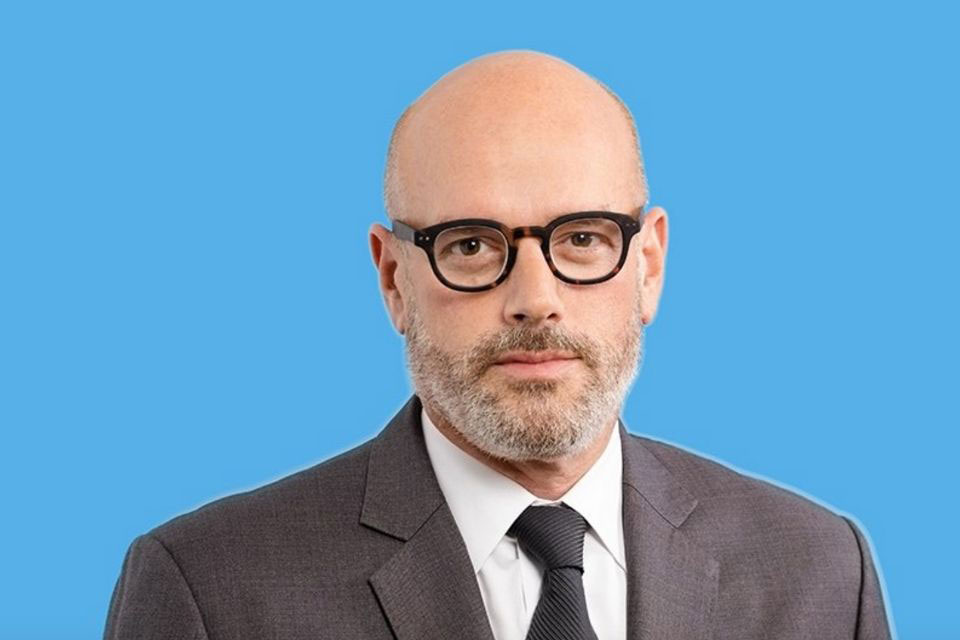 The Brandeis University Board of Trustees is delighted to announce that it has elected Todd Soloway '88 as its newest member.
"Todd, along with his wife and alumna Andrea '89, has long been a committed alumnus and friend of the university, and I am pleased to welcome him to the Board of Trustees," said Brandeis President Ron Liebowitz. "As an experienced and well-recognized leader in the fields of hospitality, real estate, and real estate finance law, he brings with him, along with a passion for his alma mater, a distinct perspective which will be an invaluable addition to the board."
"Brandeis has been at the core of our lives ever since we stepped foot on campus, and I look forward to continuing that labor of love in conjunction with President Liebowitz and the members of the Board of Trustees," said Soloway.
Soloway is a partner and serves on the Executive Committee at Pryor Cashman, LLP a New York based law firm that also maintains offices in Los Angeles and Miami.  He is the Co-Chair of the Litigation Group, and also heads the Hotel and Hospitality Group and the Real Estate Litigation practice. With more than 25 years of complex trial and deal experience, he is a trusted advisor to leaders in the hospitality, real estate and real estate finance industries. He has successfully litigated some of the most high-profile cases in the hospitality industry involving hotel management and franchise agreements, complex real estate finance and development and intricate foreclosures and workouts, including winning a $44 million judgment against Starwood Hotels in favor of the owners of the former St. Regis Hotel in Ft. Lauderdale, Florida.
He earned his BA in history at Brandeis in 1988 and earned his Juris Doctor degree at the Benjamin N. Cardozo School of Law at Yeshiva University in 1991. Soloway is a member and past president of the Brandeis Alumni Club of New York City. He was the recipient of the New York Law Journal's 2021 "Distinguished Leader Award," on the Notables in Real Estate 2021 list by Crain's New York Business and named a top attorney nationwide in leisure and hospitality law by Chambers USA in 2020.
"Todd's dedication to his alma mater is remarkable, and I have every confidence that he will make important contributions to the Board," said Lisa R. Kranc '75, chair of the Brandeis Board of Trustees.