Brandeis Alumni, Family and Friends
New Alumni Board Members Bring Global Perspectives, Deep Expertise, and Big Brandeisian Spirit
August 31, 2022
The Brandeis Alumni Association Board of Directors welcomes seven new members with distinct professional, academic, cultural, and creative insights.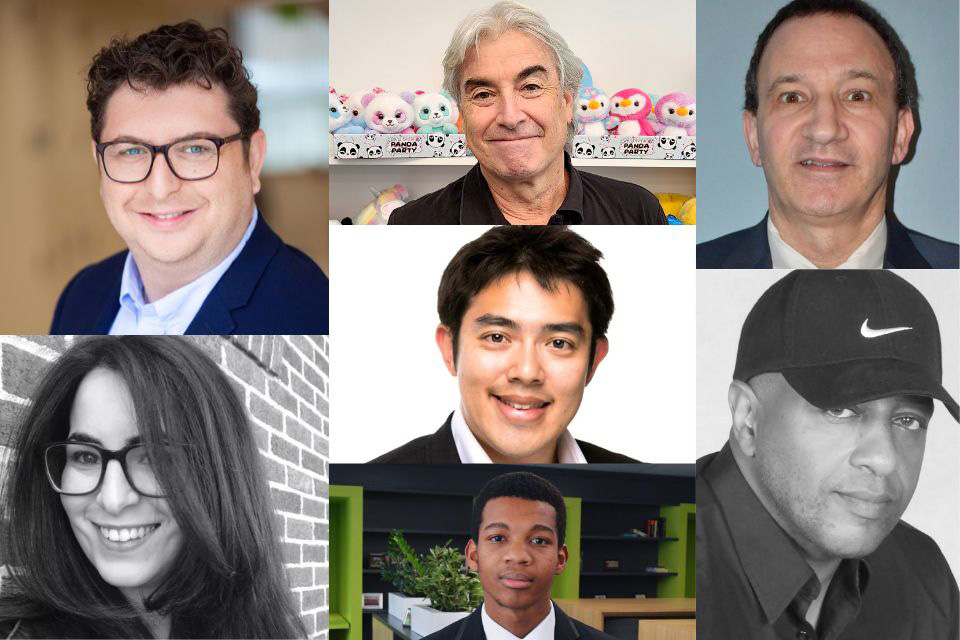 New Alumni Board Members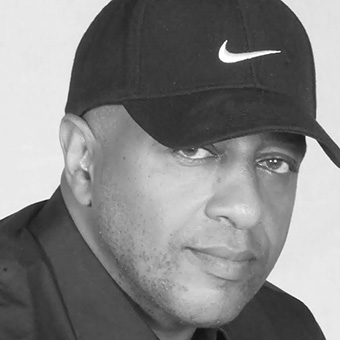 Gary M. Clay, Sr. '80
Member at Large
Writer and Retired Teacher/Coach/Administrator
Sundance, as he is known to friends, family and classmates alike, is a modern renaissance man: coach, teacher, school social worker, administrator, juvenile justice advocate, poet, playwright, comedic actor, single parent, and superstar graduate of the Myra Kraft Transitional Year Program (MYTP). A proud product of Boston's housing projects and public schools, his mother stressed the value of education as the catalyst for sculpting one's future. Despite humble beginnings, he earned two bachelor's at Brandeis, where he also played basketball, before going on to earn his master's at Barry University on a full scholarship and completing a specialist-level program in educational leadership at Nova Southeastern University. Most recently, he self-published an inspiring book entitled, "Power Poems: Words That Impact!" and is currently developing a screenplay called, "The Kosher Line!" The play is based on revelatory lessons he learned on campus about the connection between the Black and Jewish communities. Those lessons inform the core of his humanism and are part of the reason he is thrilled to be joining the Alumni Board.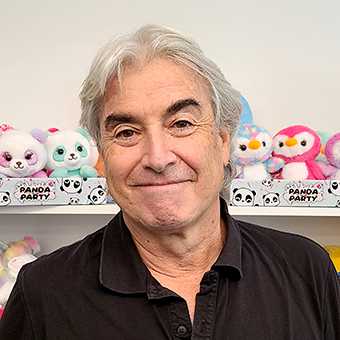 Steven Greenfield '79
Member at Large
President and CEO at Middle Office Solutions
Currently serving as president and CEO at Middle Office Solutions and chairman of the board at Commonwealth Toy & Novelty Co., Steven has been in the toy industry for over 40 years, serving in many roles within several companies. He also spent many years in the financial services industry, having created a data gathering service for the industry. Steven graduated from Brandeis with a BA in psychology and politics and earned his MBA at Harvard Business School. Steven has attended every Brandeis reunion since graduating and has served on many of the committees for those reunions. He previously served on the Alumni Board.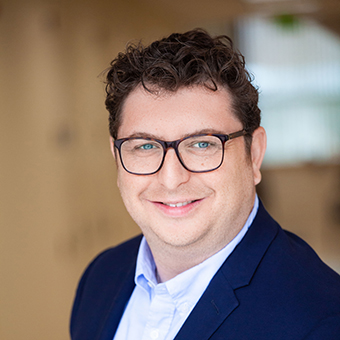 Adam M. Greenwald '98
Member at Large
Vice President of Development with Aviva Family and Children's Services
Adam possesses 20+ years of experience in all aspects of development, including individual giving, capital giving, corporate giving, and foundation giving. Currently, he is the vice president of development at Aviva Family and Children's Services. Previously, he served as the senior director of corporate and major gifts at the Autry Museum of the American West; director of development at Leo Baeck Temple; and executive director at The Soldiers Project. After graduating from Brandeis, he served as assistant director of alumni relations and annual fund and, at Yeshiva University Hebrew Union College-Jewish Institute of Religion, he was the assistant director of development and public affairs. Throughout his career, he has worked with communities experiencing homelessness and poverty among children, families, veterans, and people with disabilities. Adam holds an MBA from Arizona State University.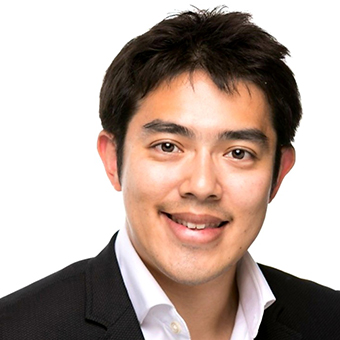 Yuki Hasegawa '09, IBS MA'10
Member at Large
Manager of Strategy & Operations at McKinsey & Company
Yuki is currently the manager of strategy & operations at McKinsey & Company. Prior to joining the firm, Yuki worked at Goldman Sachs for 10 years, in New York and London. At Brandeis, Yuki spent 5 years with the BA/MA program, majoring in politics and international and global studies as an undergraduate and earning his Masters in international economics and finance from the International Business School. During his time on campus, Yuki served in a number of leadership roles, including class senate, finance board positions on the Student Union, community advisor, and the Brandeis Presidential Search Committee.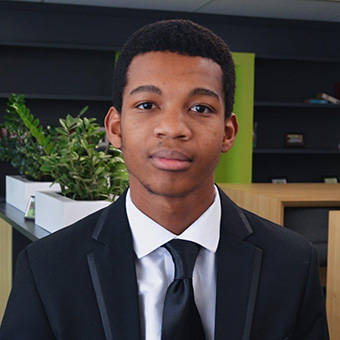 Thabang Siyabonga kaMatona '24
Representative
Junior Undergraduate Student
Johannesburg, South Africa
Hailing from South Africa, Thabang is a Wien International Scholar double majoring in business and health: science, society, and policy. He works as a peer educator for the Department of Health and Wellness and as an office assistant for the Department of Community Living.
Before becoming a Brandeisian, he studied at the African Leadership Academy where he was a member of a student enterprise that helped the Entrepreneurial Leadership Department organize 2-day leadership camps for high school students across the African continent. He has worked as a facilitator for youth development organizations, including enke: Make Your Mark, which serves to connect, equip, and inspire South African young people to drive positive change in their communities.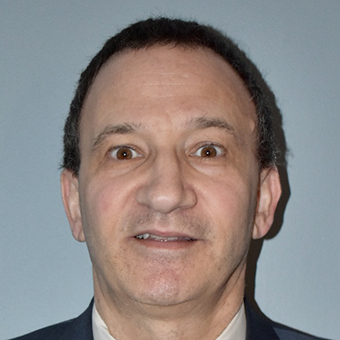 Michael Kivort '87
Member at Large
Senior Associate Attorney at O'Connor Redd Orlando
Currently practicing insurance defense litigation at O'Connor Redd Orlando, Michael is a native of Schenectady, New York. After living in New Orleans and Houston for 25 years and spending six of those years as president of the Brandeis Alumni Club of Houston, in 2015, he returned to the Northeast, where he lives with his wife, twin daughters, and a dog.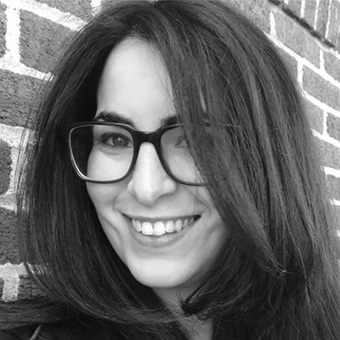 Alexandra "Lexi" Kriss '11
Member at Large
Lexi is a government and health communications professional who most recently served as the deputy director of communications in the Rhode Island Governor's Office, where she led COVID-19 communications strategies. She earned her Masters in international relations from The Fletcher School of Law and Diplomacy. Lexi is a proud "midyear" student alumna who graduated from Brandeis in three and a half years with a BA in health: science, society, and policy and a minor in theater arts. While at Brandeis, Lexi was an Orientation CORE member, a Roosevelt Fellow, a midyear mentor, the beatboxer for Voices of Soul a capella, and a frequent visitor to Boston and Cambridge. 
About the Author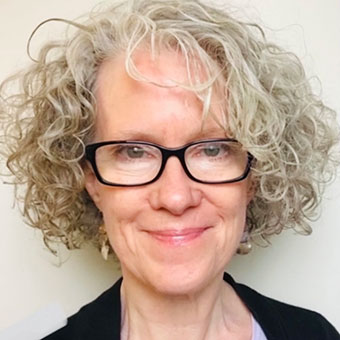 Annie is senior development writer in advancement communications. Before joining Brandeis in January 2022, she was a writer at Dartmouth College. As a longtime freelance journalist and radio commentator, she has covered art, culture, travel, and education for the New York Times, the Washington Post, the Boston Globe, Art in America, Art New England, NPR, and many other outlets. She is the lucky mom of two great kids.