Brandeis Alumni, Family and Friends
Brandeis Board of Trustees Elects New Member Daniel S. Rueven '09
April 6, 2022
Dan Rueven '09 brings to his appointment as the newest member of the board of trustees both a long-standing commitment to Brandeis and proven leadership in next-generation investing, focusing on aligning capital with purpose.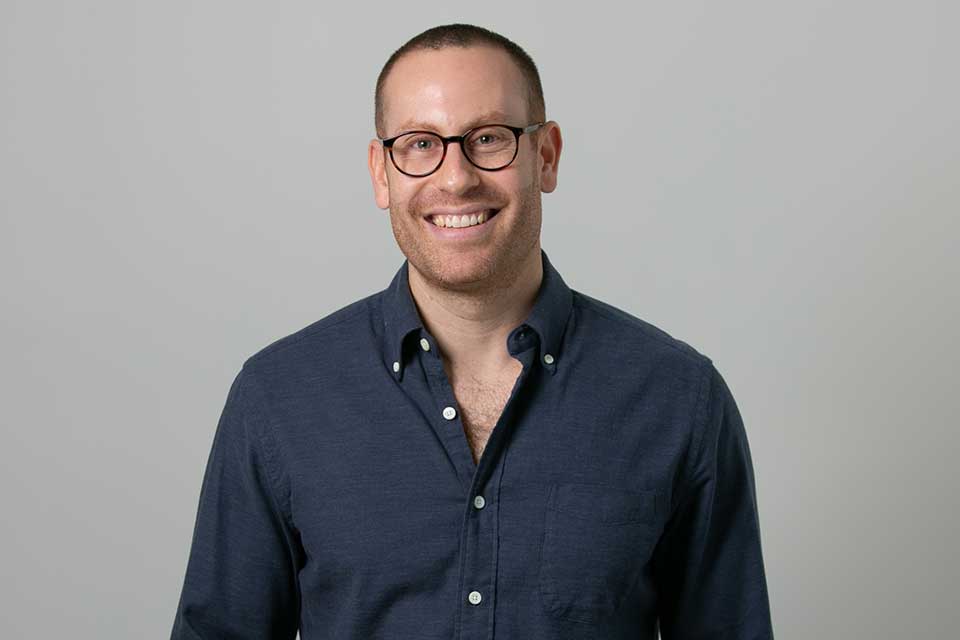 "Through his years as an alumnus, Dan has demonstrated a commitment to serving the university, along with his wife Sarah '09," said Brandeis President Ron Liebowitz. "The board and university will benefit from his fresh perspective and experience with matters related to, especially, environmental sustainability and green investment. I look forward to working with him and welcoming him back to Brandeis in this new role."
"Brandeis has given me and my family so much and has meant a great deal to us. I am honored and humbled to join the board of trustees and look forward to working with the university's leadership team and other board members to support the institution's mission and its sustainability." — Dan Rueven '09
Rueven serves as principal at Kinneret Group, a private investment firm based in New York City, whose mission is to reorient significant pools of multi-generational wealth and philanthropic assets for resounding change. His primary responsibilities include leading the executive committee and overseeing investment-related activities.
He earned his BA in history, and international and global studies, with a minor in business. Rueven serves on Brandeis' Campaign Working Group and is a past co-chair of his class reunion committee and former member of the reunion fundraising committee. He and Sarah have hosted a variety of events for young alumni in the New York City area. He is a board member at both the Jewish Funders Network and The Slingshot Fund, where he also serves as treasurer. The Ruevens were the recipients of the Community Builder Award at Chabad of Tribeca/Soho in 2019.
"Dan is a leader among Brandeis' alumni," said Lisa R. Kranc '75, chair of the Brandeis board of trustees, "and is distinguished by his deep dedication to the university. I am delighted to know that the board will now have the great fortune of benefiting from his engagement."
About the Author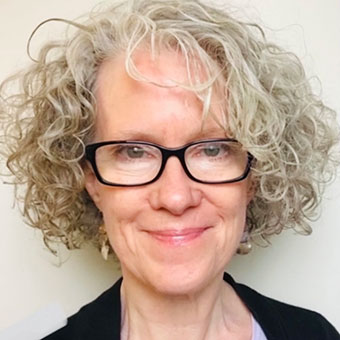 Annie is senior development writer in advancement communications. Before joining Brandeis in January 2022, she was a writer at Dartmouth College. As a longtime freelance journalist and radio commentator, she has covered art, culture, travel, and education for the New York Times, the Washington Post, the Boston Globe, Art in America, Art New England, NPR, and many other outlets. She is the lucky mom of two great kids.