Brandeis Alumni, Family and Friends
Honoring Indigenous Artists
November 1, 2022
In honor of Native American Heritage Month this November, which recognizes the significant contributions made by the first Americans to the establishment and growth of the United States, the Brandeis Alumni Association is highlighting Native American and Indigenous artists who have a Brandeis connection.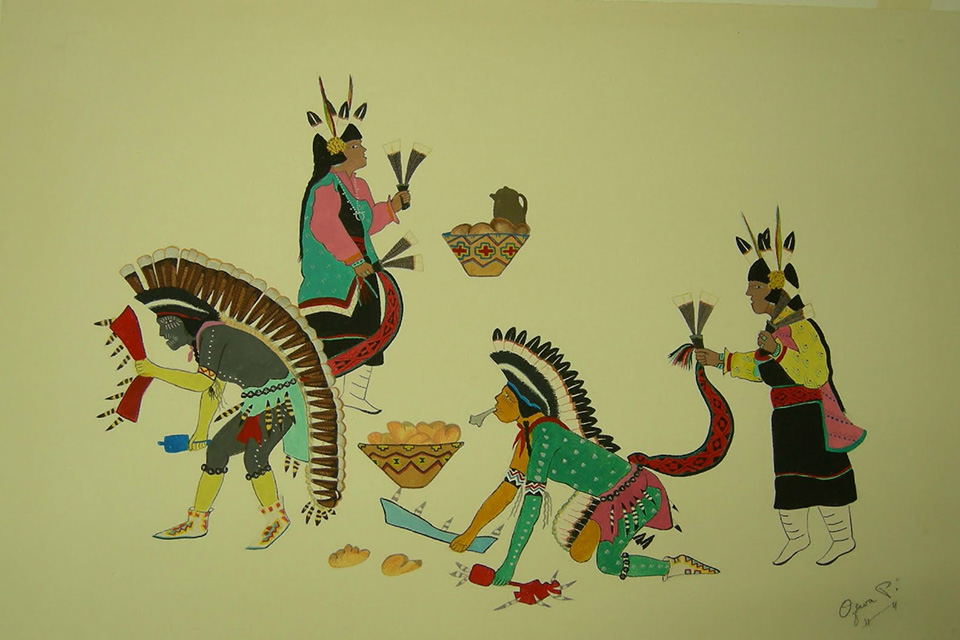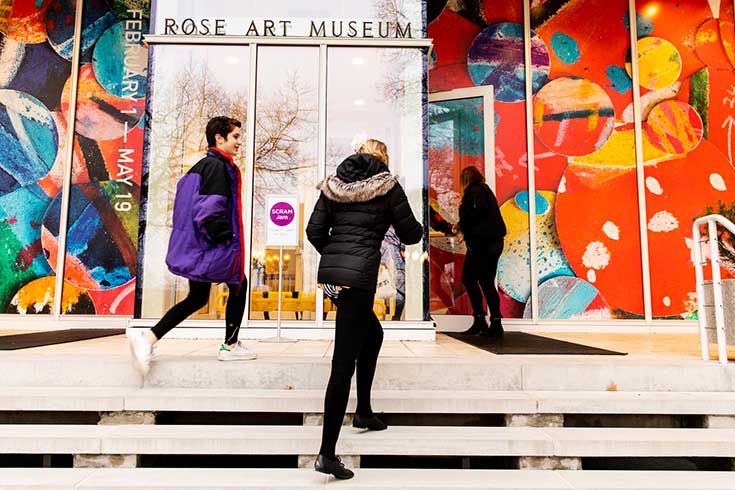 The Rose is open to the public Wednesday-Sunday, from 11 a.m. until -5 p.m. Admission is free. Plan your visit.
About the Author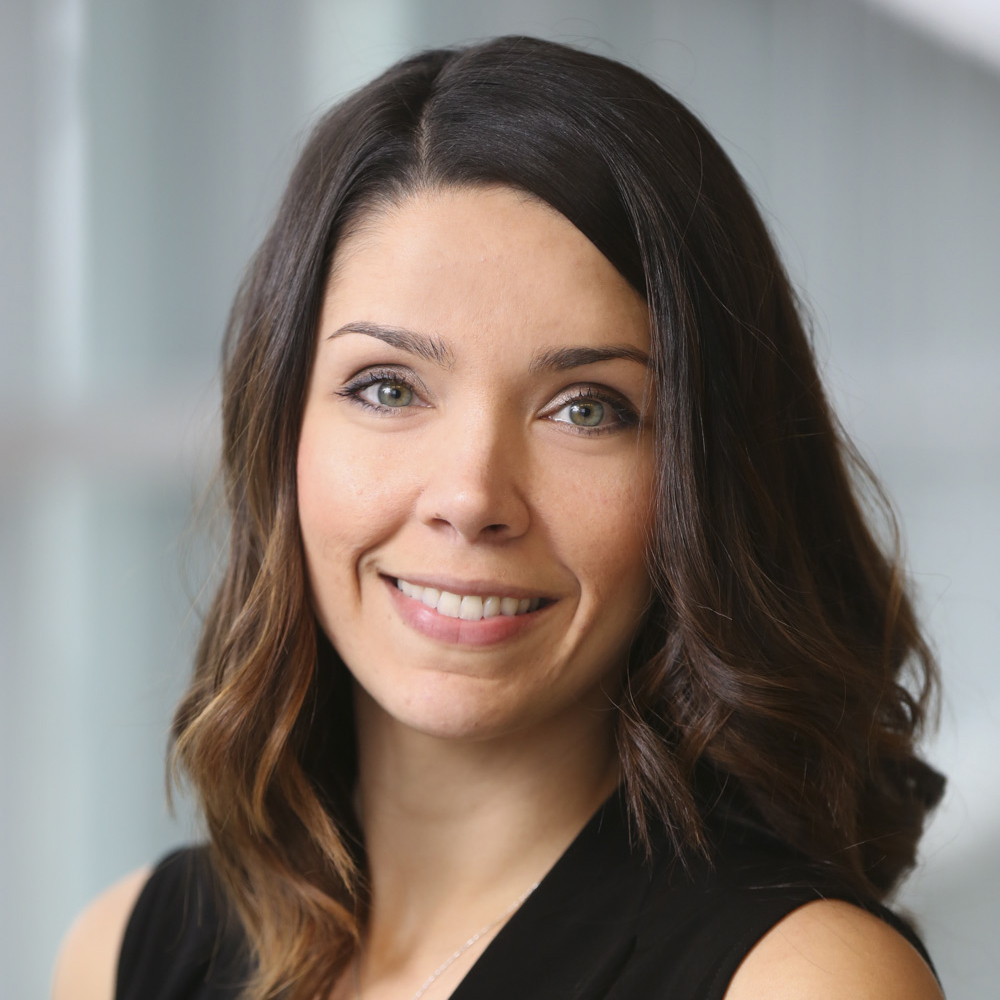 Alexandra Stephens is the assistant vice president of advancement communications at Brandeis University. Since joining the Brandeis community in 2010, she has held numerous roles across student affairs, alumni engagement and communications, and has connected with hundreds of alumni and friends to help share their inspiring stories. Outside of work, she is a LinkedIn coach, yogi, home chef and mom of two.
Do you have a personal connection to Native American Heritage Month that you would like to share? Let us know and we may share it on our social media channels.