Brandeis Alumni, Family and Friends
Telehealth Innovator to Receive Asper Award for Global Entrepreneurship
March 18, 2022
Stephanie Tilenius '89, MA'90, an innovator in virtual healthcare delivery, is the recipient of the 2022 Asper Award for Global Entrepreneurship.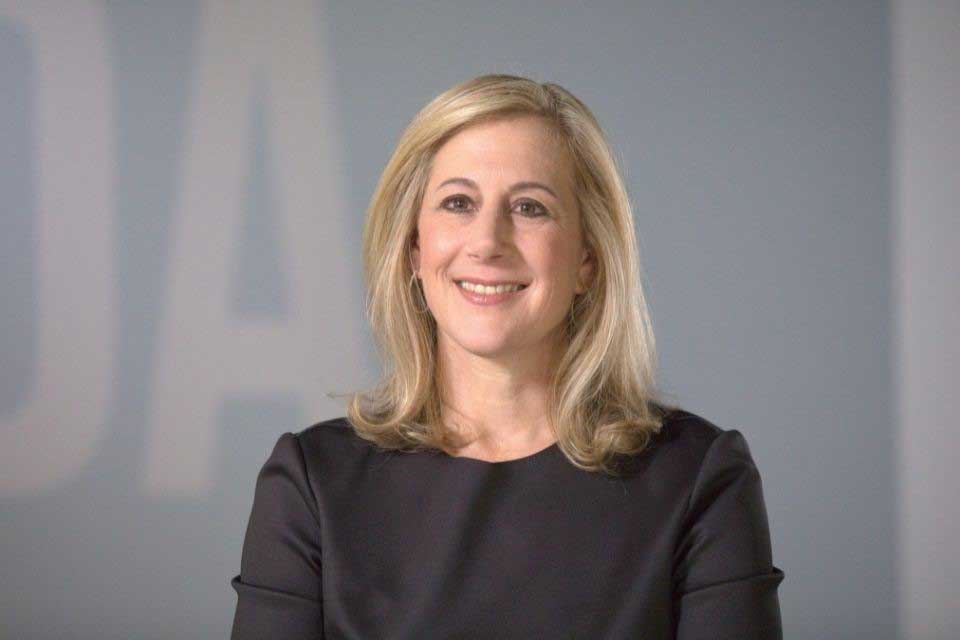 Tilenius is the founder and CEO of Vida Health, a virtual care platform that treats the whole person by addressing a full range of physical and mental chronic health conditions ranging from diabetes to depression.
"The pandemic has shown us how online healthcare can work," said Ben Gomes-Casseres '76, the Peter A. Petri Professor of Business and Society at Brandeis International Business School and the director of the Asper Center for Global Entrepreneurship. "Stephanie is an outstanding entrepreneur with deep experience in the tech industry. She is now building an innovative platform to address chronic health conditions. With this award, we will celebrate her past successes and the promises of her new initiatives."
Members of the Brandeis community are invited to attend a virtual awards ceremony on Tuesday, March 29, at 2 p.m. ET, which will be moderated by Louis Woolf '76, CEO of Hebrew SeniorLife. The event is sponsored by the President's Office, Brandeis University and the Asper Center. The Asper Center serves as the International Business School's platform to examine and understand the key trends affecting entrepreneurship across cultures and borders.
Tilenius is a graduate of Brandeis University and the Lemberg Program in International Economics and Finance, forebear to the International Business School.
The Asper Award recognizes individuals that best exemplify the Asper Center's values of entrepreneurial spirit and independent thinking. Past alumni recipients of the award include Roberta Lipson '76, CEO of United Family Healthcare; Brian Lash '78, founder of Target Companies; and Jonathan Plutzik '76, former board chair of computer-game company Firaxis.
About the Recipient
Tilenius describes herself as both an entrepreneur and an "intrapreneur" who builds products, platforms and businesses from the ground up. Before starting Vida, she worked for venture capital firm Kleiner Perkins Caufield & Byers, where she invested in companies in the digital growth fund, including Nextdoor, MyFitnessPal, Square, Trendyol and LegalZoom. She was also vice president of global commerce and payments at Google, helping to build and launch new products and platforms including Google Wallet, Google Shopping and Google Express. Prior to joining Google, she was at eBay and PayPal for nine years, and in her last role was senior vice president of eBay.com and global product, where she helped lead the eBay Marketplace turnaround. She previously served as vice president of merchant services at PayPal, where she built the off-eBay PayPal business from the ground up into a multi-billion-dollar business. 
About Vida Health
Vida Health
is a virtual care company intentionally designed to treat mental and physical conditions together. Vida's clinically validated approach combines an AI-powered, personalized mobile app experience with a national network of high-quality providers who work in a high-touch, care team model that maximizes engagement, outcomes and savings. Vida's app offers video sessions, asynchronous messaging, and digital content and programs to help people prevent and manage chronic conditions — like diabetes and hypertension — and the mental conditions that accompany them — like stress, depression and anxiety. Vida's therapists, nutritionists and coaches serve Fortune 500 companies and large insurance carriers and health plans in all 50 states.
You're Invited