Brandeis Alumni, Family and Friends
The Top 10 Alumni Stories of 2020
December 22, 2020
In a year many may wish to forget, there have been some unforgettable Brandeis stories: stories of people rising to challenges, giving of themselves in service to others and offering thoughtful perspectives on the cascade of events.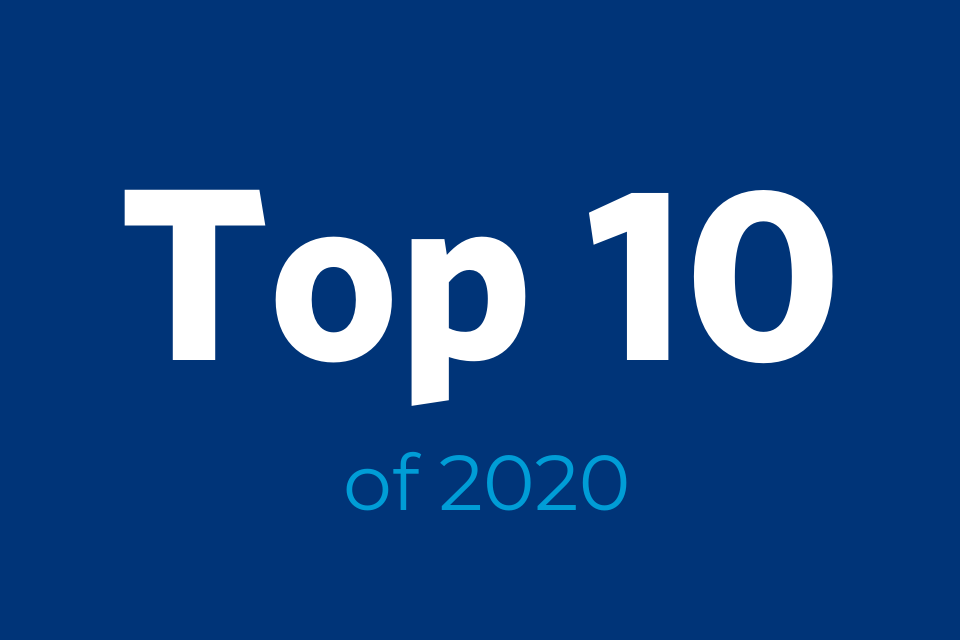 Before leaping eagerly into the new year, here's a look back at the top alumni stories of 2020:
 What was your favorite alumni story this year? Explore all our 2020 stories and let us know your favorite by tweeting us @BrandeisUAlumni.