Brandeis Alumni, Family and Friends
"Virtual" College Was a Reality for Brandeis' First Students
October 6, 2020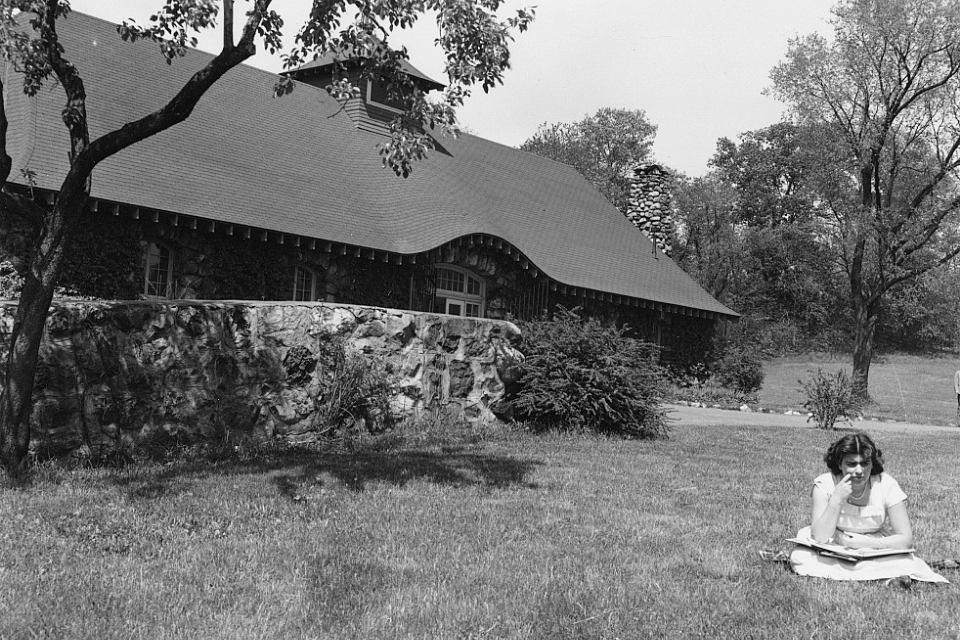 Photo Credit: Courtesy of the Robert D. Farber University Archives & Special Collections Department, Brandeis University
The college experience for Brandeis students this fall is distinctly out of the ordinary, with social distancing, online classes via Zoom, and some extracurriculars on hold for the duration of the pandemic.
Brandeisians, never ones to shy from a challenge, will make the best of it. For attending a "virtual" university is not unprecedented in Brandeis history. 
Members of Brandeis' inaugural class arrived in the fall of 1948 at a Waltham campus that consisted of three buildings and lots of hope. Theirs, too, was a virtual college. They imagined the university that was to come, and set about creating it.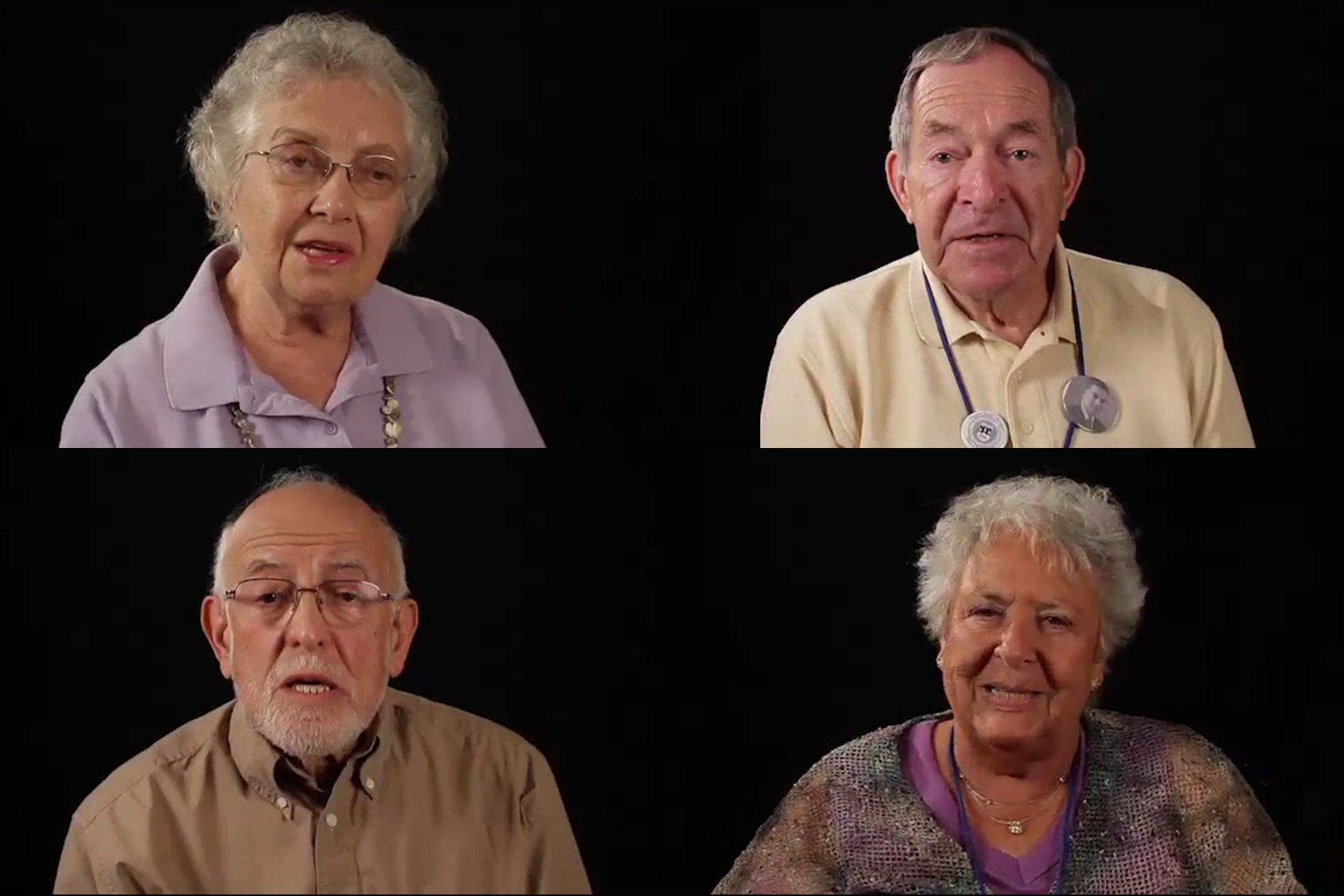 Several members of the first Class of 1952 recorded oral histories for the Brandeis archives during a campus visit in 2012. They describe what it was like to come to a university that existed as a dream, and how they helped make that university a reality.
Watch the full interviews to learn more about the college experience for Brandeis' first students:
In comparison to 1948, see what move-in looked like for current Brandeis students this fall with new COVID-19 guidelines and protocols in place to keep the community safe.
---
Photos and archival footage courtesy of the Robert D. Farber University Archives & Special Collections Department, Brandeis University.