Brandeis Alumni, Family and Friends
Alumni Reflect on Repairing, and Preserving, Our World
April 20, 2020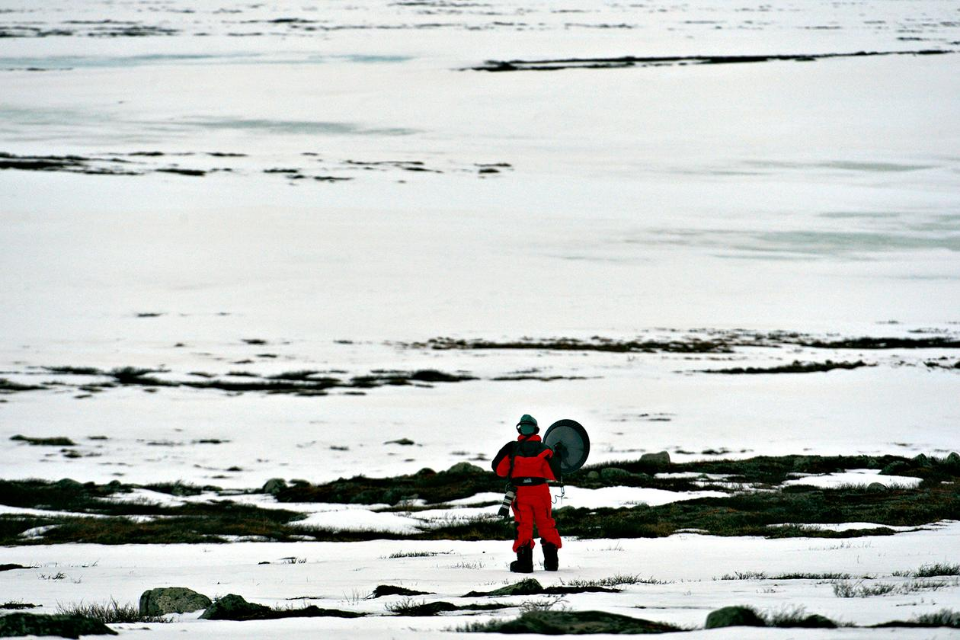 Photo Credit: Michelle Valberg
Earth Day marks its 50th anniversary on April 22, amid a worldwide crisis that underscores concerns for the health of the planet. For all of us cooped up indoors, it is reassuring to step outside and see forsythias nonetheless in bloom — a welcome breath of spring, and of hope.
In that spirit, the Brandeis Alumni Association invited several Brandeisians deeply involved in the causes of conservation, sustainability, and environmental stewardship to share their reflections on Earth Day 2020.
Mariah Rayfield Beck '16  is graduating from Cornell University College of Veterinary Medicine next month with plans to specialize in wildlife and conservation medicine.
Deana Becker, MA'04, is director of stakeholder operations for Preserve, a Waltham-based company that uses recycled materials to make eco-friendly household products.
Jeff Civins '67, senior counsel at Haynes and Boone and an adjunct professor at the University of Texas Law School, has been practicing environmental law since 1975.
Jane Corson-Lassiter '76 is a district conservationist in Virginia for the U.S. Department of Agriculture's Natural Resources Conservation Service. She was recently named Conservationist of the Year by the Virginia Chapter of the Soil and Water Conservation Society.
Carly Greenberg '11, MA'12, oversees environmental, social, and governance reporting for the Hershey Company.
Raquel Kallas '15 is a research viticulturist with Villa Maria, a winery in New Zealand known for its sustainable practices.
Mark Seth Lender '71, MA'74, is a producer and explorer-in-residence for "Living on Earth," Public Radio's environmental news magazine.
Carol Lue, MBA'03, is the founder of a food waste recycling and biogas business in Jamaica.