Brandeis Alumni, Family and Friends
Volunteer Leadership Convocation
We're pleased to announce that the inaugural Volunteer Leadership Concovation will be held November 5-6, 2022 to honor our alumni volunteers for the myriad ways they give back to Brandeis.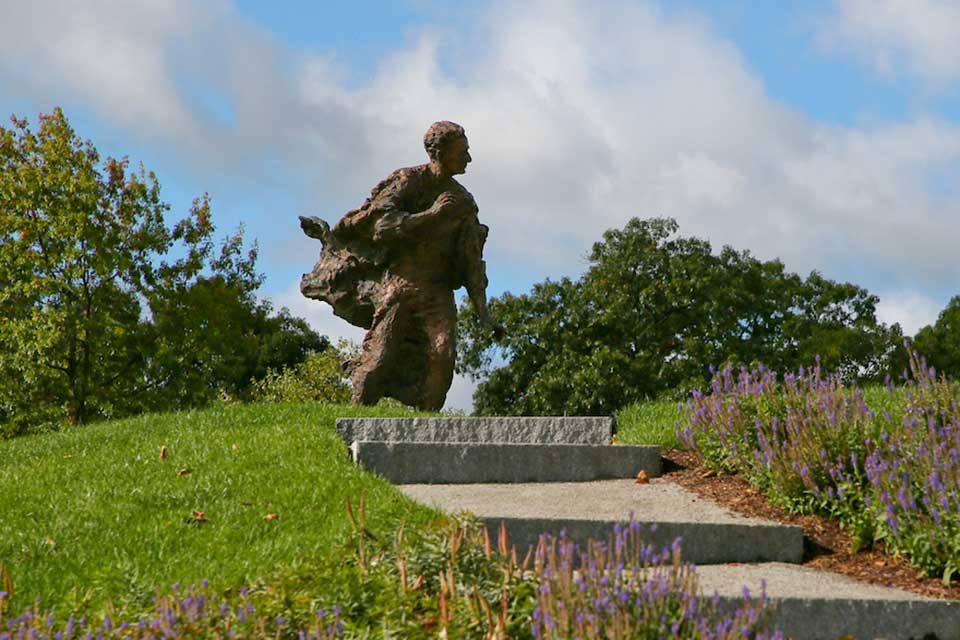 About the VLC
The Volunteer Leadership Convocation (VLC) is a new event designed to recognize, engage and celebrate outstanding alumni volunteers. This year's inaugural program will begin with a celebratory reception and awards dinner hosted by President Ron Liebowitz and Jessica Liebowitz, followed by a day of interactive volunteer training and information sessions. Explore the Brandeis campus and enjoy alumni volunteer-to-volunteer connections and conversations with senior administrators, alumni leaders and campus partners. This special event is by invitation for alumni who have provided volunteer service over the past five years. 
The VLC is co-sponsored by campus partners, including the Office of the President, Athletics, Hiatt Career Center, The Heller School for Social Policy and Management, Intercultural Center (ICC), Alumni Admissions Council (AAC), Brandeis University Alumni Association, and Institutional Advancement. 
Program Details
VLC Planning Committee
The Brandeis Alumni Association gratefully acknowledges the contributions of the VLC Planning Committee 2022 and campus partners.
Co-chairs 
Alyssa Sanders '89 and James Felton '85 
Members
Alumni Association President Lewis Brooks '80, P'16, David Allon '81, Daniela Egan '04, Yaron Dori '92, Carolyn Kimberlin '99, Leslie Levin '94, Steven Rabitz '92, and Michael Zinder '75. 
The Brandeis Alumni Association partners with the Office of Alumni Relations to offer a robust range of meaningful volunteer opportunities that help you stay connected to the Brandeis alumni community, current students and the university.