Brandeis Alumni, Family and Friends
Shop the Brandeis Holiday Gift Guide
November 4, 2020
Hoping to indulge your nearest and dearest (or yourself) as a challenging year draws to a close? Check out these sure-to-please ideas from inventive, out-of-the-ordinary alumni-owned businesses.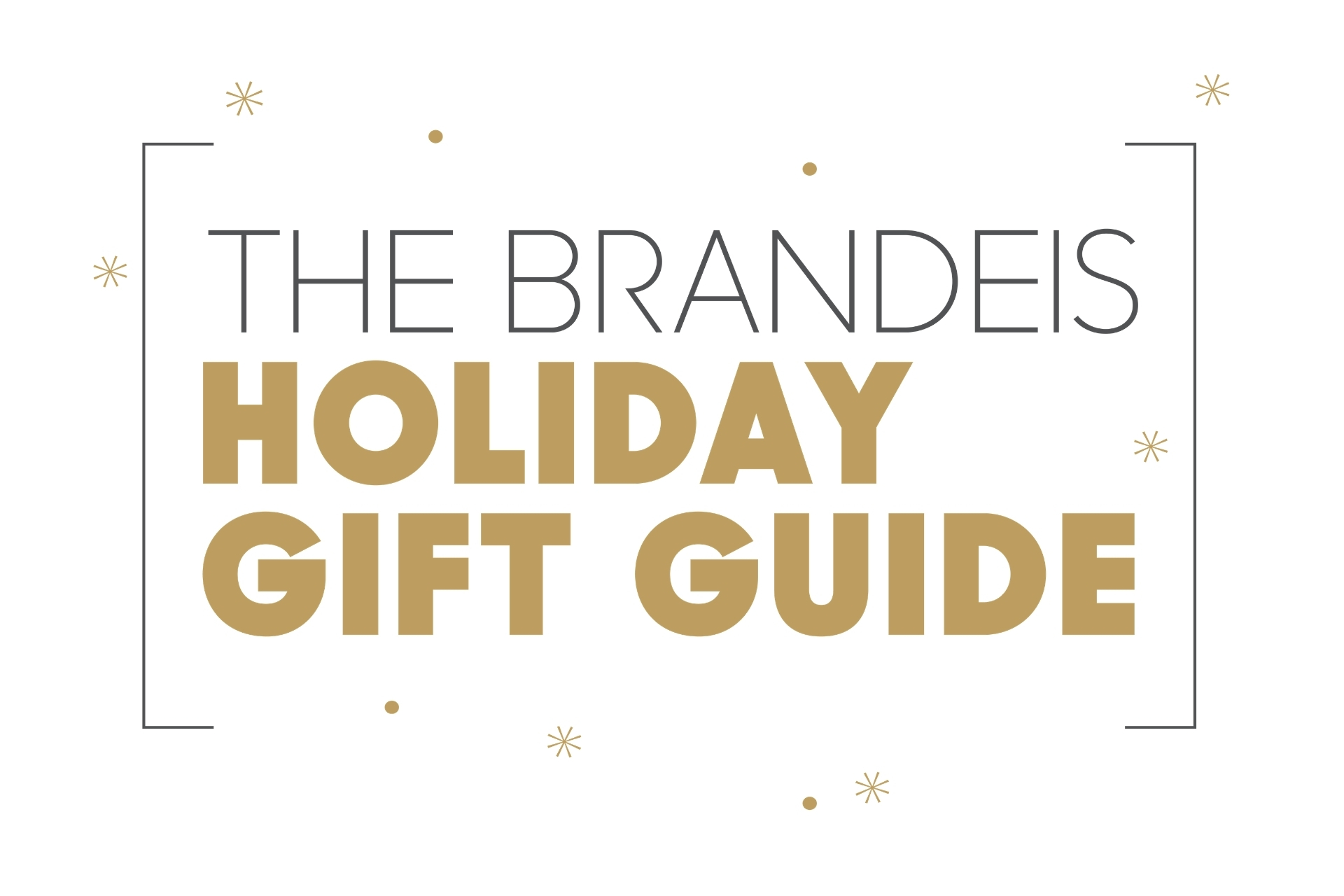 Still searching for the perfect holiday gift? Want to boost Brandeis alumni-owned small businesses hit hard by the COVID-19 pandemic?
This Holiday Gift Guide helps you tick both boxes. From delectable desserts and spicy sips, to artisanal threads and values-driven jewelry, the items highlighted here will surprise and delight anyone on your gift list. Some of the listings include codes that give Brandeisian buyers special discounts.
Browse Gifts By Category