Brandeis Alumni, Family and Friends
Alumni Reflect on Latinx Roots in Honor of Hispanic Heritage Month
October 8, 2020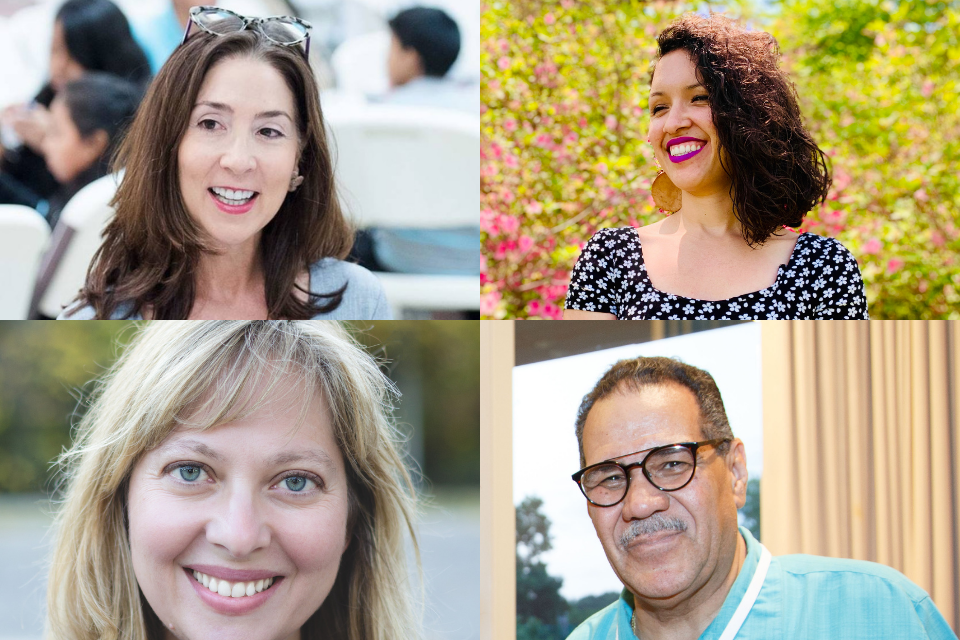 To mark Hispanic Heritage Month, which celebrates the histories, cultures and contributions of Americans whose ancestors came from Spain, Mexico, the Caribbean, and Central and South America, several alumni were invited by the Brandeis Alumni Association to reflect on the inspiration they have drawn from their Latinx heritage in their life's work, and how their Brandeis experience helped shape their paths.
Aileen (Walborsky) Josephs '86 is an immigration attorney in Palm Beach County, Florida, who has been recognized for her defense of immigrants' civil and human rights.
Laura Limonic '97 is the author of "Kugel and Frijoles: Latino Jews in the United States," which won the 2020 Best Book Award from the Latin American Jewish Studies Association.
Jose Pérez '75, former assistant secretary of economic affairs in Massachusetts, helped establish the Joseph D. Warren Endowed Scholarship, which provides support to Brandeis students who are the first in their family to attend college.
Edith Suárez, Heller MBA/MPP'19, a community organizer with the Waltham Partnership for Youth, describes herself as passionate about identity, culture and diversity.