Brandeis Alumni, Family and Friends
Hadassah Margolis '00 Takes Eco-Anxiety Therapy Into the Classroom
The new course will center health and well-being in the conversation around climate change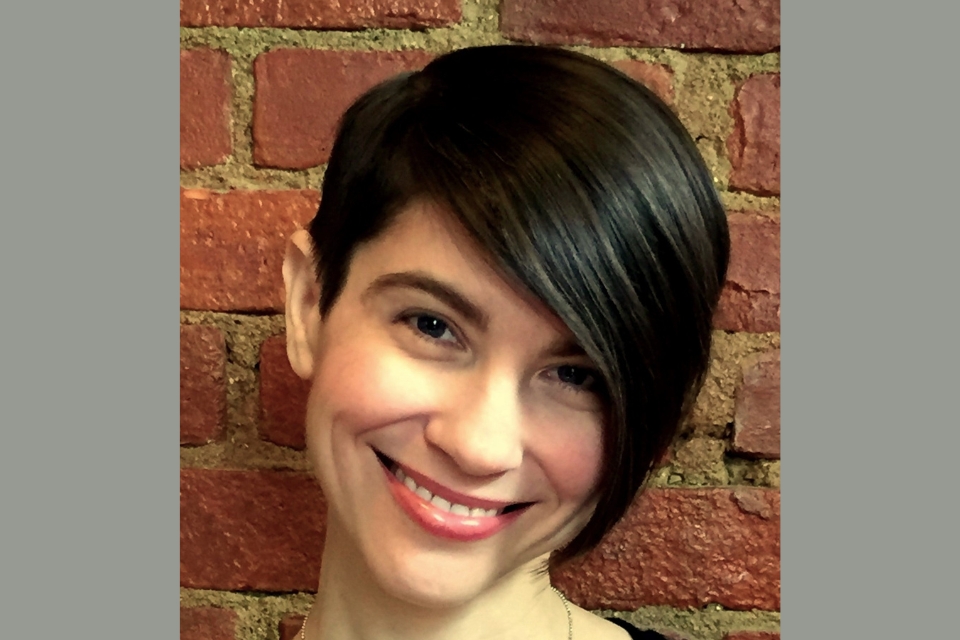 Photo Credit: Courtesy of Hadassah Margolis
In 2019, Hadassah Margolis '00 returned to her alma mater to join the Brandeis Counseling Center, which provides psychological care to undergraduate and graduate students alike, to lead the center's group therapy program.
It was right around the onset of the pandemic, and she says mental health was top of mind for a lot of students. Many, she says, were feeling an increased sense of eco-anxiety, defined as a deep concern for the environment due to the effects of climate change. So, amid those conversations, and seeing the topic gain traction in academic journals, she started a group therapy program designed to address the climate-centric anxieties students were feeling.
"There was a growing acknowledgement of people's anxieties around climate change," Margolis says. "I thought 'maybe we should offer a group on this.'"
The sessions were a hit, and now, she's turning that group therapy project into an academic course.
This fall, Margolis, who works as the Director of Inpatient Group Therapy at McLean Hospital, will teach Climate Concerns: Eco-Anxiety, Grief, and Resilience. The six-week Health and Wellness course will focus on understanding and coping with one's concerns for the environment and place the subject within the context of the student experience.
For example, the discussion-led course will cover how students deal with uncomfortable emotions relating to the environment while juggling classwork and professional responsibilities and a social life. Each week, the class will focus on a different topic, culminating in a final project for which students will interview people on campus about how they cope with environmental destruction.
"It's about helping students build a path toward self-knowledge in the face of climate change," says Margolis. "What role does climate activism and study play in my identity, and what emotions does that bring up for me? It's really about understanding who you are, learning life skills, practicing articulating your needs, and connecting with others. That extends to articulating anxieties around environmental issues."
Associate Professor of Climate Science Sally Warner teaches a class on the causes, impacts, responses, and solutions relating to climate change. When Margolis introduced the group therapy program, Warner was one of the many professors who promoted the group to students. The sessions filled a gap in the curriculum, she says, which is why she'd long encouraged Margolis to turn the project into an actual class.
"I know that many Brandeis students deal with eco- and climate-anxiety," says Warner. "Within the Environmental Studies Program, we don't currently offer coursework that deals with these kinds of emotions. This is a much-needed resource for our students."
Indeed, research shows climate anxiety is on the rise, with one 2021 study finding "climate anxiety and dissatisfaction with government responses are widespread in children and young people in countries across the world and impact their daily functioning."
As for Margolis – who studied English at Brandeis, after being introduced to the school by her brother, Ariel Margolis '97 – she says her time at Brandeis helped her reflect on her own place in the world. But it was becoming a parent that made her more climate-conscious. Now, she hopes her course will inspire the younger generation to not lose sight of their own personal well-being when grappling with the existential nature of climate change.
"Today's students have grown up more aware of politics, social unrest, and social justice," Margolis said. "It's just something they can't ignore."
–  David Marino Jr., GSAS MA'19