Brandeis Alumni, Family and Friends
This Alumna's Wedding Video Will Melt You
Hold on for a sec. Yeah, you. Before you read on, grab a box of tissues. I'll wait.
No? Okay, but don't say I didn't warn you.
We at the Brandeis Alumni Association are always delighted to share in your good news – whether you got a new job, expanded your family, traveled for the first time in forever or reconnected with Brandeis friends.
We love to read alumni updates in Class Notes, LouieNews and on social media. And we're total suckers for a good Louie Love story, especially around Valentine's Day.
So when Erica Rabner '13 posted a link to her "not-your-average wedding video" in the BrandeisWomen's Facebook group, I just had to watch until the end. I think you'll want to, too.
You see, it's narrated by the couple's sassy 90+-year-old Jewish grandmothers. In honor of Valentine's Day, we're resharing the video with you, along with some of the adorable back story.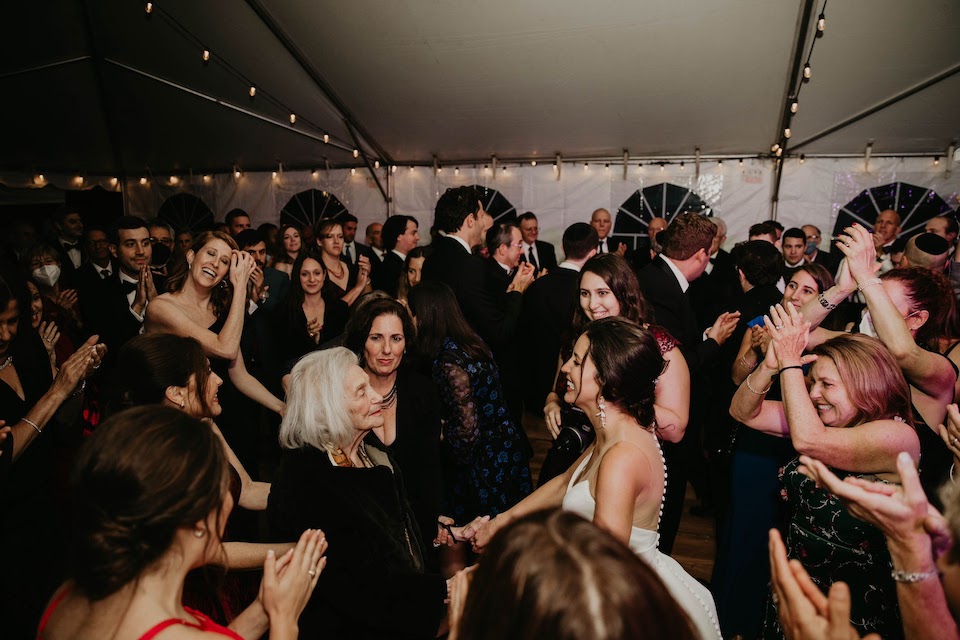 Cue the meet cute
Erica and her now-husband, filmmaker David Gorvy, first met through a dating app five years ago. "The full circle moment for me is that during the week we matched, he was visiting his grandparents in Atlanta to document their family history on video ahead of his grandfather's 90th birthday," says Erica. "As someone who grew up close to all of my grandparents, I was instantly charmed."
The pair, who tied the knot on October 10, 2021, are both full-time creative freelancers – Erica is a singer/songwriter, David is a filmmaker and creative director – and they've collaborated on a number of projects, from kids music videos to their recent wedding video. 
Which brings us back to the reason you've read this far. I'll let Erica take it from here…
Got a story you think we should hear? Share it with us through our story idea form or by submitting a Class Note for the next issue of Brandeis Magazine.
---
The back story
Early in our wedding planning, David learned that his 93-year-old grandmother, "Granny," wouldn't be able to attend. He was bummed but being the creative filmmaker he is, he started thinking about special ways to include her in the big day.
So he edited together a traditional wedding video using all of the raw footage from the day, and he came up with the idea to record his Granny's and my Baba's reactions to that first video and use their hopefully hilarious color commentary as the narration to the video you're about to see.
As you've seen by now, David's Granny is pretty sassy…and he knew my Baba was equally, let's just say, "uncensored." It's actually a running joke in our families that if Granny and Baba ever met, they'd either be instant best friends or mortal enemies since they both have such strong personalities. (The jury's still out.) 
About Granny and Baba
Both of our grandmas are incredible women. David's Granny, Annette Gorvy, was born in South Africa. She and David's late grandfather, Harold, moved to London when they were in their 60s, then 20 years later, they moved to their third continent, settling in Atlanta, Georgia. Annette is exactly the woman you see in the video: a lover of the royal family and high tea and still as sharp-witted as ever. 
My Baba, Sarah Wiener, is a Holocaust survivor, world-class bridge player, talented chef and fashionista. When her late husband, Jack, passed away nearly 30 years ago, bridge became her life. She earned her "Emerald Life Master" status, played against the likes of Bill Gates ("not good") and Warren Buffett ("he's good"), and was even paid to play internationally. She lives in Fort Lee, New Jersey, but was born in Poland and survived the war by hiding in an underground bunker with her family for more than two years. 
Despite growing up on different continents, David and I love that both Granny and Baba are such quintessential Jewish grandmas: They were both more focused on feeding our small crew than answering our interview questions.
About the Authors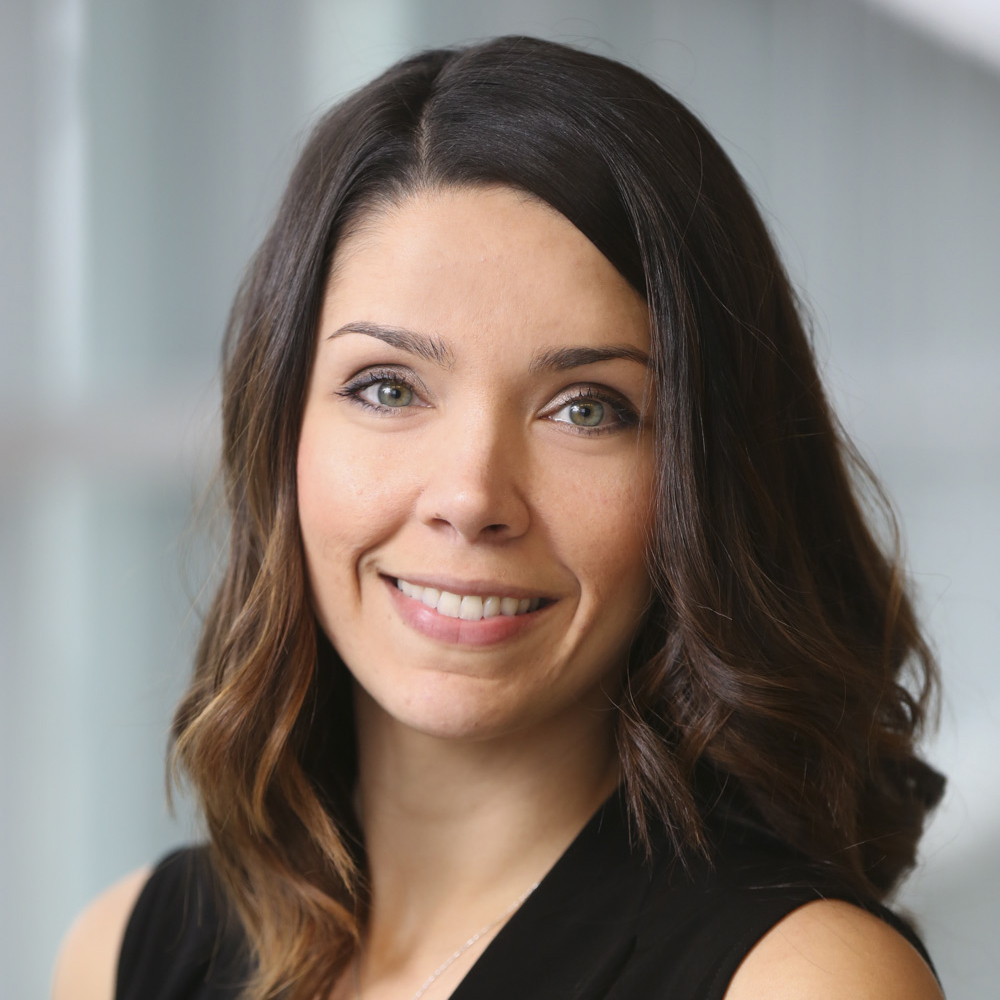 Alexandra Stephens is the assistant vice president of advancement communications at Brandeis University. Since joining the Brandeis community in 2010, she has held numerous roles across student affairs, alumni engagement and communications, and has connected with hundreds of alumni and friends to help share their inspiring stories. Outside of work, she is a LinkedIn coach, yogi, home chef and mom of two.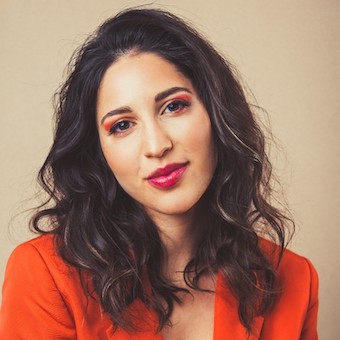 Erica Rabner studied psychology and theater at Brandeis, where she created two independent study courses in music and children's television research. She's been enjoying a freelance career that marries the two ever since. She's worked as a researcher for Daniel Tiger's Neighborhood and Sesame Street, and most recently, she's written original songs for CoComelon. She also has a master's in technology, innovation and education from the Harvard Graduate School of Education.
Published On: February 13, 2022