Brandeis Alumni, Family and Friends
Christie Hefner '74 on Leadership, Finding a Mentor and 'Leaning In'
Christie Hefner '74, who oversaw the transformation of Playboy Enterprises to a global multimedia company, was named three times to Fortune's list of Most Powerful Women. When she stepped down after 20 years as the longest-serving female CEO of a publicly-traded company, more than 40 percent of her executives were women.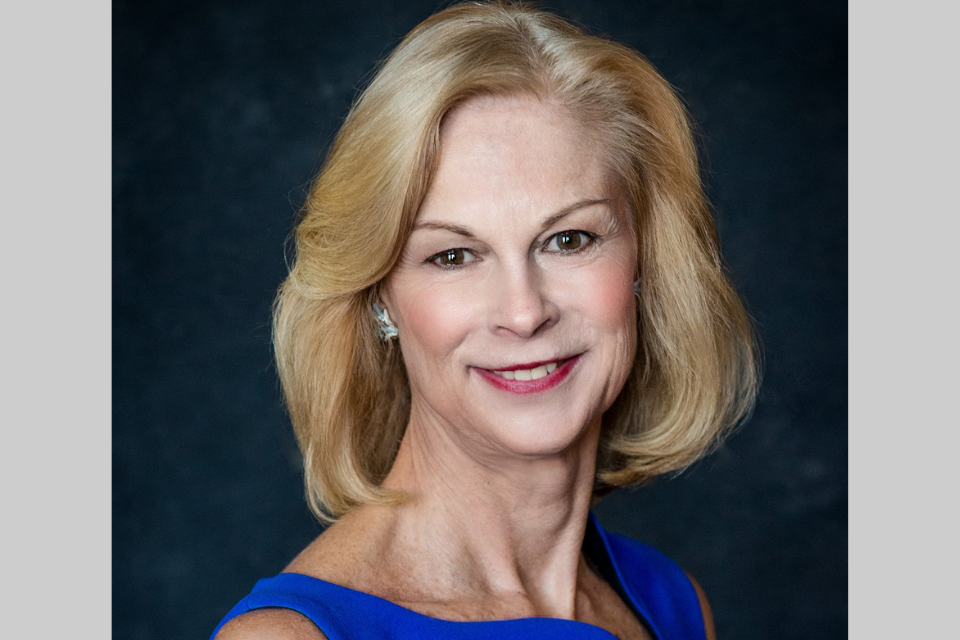 The former Brandeis trustee joined the Brandeis Women's Network for a Zoom conversation on "Managing Through Times of Uncertainty and Change." Here are three takeaways from the presentation
Hefner's advice to young women execs hoping to rise to the C-suite: Put yourself forward.
"Whether it's for a promotion or an overseas posting or a task force," Hefner said, "to use the phrase that Sheryl Sandberg made famous, 'lean in.' In lots of respects professionally...you don't get in life necessarily what you deserve. You get in life what you can negotiate for. So I am a big advocate of learning to negotiate effectively, and that actually is a skill you can learn if you think that you're not very good at that. I'm a big believer in that as a skill for women to develop."
She advocates networking over searching for a mentor.
"I don't mean to suggest that I would advise against (finding a mentor) if someone is fortunate enough (to do so)," Hefner said, "and I (do) mentor a number of younger women." But she added: "I don't think that's always achievable, and it does, for me, feel a little bit like the search for Prince Charming — like if I don't find this one perfect person to make me my one perfect self, I won't achieve what I can. So I just contrast it with networking, because all of us can network.

"Research shows that men have more relationships, although they're less deep, and women tend to have fewer relationships, but they're deeper," she said. "I advise, go broad and go deep. Don't give up the depth of relationships: My girlfriends (are) just like a rock for me, and when things have been difficult in my life have gotten me through it, and when things have been joyous in my life, have just made the joy that much greater.
"But do network broadly, because the person or people who will be there to help you decide whether you should take a job offer in another city may be different than the people that are there to help you when you're dealing with a work-life balance issue, or an issue of a bad boss or whatever. I just think you can't know too many smart people. I never want to be at a point in my life where I stop wanting to be out there and engaging with more interesting people, and both helping them and learning from them."
Different people have different styles. Effective leadership depends on finding your authentic self.
"I don't stereotype based on gender: I've known too many really nurturing male leaders, and I've known plenty of really tough, dictatorial female leaders," Hefner said. "So I don't find it helpful to say, 'this is how women lead, this is how men lead.' If you want to call them prototypical male or female qualities for shorthand, fine. The most effective leaders are people who have actually cultivated all of those abilities, that have in their toolbox that range of skills, because you need to be able to interact with different people at different times in different ways.

"If you're the kind of person who's naturally super-nurturing, then you probably need to work on — when the situation requires it — are you going to be able to be more demanding and a little tougher? Conversely, if...that's your default mode, you probably are going to need to work on (cultivating) the kind of style that is more supportive and delegates and encourages, because the truth is, you're going to need all of those skills."


Listen to Christie Hefner's full conversation with the Brandeis Women's Network.