Brandeis Alumni, Family and Friends
From Brandeis to Disney
As senior vice president and general counsel at the Walt Disney Co., Alan Braverman '69 is the entertainment giant's chief legal officer, overseeing the team of attorneys responsible for Disney's legal affairs around the world.
In a Dec. 8 presentation, "From Brandeis to Disney and Everything in Between," Braverman conversed via Zoom with Brandeis Trustee Monique Nelson about how his Brandeis experience helped shape his professional path.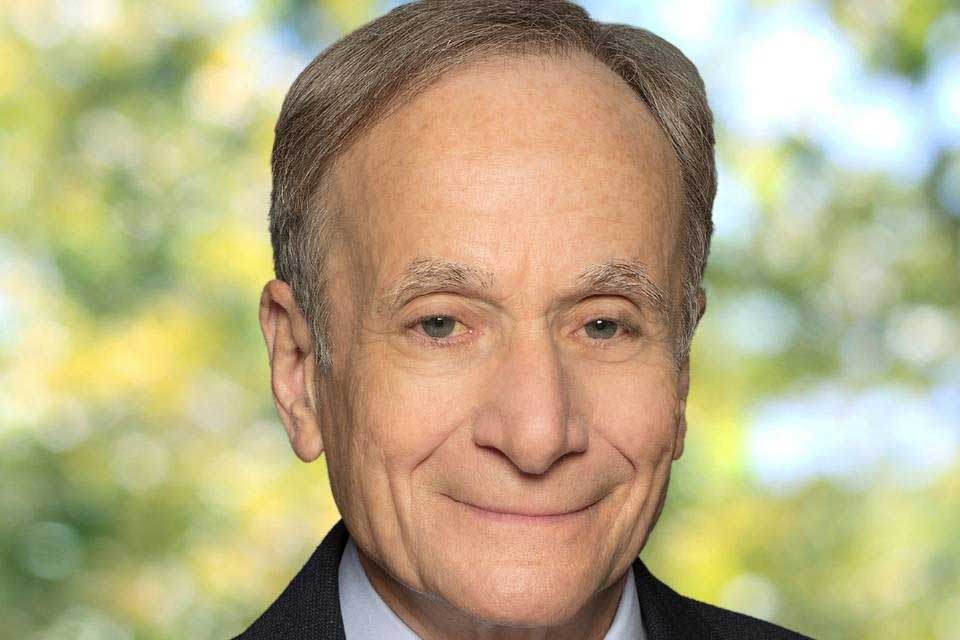 Discovering New Points of View 
Brandeis challenged him to engage different points of view, said Braverman, who majored in politics.
"One of the things about Brandeis that I think is unique is the extent to which the school is populated by people of tremendous intellectual curiosity," he said. "Even the expression, 'Truth Unto Its Innermost Parts' — it means something. In all honesty, I didn't set the world on fire academically at Brandeis, but I had a phenomenal experience...That curiosity, that willingness to be open-minded and explore different points of view, and to not be so sure that you're right, because you're surrounded by smart people, challenges your thinking."
After Brandeis, Braverman served for two years as a Vista volunteer in Gary, Indiana, then received his law degree from Duquesne University in Pittsburgh, and clerked for Pennsylvania Supreme Court Justice Thomas Pomeroy Jr. He was a partner in the Washington, D.C., law firm of Wilmer, Cutler & Pickering before joining Capital Cities/ABC, overseeing its government relations function prior to its merger with Disney. As executive vice president and general counsel of ABC he oversaw the legal affairs of the ABC Broadcast Group, ESPN and Disney/ABC Cable.
Humanizing and Celebrating Differences
Braverman sees Disney playing a positive role through storytelling that humanizes differences. "A number of years ago we quite consciously started doing animated films that were built around female empowerment themes, (such as) 'Brave,'" he said. "Girls see themselves in a different way. Even the superhero movies (are) creating a different image. Then you have a film like 'Coco,' celebrating Mexican culture, or 'Moana,' celebrating South Asian folklore. And then 'Black Panther.'"
Braverman recalled attending the premiere of "Black Panther," which he called a "cultural celebration." Movies can have a major impact because they "challenge stereotypes and humanize differences," he said. "Having diversity both in front of and behind the camera and in our storytelling, I think, is part of the solution."
Witnessing Disney Magic 
Though he has been with the company for decades, the Disney magic is still very much alive for Braverman, whose most enduring memory was the premiere of the landmark Broadway musical "The Lion King" in Shanghai.
"It was a brand new theater that had just been built and it was the first musical of its kind that had been performed in China," he said. "And it was in Mandarin. I spent the entire performance looking around into the eyes of the children in the audience and saw the wonder in their eyes. They had never seen anything like this and it was captivating them. I remember a group of us walking out, down the steps of this huge theater, and we said to each other, 'This is what we do. This is what we do.'"