Brandeis Alumni, Family and Friends
Remembering MKTYP Scholar-Activist Reggie Sapp '73, MA'05
December 20, 2021
Reggie Sapp '73, MA'05, will be remembered for his unrelenting pursuit of knowledge and for seeking understanding of his fellow humans.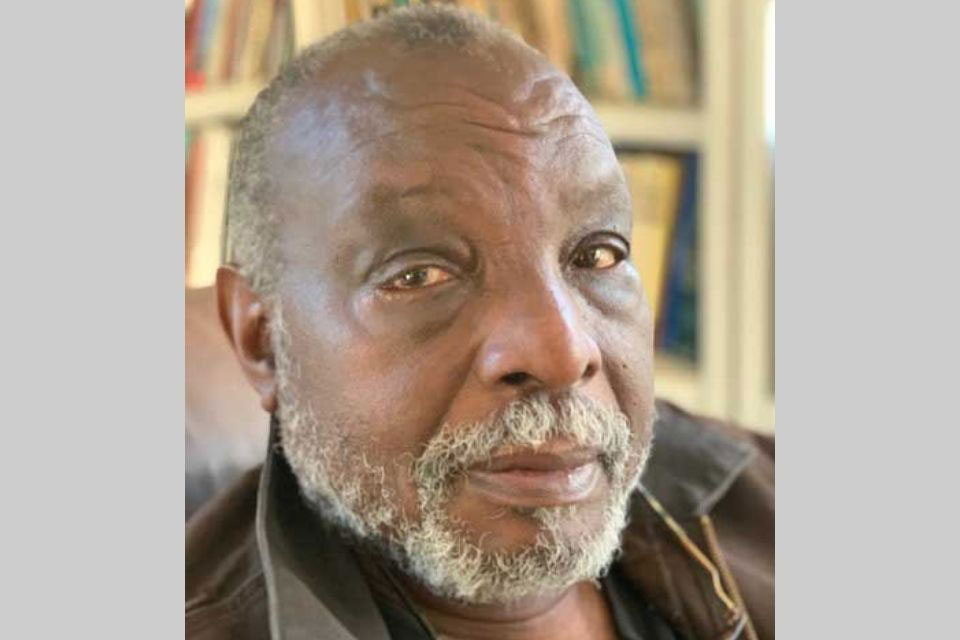 Reginald Lee Sapp '73, MA'05, former student-activist and businessman-turned-farmer, passed away on Dec. 5 after a long battle with heart failure. He was 71. According to his obituary, "Reggie's life was shaped by his strong spiritual belief in the human connection that transcended race or any other separating factors and that belief defined his actions and shaped his journey." 
A deeply engaged and committed alumnus, Sapp just recently had participated in a planning call with fellow alumni about a Brandeis screening of "My Name Is Pauli Murray," a new documentary about the civil-rights activist and former Brandeis professor, whose once-radical ideas provided the foundation for landmark legislation and change. 
Sapp appeared in the documentary, which is now streaming on Amazon Prime, alongside TYP classmate Ernest Myers, P'06, who passed away on May 27, to share recollections of their former professor and their days on campus, including as student-activists in the Ford Hall takeover in 1969.
A Pioneering TYP Scholar
Both Sapp and Meyers were members of the first cohort of Transitional Year Program scholars at Brandeis, now known as the Myra Kraft Transitional Year Program. The innovative program, which marked its 50th anniversary in 2018, prepares talented students from underserved communities and under-resourced high schools for academic success in their undergraduate years at Brandeis, through small classes, rigorous academics and strong advising support.
"Mr. Sapp was the quintessential TYP alum and he truly loved the TYP and Brandeis," says Dr. Kathryn A. Bethea-Rivera, MKTYP's director. "Whenever we asked, he would speak or help us because he truly believed that it was important to give back."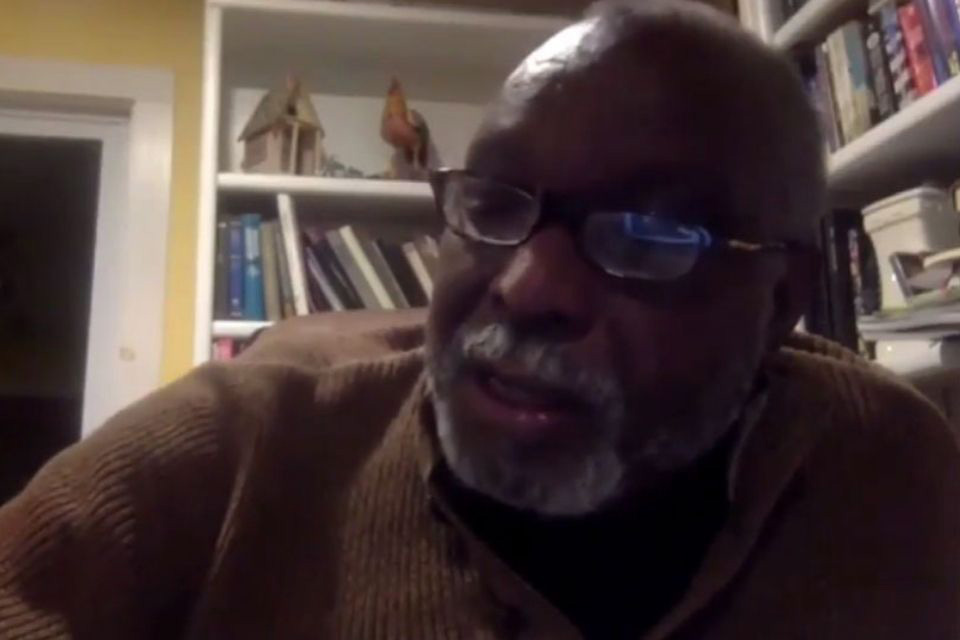 "We are sad and our hearts and prayers go out to his wife and family. And we are grateful that we were able to know him," adds Bethea-Rivera. "He was a renaissance man who has left a remarkable legacy, and will be greatly missed. Rest in Peace and Power, Mr. Sapp."
Finding a Place of Possibilities
Before he came to Brandeis, Sapp was already a trailblazer.
He was a member of the first desegregated class of Florida's Gainesville High School. "We were escorted to school by state troopers," he said in a 2018 interview for Brandeis Magazine. "Other students would throw pennies and bananas at us, spit at us, stuff like that." He couldn't join the band, he was told, because the school couldn't "protect" him. The object of hatred and discrimination, he didn't finish high school but later obtained a GED through a summer program at Indiana State University.
Intellectually gifted and naturally curious, Sapp never doubted he would go on to college. Opportunity knocked when Alex Aikens '71 came to Indiana State on a recruiting mission for a new Brandeis program. Soon after, Sapp enrolled at the university as a TYP scholar.
"I came to Brandeis and the TYP hungry for knowledge and understanding," said Sapp, who went on to become the first Martin Luther King Scholar at Brandeis. "For the first time in my life, I was in a friendly and safe educational environment. For the first time, I understood what it meant not to simply be in survival mode but to actually envision possibilities."
"TYP gave me the tools to thrive—educationally, emotionally, psychologically and spiritually," he said. "And that is the power and impact of the program for me: the endlessness of possibilities and the means to accomplish them."
Sapp's personal experience with racism fueled his passion for sociology, which he majored in. "I wanted to understand how people can grow up in an environment hating someone that you see and work with every day," he said. In January 1969, he joined the student sit-in at Ford Hall to demand a more inclusive, equitable and diverse student experience for Black students at Brandeis.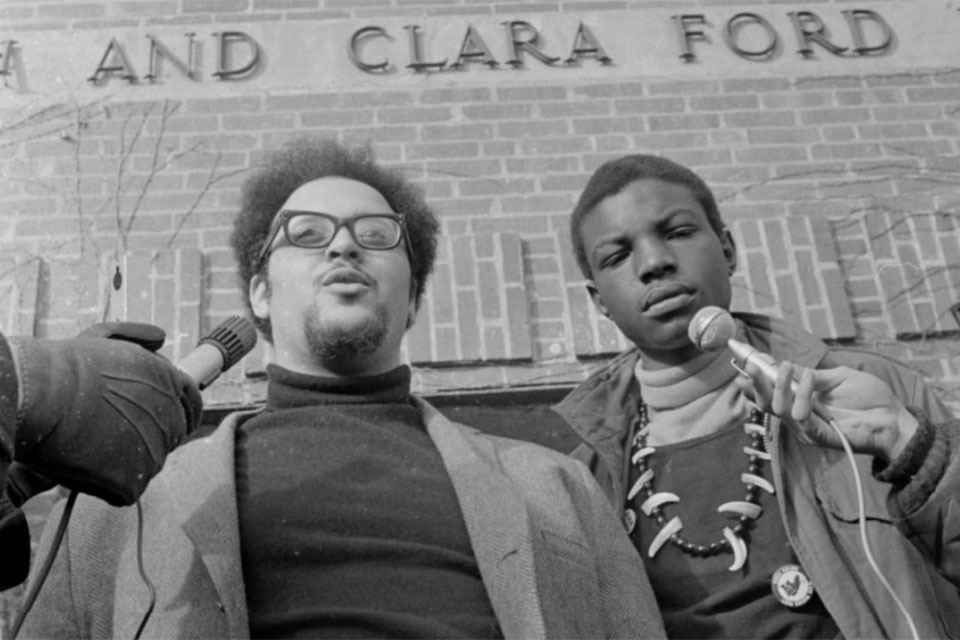 Photo Credit: Digital Commonwealth
Sapp leaves behind a lasting legacy and many Brandeis friends, including Roy DeBarry '70, MA'78, PhD'79. "I met Reggie for the first time at Brandeis as a TYP student in the late 1960s. He subsequently enrolled as a regular student and became involved with our movement for social and academic change at the university. I remember Reggie as very passionate and sincere, and he will be sorely missed."
"The hardest part about losing Reggie, other than missing his friendship, is that we've lost an important historian of our era," said classmate Leroy Ashwood '71. "With his passing, that voice of authenticity is diminished."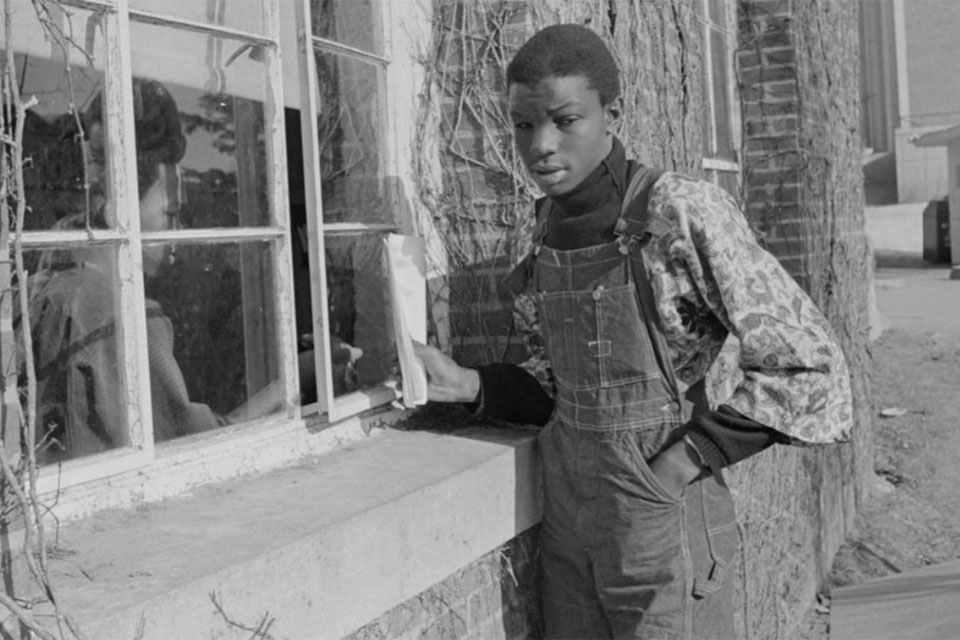 Photo Credit: Digital Commonwealth
After graduating from Brandeis, Sapp went on to have a varied career, always looking for "ways in which he could support and mentor those around him, especially kids," his family said in his obituary. He transformed a halfway house for juvenile offenders in Boston; worked with ACTION, a U.S. volunteer agency; and owned a McDonald's franchise. Later in life, he and his wife owned and operated a farm in Canton, New York.
Reggie is survived by his wife of 25 years, Sigie Barr-Sapp; as well as his first wife, Anne Sapp, and their son Alem and grandson Michael '13, also an MKTYP scholar; and his second wife, Marian Miele; his siblings; and many more family members and friends. He was predeceased in 2013 by his brother, Ronnie Sapp '75, who was also a Brandeis graduate.
About the Author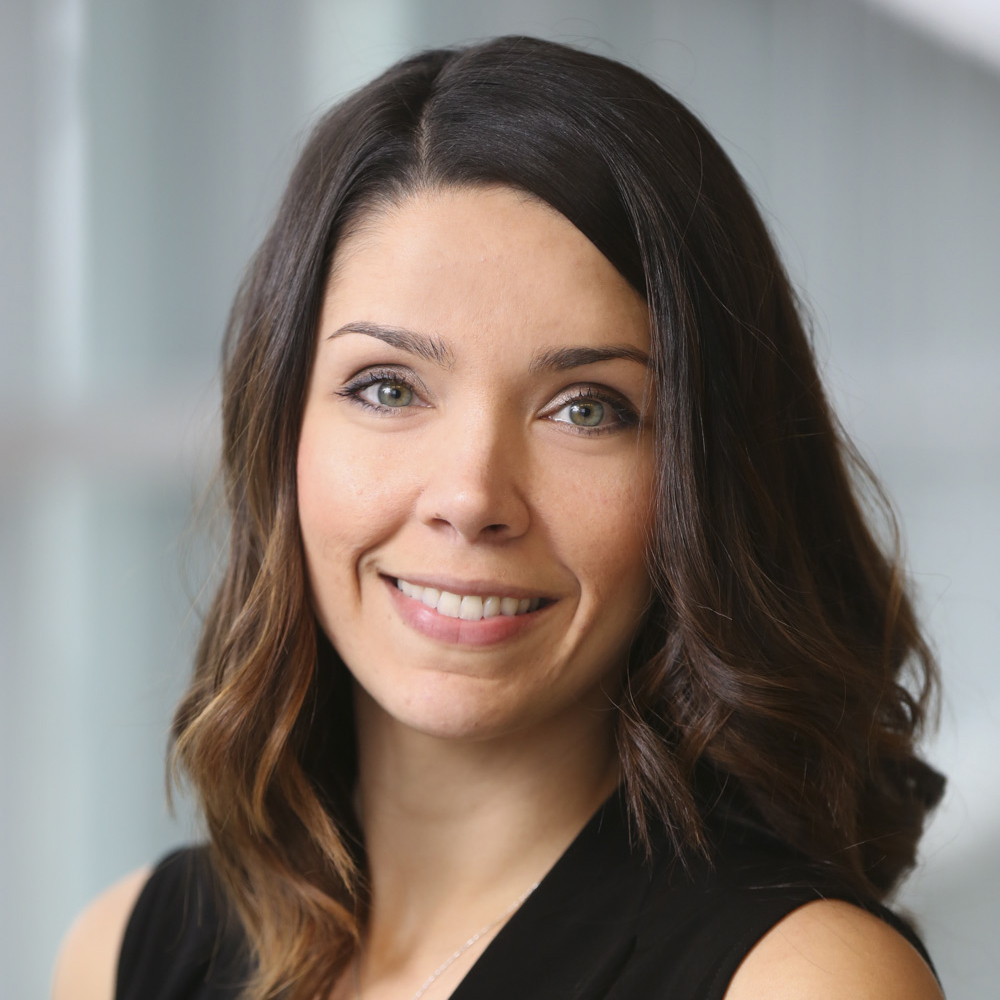 Alexandra Stephens is the assistant vice president of advancement communications at Brandeis University. Since joining the Brandeis community in 2010, she has held numerous roles across student affairs, alumni engagement and communications, and has connected with hundreds of alumni and friends to help share their inspiring stories. Outside of work, she is a LinkedIn coach, yogi, home chef and mom of two.