Brandeis Alumni, Family and Friends
Accessibility Advocate Sasha Manus '22 Wins Linda Heller Kamm '61 Prize
July 27, 2020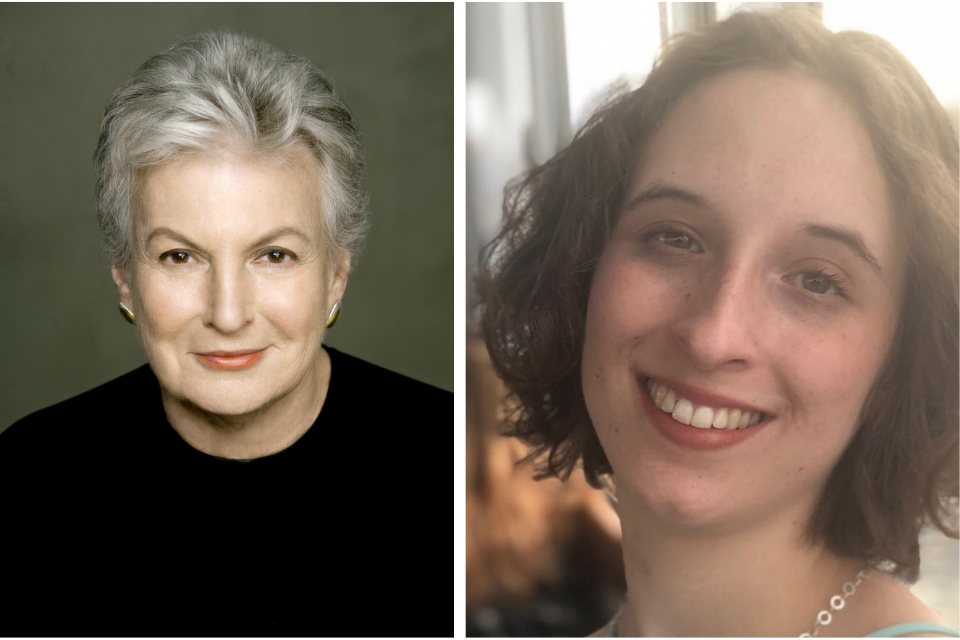 The Brandeis Student Union's first-ever director of advocacy and accessibility has been awarded this year's Linda Heller Kamm '61 Prize.
Sasha Manus '22, of Oakland, California, a strong advocate for accessibility rights on campus, was nominated by the Student Union and faculty for the $1,000 prize, given to a student who demonstrates leadership in the advocacy of social justice.
Manus has campaigned to ensure that Brandeis' academic and social experiences are equally accessible to students with disabilities. "We can work towards a future where no one's civil rights, in terms of disability, are ignored or negated," she says.
A recipient of the Edward Fein Scholarship, Manus is a biology major with minors in Judaic studies and Hebrew. In addition to serving as director of accessibility and advocacy on the Student Union's Executive Board, she is active in Hillel and the Brandeis Galaxy Project. She aspires to doctoral studies in genetics.
Asked what makes Brandeis special, Manus says: "The community."
"Brandeis truly allows anyone to academically and socially flourish, no matter the background they came from, or how difficult their lives are. Here, you're judged solely on the merit of your character, rather than anything superficial, which allows for endless engagement in whatever one decides to pursue."
Linda Heller Kamm '61, who was recently elected to the Brandeis Board of Trustees, created the prize through a gift to the university on the occasion of her 50th Reunion in 2011. "I want to see people pursue careers in public advocacy," Kamm told Brandeis Magazine on establishing the prize. "In every era, there are important issues of social justice that need to be addressed, never more prominently than now."
A pioneering attorney who was the first woman to be appointed general counsel to a US Cabinet department, Kamm has been a longtime supporter of Brandeis as well as a champion of progressive social-welfare reforms for more than four decades.