Brandeis Alumni, Family and Friends
A Changemaker for Whom Brandeis Changed Everything
Elizabeth Alexander '67 gives back in honor of cherished faculty mentor.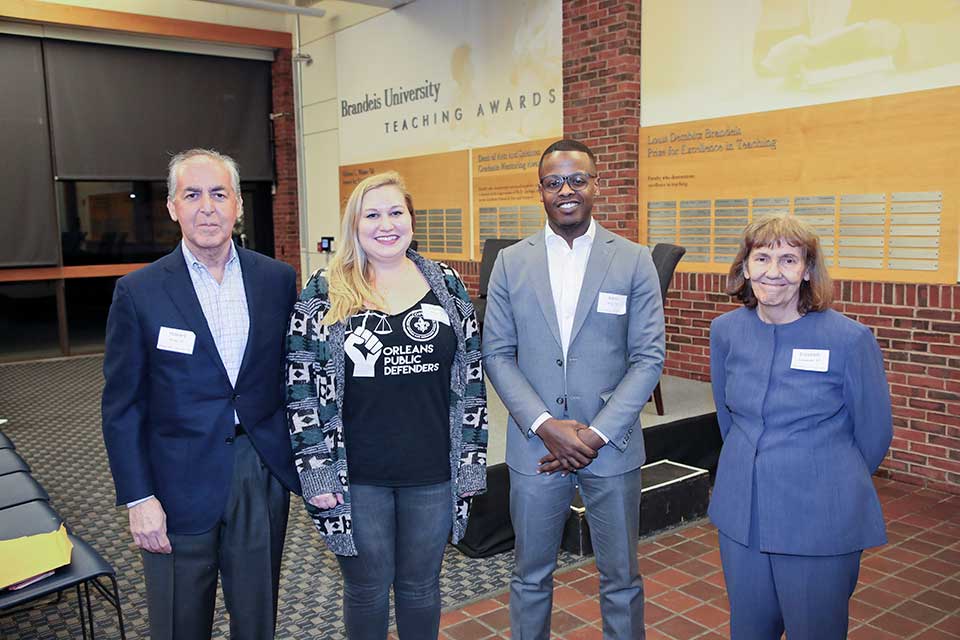 Humanitarianism comes in many forms, and Elizabeth Alexander '67 has demonstrated hers in numerous ways during her life, most recently in the form of a generous gift to her alma mater after a career spent fighting for the rights of the incarcerated.
"Brandeis was the first place where I felt I ever fit in," Alexander recently shared via email. "Attending college there changed my life."
Years later, soon after becoming an attorney, she had another transformative experience: a close-up view of horrendous prison conditions in the United States, which motivated her to dedicate her expertise to improving the quality of life for inmates. 
She has been defending prisoners against injustice ever since, largely through the National Prison Project of the American Civil Liberties Union Foundation. Her vision and diligence have had a significant impact on the laws that help protect prisoners' rights, and she has fought for them on the national stage, arguing three cases before the United States Supreme Court, including one that established current confinement conditions. 
An equally vocal proponent of the need to supplant incarceration with education, Alexander's focus on learning is what inspired her to make her gift to Brandeis.
Paying a professor's impact forward
Alexander recently chose to help improve the lives of students by pledging a $1 million bequest, designated for the David Hackett Fischer Scholarship in honor of this cherished professor. 
Professor Fischer made such a strong impression on Alexander during her time on campus that she switched majors after hearing him speak. He soon became a mentor, and she worked on her thesis under his guidance.
"I was powerfully affected by the brilliance of his lectures," she said, "and I have great respect for him." 
Established in 2016 to support history students, the scholarship has been funded by more than 160 donors, with the gift from Alexander and her husband, Mark Tushnet, being the most substantial. Alexander recently made an additional philanthropic gesture by choosing to provide the university with half of this remarkable planned giving pledge now.
"I hope this gift will inspire others to help support Brandeis students," added Alexander. "Brandeis was the best four years of my life and I am eternally grateful."
Changing lives through humanitarianism and inspiration: That is the true gift of this remarkable alumna.
About the Author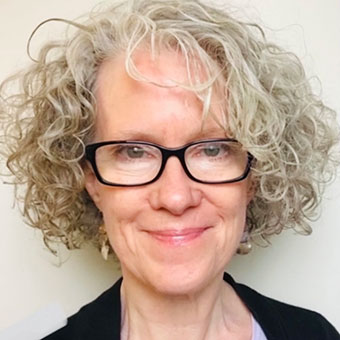 Annie is senior development writer in advancement communications. Before joining Brandeis in January 2022, she was a writer at Dartmouth College. As a longtime freelance journalist and radio commentator, she has covered art, culture, travel, and education for the New York Times, the Washington Post, the Boston Globe, Art in America, Art New England, NPR, and many other outlets. She is the lucky mom of two great kids.