Brandeis Alumni, Family and Friends
Introducing the 2023 BOLD 9
June 26, 2023
This year's honors go to alumni making positive change through art, business, public service, advocacy, and more within ten years of graduating.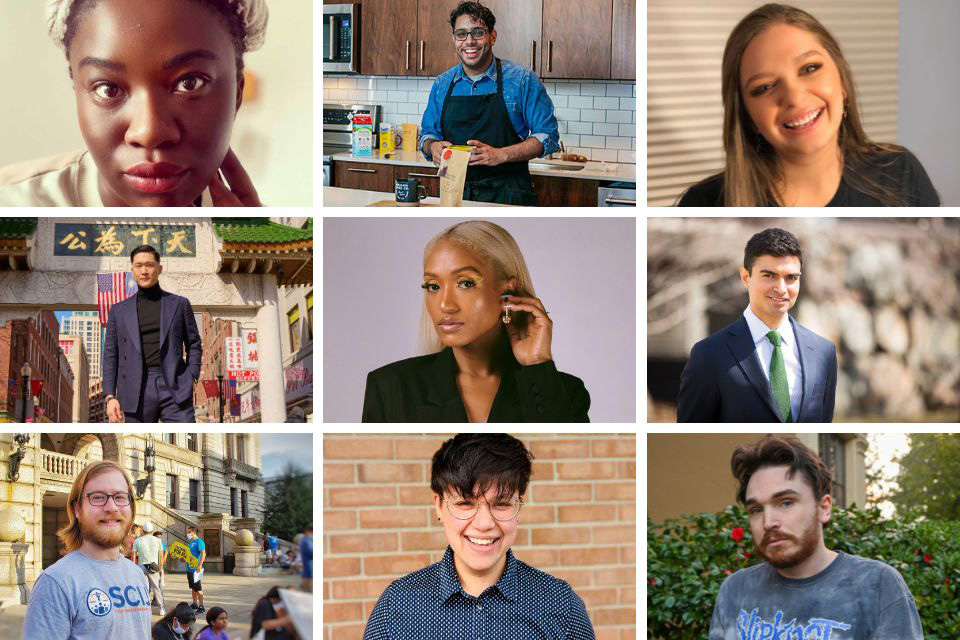 Meet This Year's Class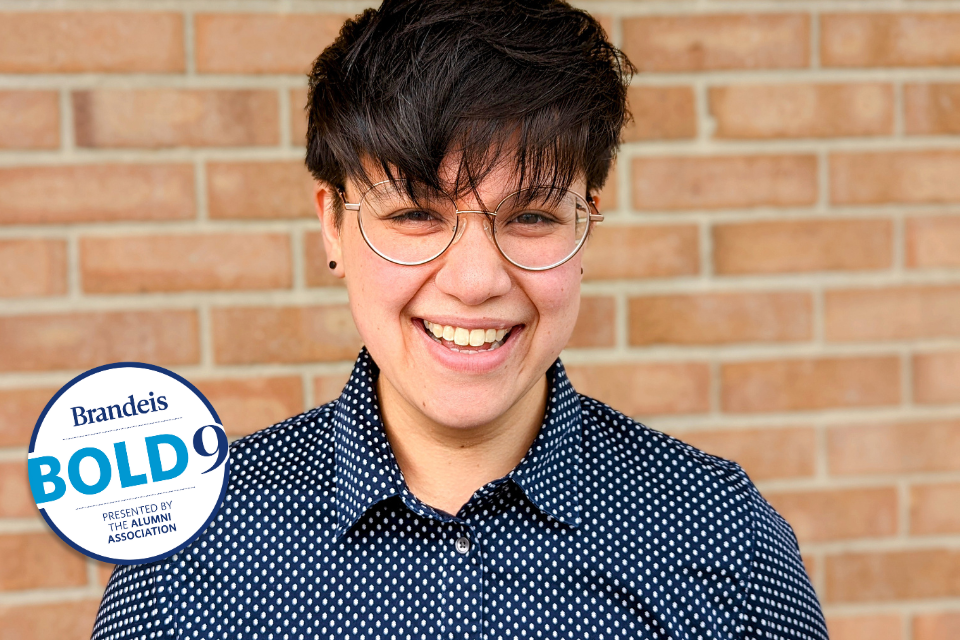 Making Music Accessible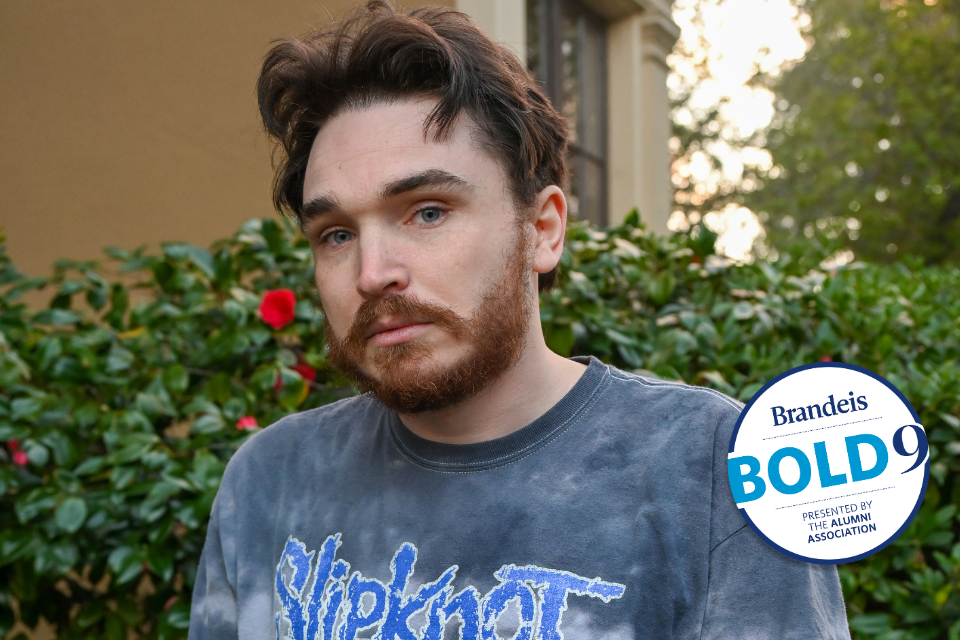 Poetry Meeting the Moment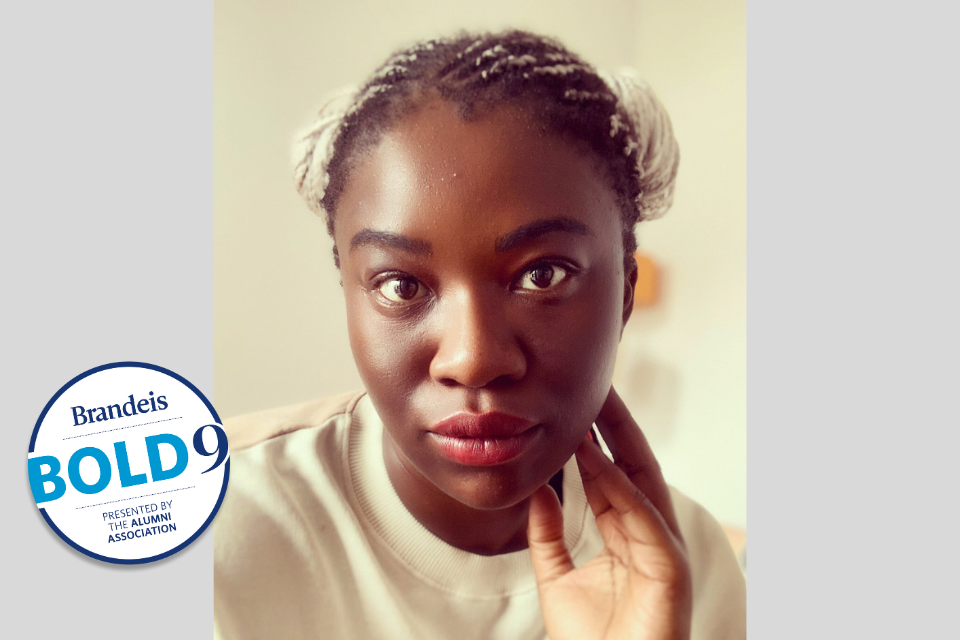 Storytelling for All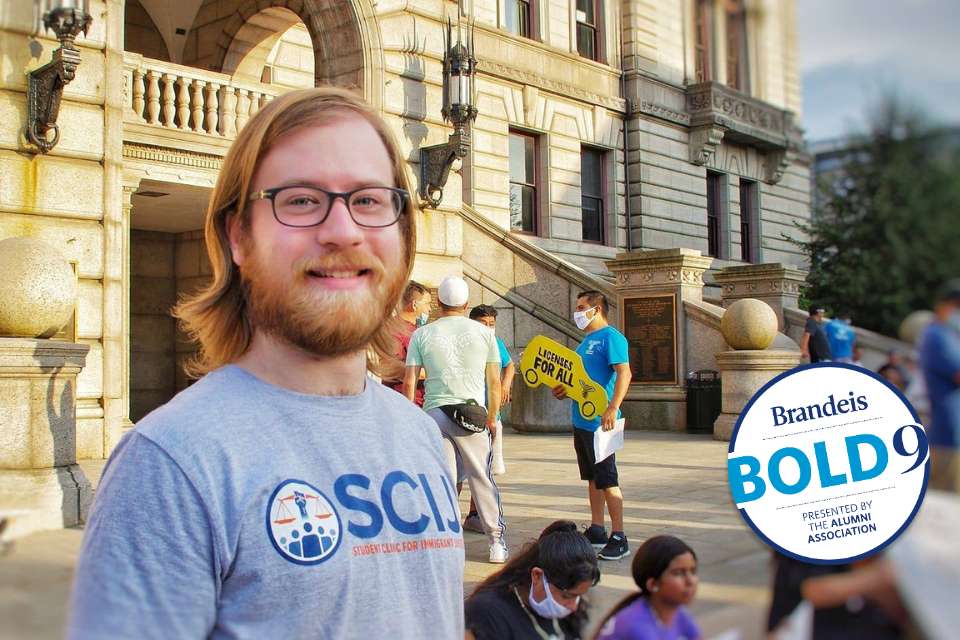 Seeking Justice for Immigrants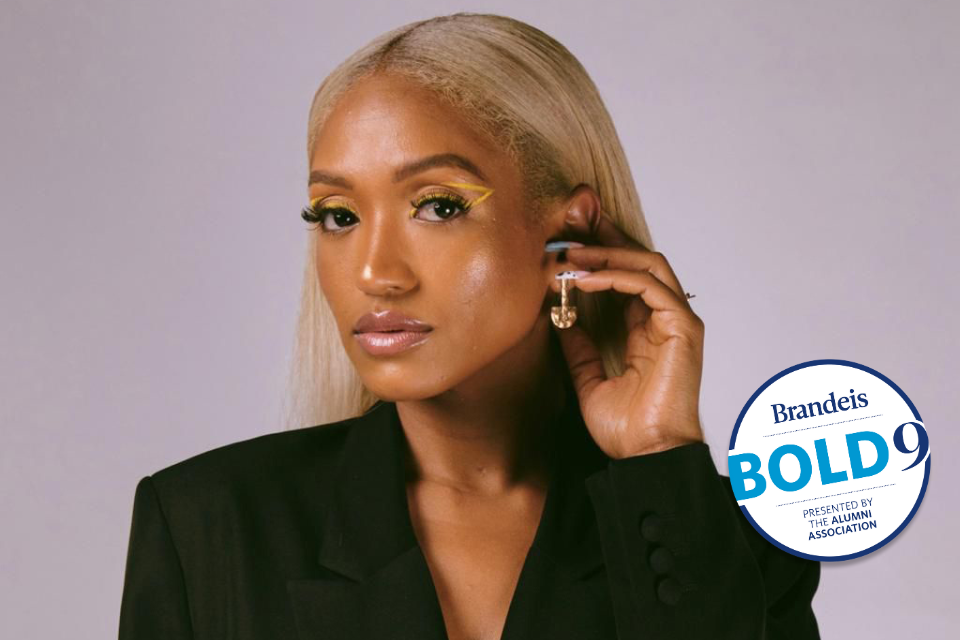 Taking Afrobeat Mainstream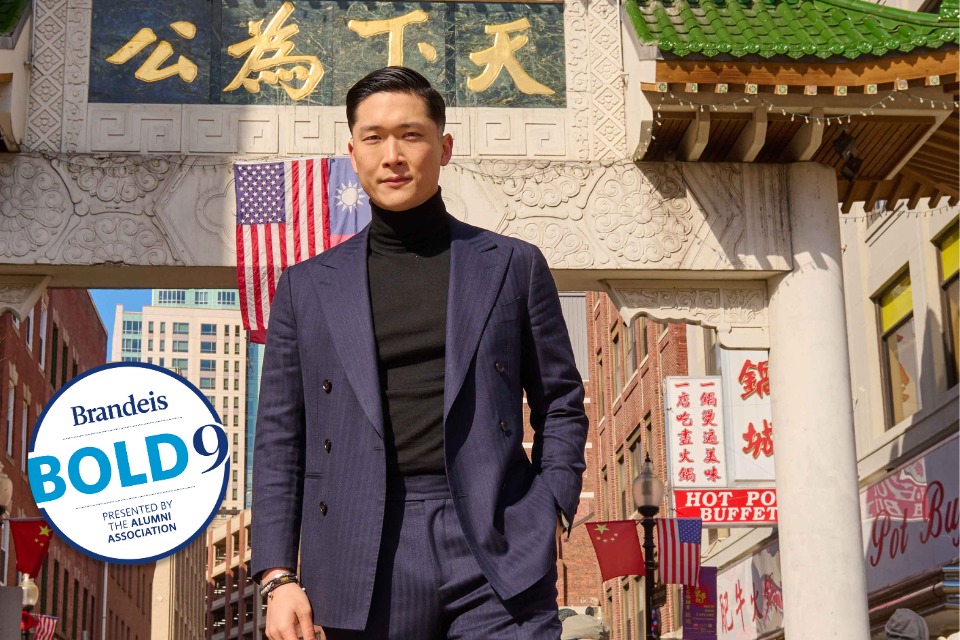 Breaking the "Bamboo Ceiling"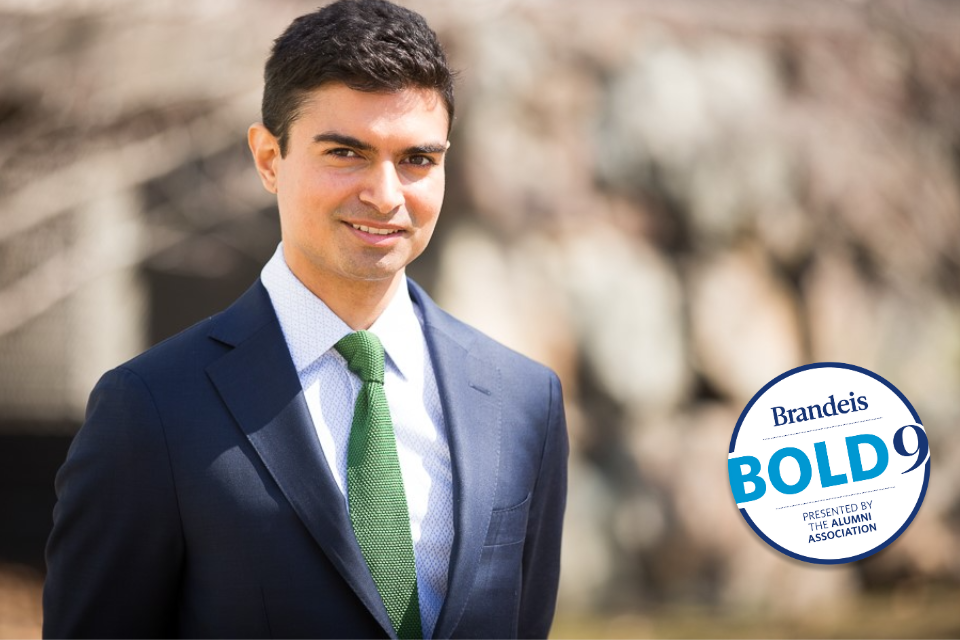 Preparing for Climate Resilience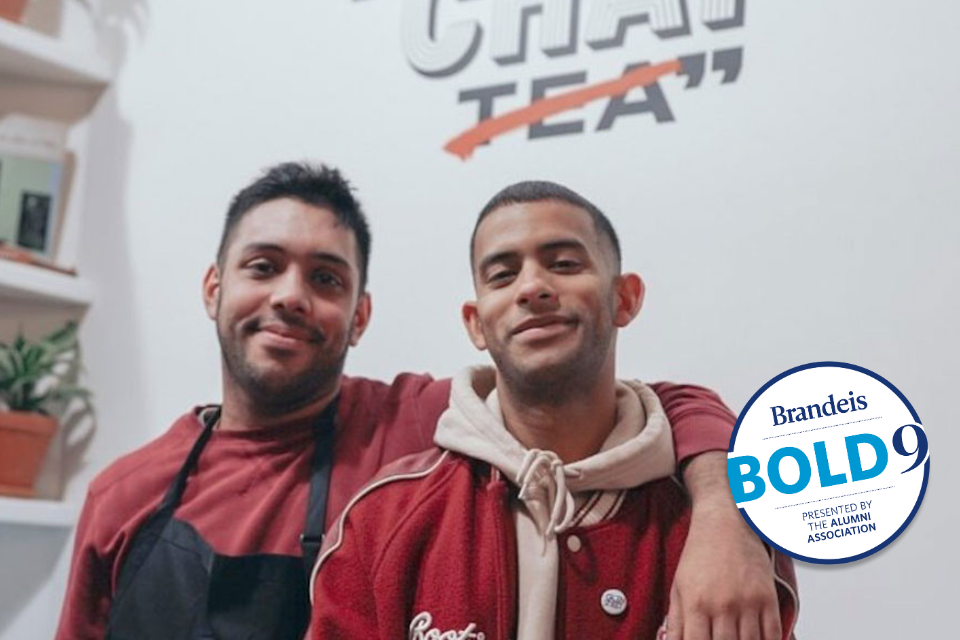 Sharing a Taste of Kolkata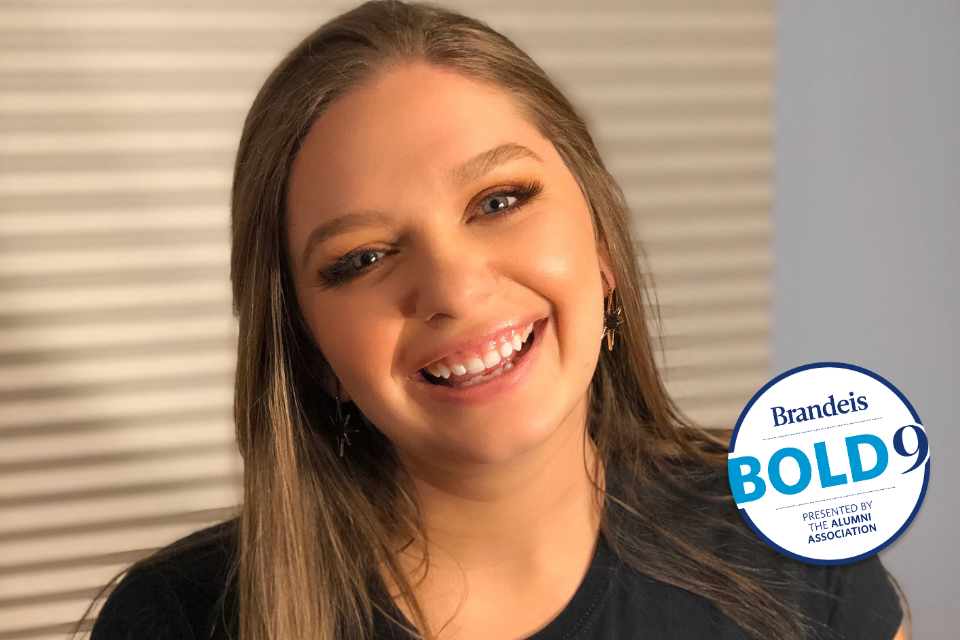 Building a More Allergy-Friendly World
- David Eisenberg 
Celebrate Brandeis at 75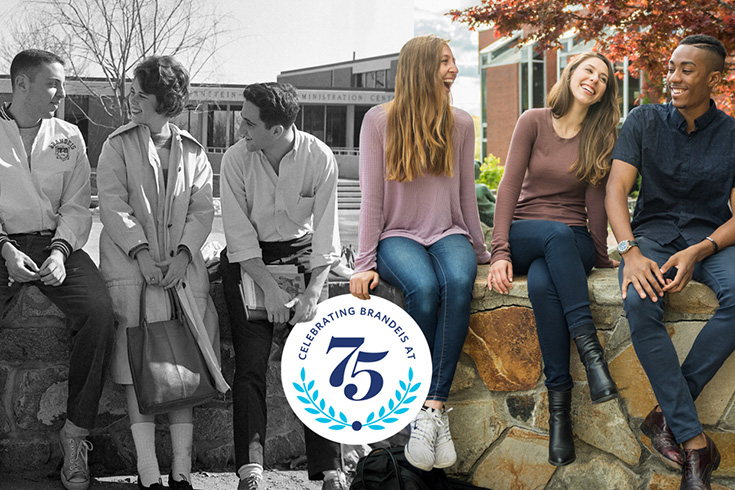 We're excited to welcome the entire Brandeis community — past and present — back to campus for a celebration like none other. Save the date October 13-15, 2023 for a weekend that brings together the best of the university's annual events with special anniversary events celebrating the university's bold past and bright future. Register today.