Brandeis Alumni, Family and Friends
Is Your New Year's Resolution on This List?
January 1, 2020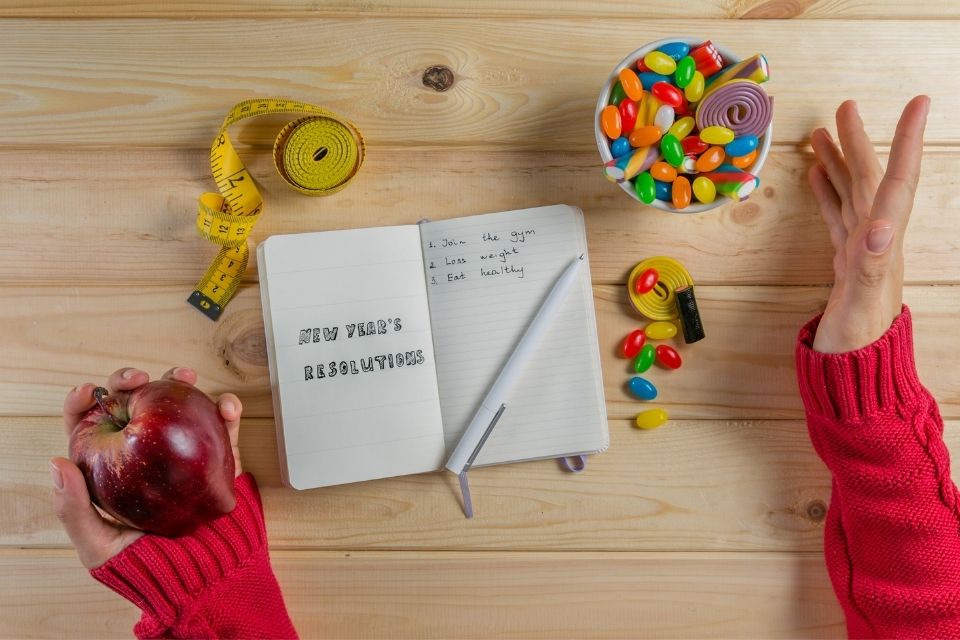 The Brandeis University Alumni Association wants to help you kick off 2020 with some tips for fulfilling these common New Year's resolutions.
Learn Something New
Get back in the classroom with renowned Brandeis faculty by attending an upcoming faculty-in-the-field event in a city near you or pursuing graduate studies at Brandeis with the help of the alumni discount.
Read More
Need inspiration? Choose your next title from the Brandeis bookshelf, a listing of the latest publications from Brandeis alumni and faculty.
Reconnect with Old Friends
2020 is the perfect time to get back in touch with Brandeis classmates, roommates and teammates. Find their contact information in the Alumni Directory in B Connect. Then make a plan to reunite on campus at Alumni Weekend.
Make New Friends
If you resolve to branch out and meet new people who share your interests, consider joining an alumni shared interest group, like the newly created Brandeis Women's Network, or a regional alumni club.
See the World
Feeling wanderlust? Immerse yourself in a new culture by taking a trip with Brandeis Travelers. 2020 destinations include Northern Italy, Eastern Europe and Iceland.
Find a New Job
If you're itching for a career move, polish your application materials with help from the Hiatt Career Center. Undergraduate alumni can schedule a career strategy session in-person or remotely, and all alumni can watch 50+ recorded webinars on everything from resumes to salary negotiation.
Give Back to my Community
Volunteer opportunities abound for Brandeis alumni: Represent Brandeis at college fairs to help Admissions recruit new students, advise current students on career decisions through the Hiatt Career Center, and influence Alumni Association programs and priorities by joining the Alumni Board.
Put Myself Out There
The Brandeis community is ready and willing to help you with what's next. Ask for re-location advice on a regional alumni Facebook group, share information about your new business in Class Notes or send a LinkedIn message to a fellow alum whose career you admire.