Brandeis Alumni, Family and Friends
Producer Michael Sugar '95 to Receive 2020 Alumni Achievement Award
March 3, 2020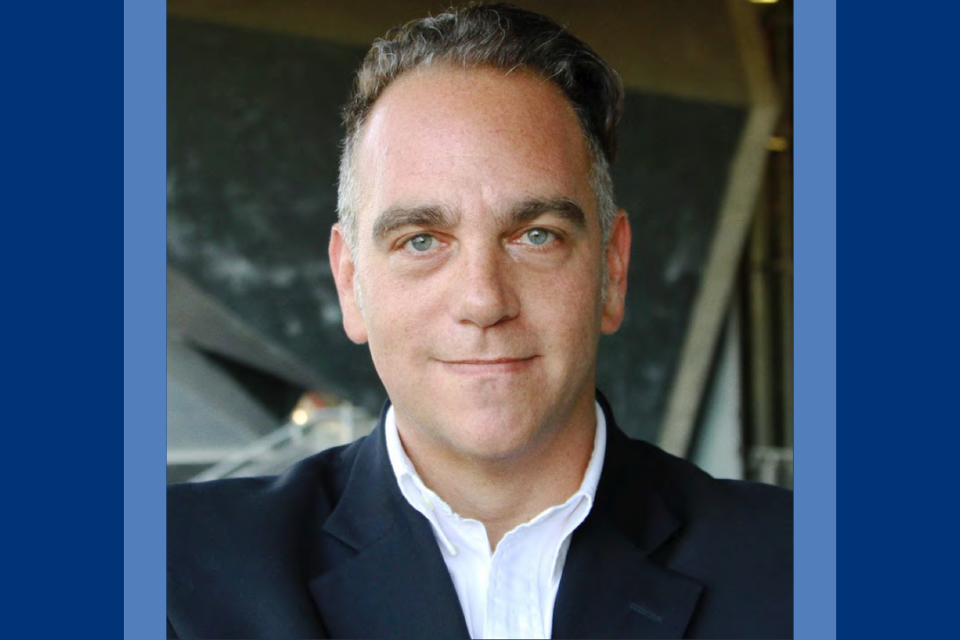 Academy Award-winning film and television producer Michael Sugar '95 will receive the 2020 Alumni Achievement Award at an on-campus celebration to be announced soon.
Sugar, who won an Academy Award for Best Picture for "Spotlight" in 2016, also has earned a Peabody Award for the Cinemax series "The Knick" and critical acclaim for the Netflix series "13 Reasons Why" and "The OA."
A longtime partner in the production and management company Anonymous Content, he has formed his own production company, Sugar23. A global branding company, serving as a consultant to both Fortune 500 companies and startups, Sugar23 recently launched an imprint, Sugar23 Books, with Houghton Mifflin Harcourt. As a manager, Sugar represents a robust list of clients that includes actors, writers and directors. 
An American studies major at Brandeis, Sugar took three film studies classes with Professor Thomas Doherty, who gave him this advice: Don't just make films, make good films. The valedictorian of his class (watch his 1995 commencement address), Sugar went on to law school at Georgetown, before following in the footsteps of his father, Larry, a film producer and distributor.
In 2019, Sugar teamed with the family of the late Nelson Mandela to form a new company, Mandela Media, designed to honor the legacy of the anti-apartheid political leader. Meantime, Netflix struck a multi-year deal with Sugar's production company, Sugar23, for scripted series programming. Sugar23 struck a similar multi-year deal with Netflix in 2018 for feature films.
Among other projects this past year for Netflix, Sugar served as executive producer on the series "Maniac," starring Emma Stone, Jonah Hill and Justin Theroux, as well as producing the Soderbergh-directed "The Laundromat," starring Meryl Streep, Gary Oldman and Antonio Banderas. 
Recent credits also include "The Report," starring Adam Driver, Annette Bening and Jon Hamm, about the Senate investigation into the use of torture in interrogation by the CIA following 9/11, and coming out this fall, "Worth," starring Michael Keaton, about Ken Feinberg, administrator of the 9/11 Victim Compensation Fund.