Brandeis Alumni, Family and Friends
Support Brandeis Alumni-Owned Businesses Hit Hard by Pandemic
July 16, 2020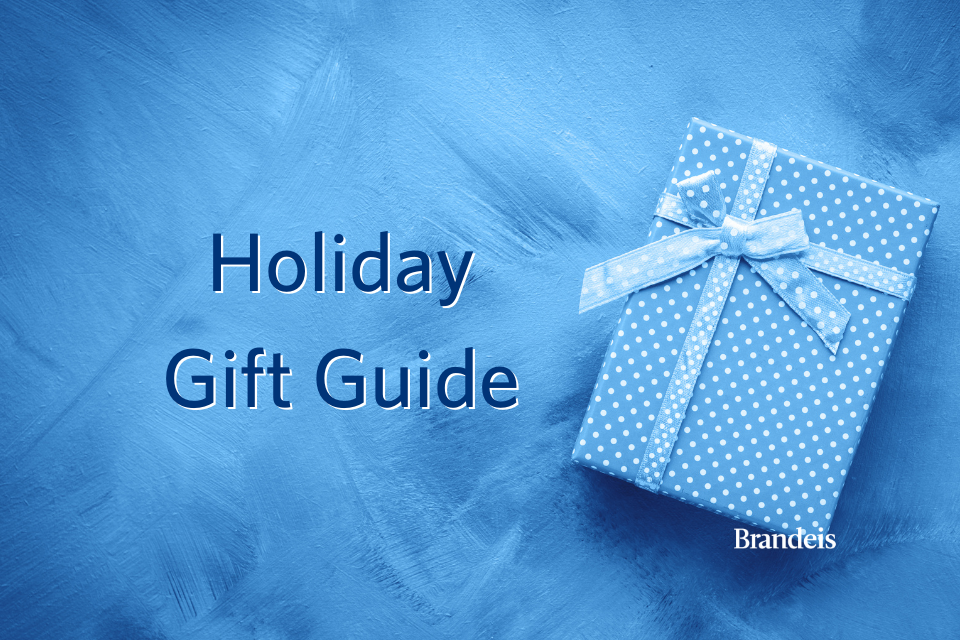 Small businesses have been hit hard by the coronavirus pandemic, and Brandeis alumni-owned small businesses are no exception.
The Brandeis Alumni Association wants to help boost Brandeisian-owned businesses by featuring their goods and services in a first-ever Brandeis Holiday Gift Guide.
The 2020 Holiday Gift Guide will spotlight great gift ideas for the season of giving and at the same time support alumni during challenging economic times.
If you're a Brandeisian small business owner selling something that would make a perfect gift for the holidays, or if you know of a fellow Brandeisian whose business fits the bill, share your gift idea here. To advance racial justice, Black-owned businesses are especially encouraged to submit gift ideas for inclusion.
Business owners are asked to include a brief pitch and a high-resolution picture of their product, as well as links to a website where one can purchase the product and any media reviews.
Select products and services will be featured in the fall issue of Brandeis Magazine, and the full guide will be available online.