Brandeis Alumni, Family and Friends
Alumni Holiday Receptions Scheduled Across the Country
November 4, 2019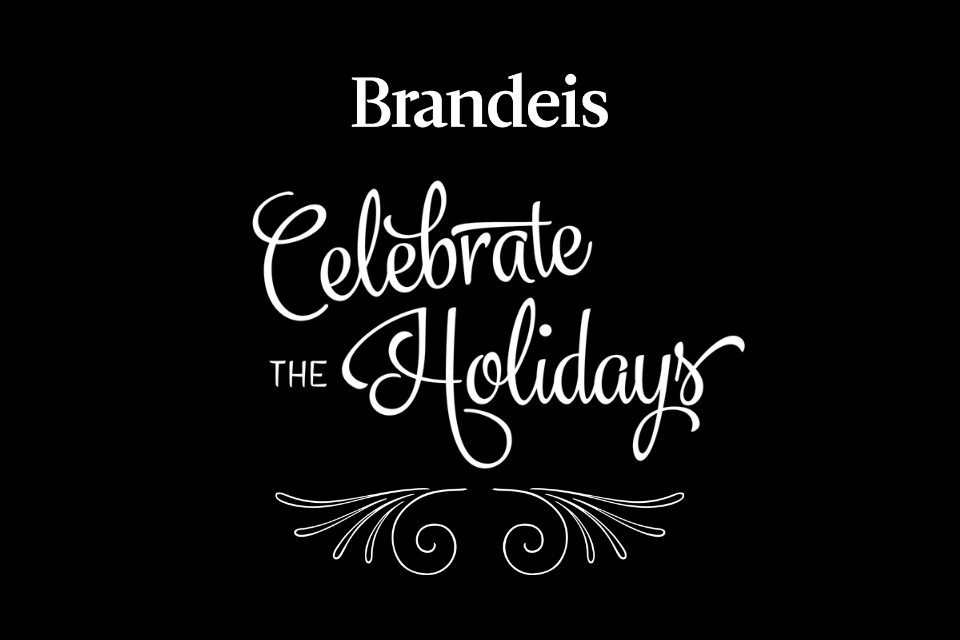 Seven Brandeis alumni clubs are getting into the holiday spirit with receptions planned across the country this December.
"Our holiday receptions are a wonderful opportunity for alumni to gather for a fun afternoon or evening in their community and rekindle their connection with each other and Brandeis," says Patsy Fisher, vice president of alumni relations. "I'm pleased to see that this tradition continues."
All events will feature gourmet food and drinks and a chance to see old friends and make new ones. To register, click on the links below:
Alumni Club of Northern California
Wednesday, December 4
Southern Pacific Brewing, San Francisco
Alumni Club of New York City
Thursday, December 5
Manhattan Penthouse, New York City
Alumni Club of Southern California
Thursday, December 5
Boomtown Brewery, Los Angeles
Alumni Club of Washington, D.C.
Thursday, December 5
Lost Society, Washington, D.C.
Alumni Club of Philadelphia and Southern New Jersey
Tuesday, December 10
RiverRink, Philadelphia 
Alumni Club of Houston
Wednesday, December 11
Beckrew Wine House, Houston
Alumni Club of Greater Boston
Sunday, December 15
Boston Public Library