Brandeis Alumni, Family and Friends
Brandeis Makes History on Giving Tuesday 2019
December 4, 2019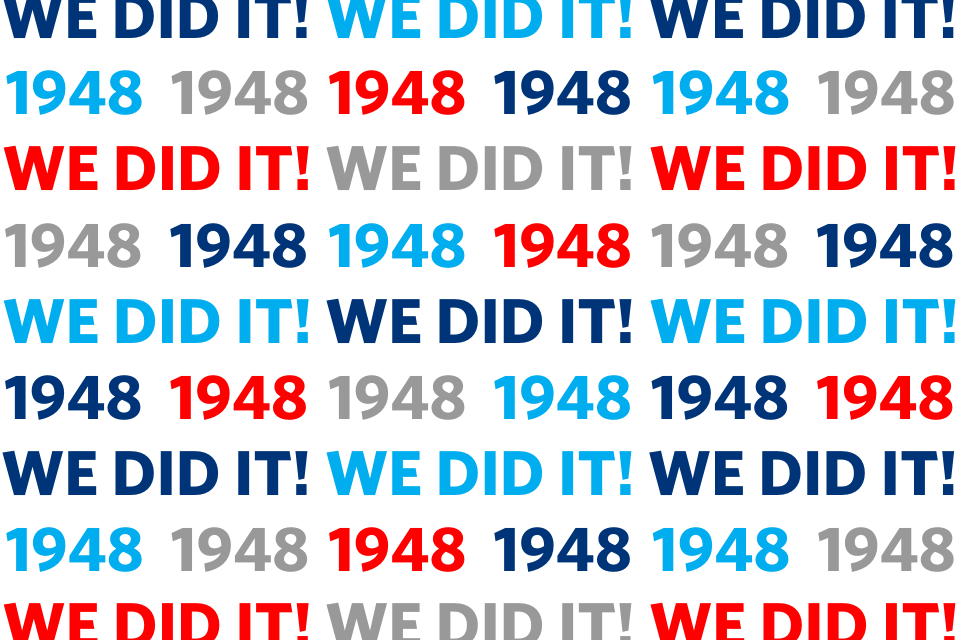 Members of the Brandeis University community, including alumni, faculty, friends, parents, staff and students from around the world, came together with an historic outpouring of support for the university during Giving Tuesday 2019. Collectively, they made 2,559 gifts totaling $865,558 for scholarships, faculty support and other university priorities.
The original donor goal for Giving Tuesday was 1,948, in honor of Brandeis' founding year. Reaching that goal unlocked an additional $100,000 gift from Madalyn Friedberg, president of the Brandeis National Committee and a Brandeis trustee.
A mother and her daughter who is a Brandeis senior matched $10,000 in gifts from Brandeis parents and grandparents. Alumni Association President Lewis Brooks '80, P'16, and his wife Denise (Silber) Brooks '84, P'16, matched $5,000 worth of all first-time gifts from undergraduate alumni. And a group of alumni from the Heller School for Social Policy and Management gave $1,200 to support the Brandeis Food Pantry once 120 Heller alumni participated in the day. 
"We are tremendously grateful to everyone who supported Brandeis on Giving Tuesday," said Zamira Korff, senior vice president of institutional advancement. "This record-breaking day of philanthropy highlights the passion that the Brandeis community has for our institution, our students and our faculty. Brandeis was founded in 1948 on the values of academic inquiry, inclusivity and social justice. Together we can continue to change the world."
Overall, Giving Tuesday set a new university single-day fundraising record, breaking a mark set the previous year. The number of Giving Tuesday supporters increased from last year by 60 percent and the dollars raised increased by 97 percent. Supporters of Brandeis athletics stepped up in a big way this year, raising more than $50,000, up from $8,000 the year before. Individuals from 40 states and 16 countries showed their support for Brandeis during the international day of giving, held annually on the Tuesday after Thanksgiving.