Brandeis Alumni, Family and Friends
Alumnus to Become Iceland's Ambassador to the United States
October 7, 2014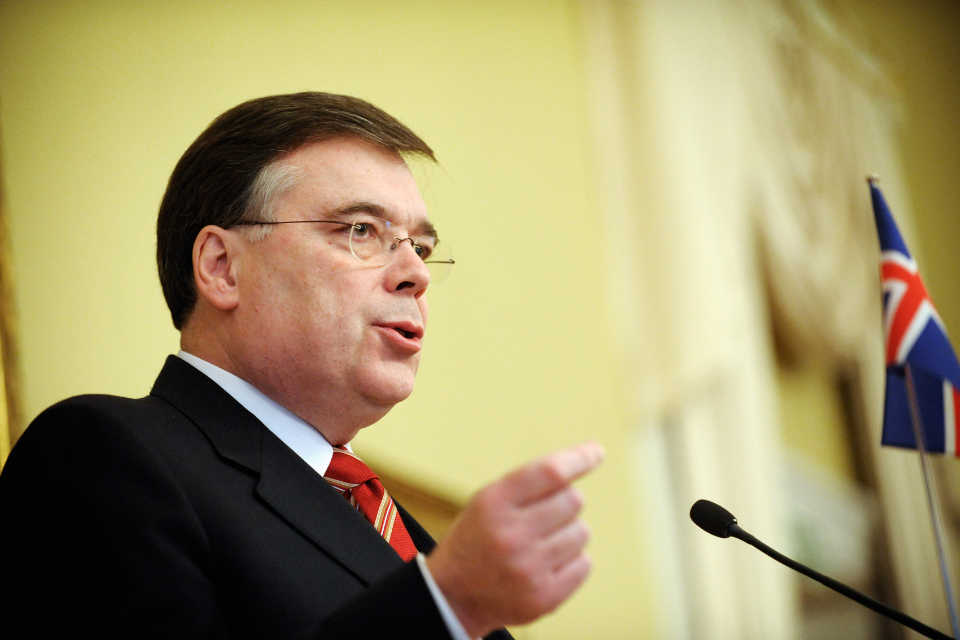 Statesman Geir Haarde '73, the first Brandeis alumnus to serve as the elected leader of a sovereign nation when he became prime minister of Iceland in 2006, will become the island country's ambassador to the United States.

According to reports, Haarde will assume the important ambassadorial post on Jan. 1, 2015. He replaces Guðmundur Árni Stefánsson. The U.S. government has approved Haarde's appointment.

Haarde, 63, served as Iceland's prime minister until 2009, when he resigned after being diagnosed with esophageal cancer.

Haarde attended Brandeis through the Wien International Scholarship Program. He received a bachelor's degree in economics and later went on to earn two master's degrees -- in international relations from the School of Advanced International Studies at Johns Hopkins University and in economics from the University of Minnesota.

In 2006, he received the Brandeis Alumni Achievement Award, the highest award the University bestows exclusively on alumni. He last visited campus in 2008, when he was one of the featured speakers at the Wien International Scholarship Program's 50th anniversary celebration.

Before becoming Iceland's prime minister, Haarde served as minister for foreign affairs (2005-06) and minister of finance (1998-2005). He also chaired the country's Independence Party.